Applications open today for a range of Australian journalism awards, prizes and scholarships, with all winners to be announced at the Walkley Foundation Mid-Year Celebration of Journalism in June.
There are 14 journalism awards and two scholarships.
Among the awards are four that have each existed for several years – renamed in 2020 to acknowledge June Andrews, a major donor to the Walkley Foundation. June Andrews died in 2017, leaving the foundation a $1 million bequest.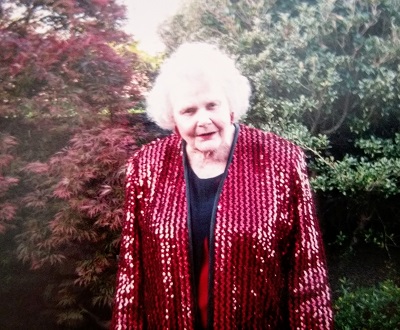 She was the sister-in-law of Sir William Walkley, from whom the foundation takes its name. In 1956, Sir William founded what are now known as the Walkley Awards and on his death 20 years later, he left a bequest to maintain them. Read more about the June Andrews Awards here. 
The June Andrews awards will be:
Entries are now open for these and 10 more awards and prizes:
There also are two scholarships on offer:
Also in 2020, the Walkley Foundation is offering a total grant pool of $110,000 for public interest journalism through three grant opportunities, including grants for regional and Asian journalism. Applications close on April 26, and the winners of these grants will also be announced at the Mid-Year Celebration of Journalism.
"Each of these awards, grants and scholarships back the work of journalists around the country," Walkley Foundation Chief Executive, Louisa Graham, said.
"Through generous bequests – as well as private and corporate philanthropy – the Walkley Foundation furthers quality journalism with these awards, grants and scholarships.
"New stories will be told and great journalism will be recognised. The Walkley Foundation's work continues to be critical in these challenging times for journalism," Ms Graham said.
The Walkley Foundation Mid-Year Celebration of Journalism will be on Wednesday June 17 in Sydney. 
For further information about the awards, grants and scholarships and to apply, head here.
Entries close at 11.59pm AEST on April 26, 2020.