The Walkley Directors are the members and directors of the company Walkley Foundation Limited, which is registered with the Australian Charities and Not-for-Profit Commission.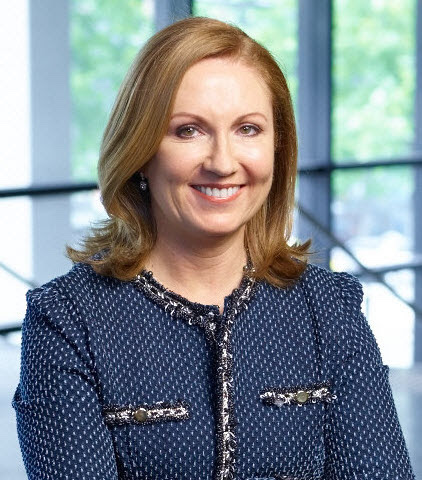 Adele Ferguson is a multi-award winning journalist and columnist for The Age, The Sydney Morning Herald and The Australian Financial Review. She is a regular guest reporter on ABC's Four Corners and 7.30. She is the author of Banking Bad: Whistleblowers, corporate cover-ups and one journalist's fight for the truth, and the best-selling unauthorised biography Gina Rinehart: The untold story of the richest person in Australian history.
Adele Ferguson started her career in journalism at The Advertiser in Adelaide. She has been deputy editor and chief business commentator at BRW magazine and a senior columnist at The Australian. Ms Ferguson has a Bachelor of Economics and a Bachelor of Arts (Honours) from Adelaide University. Her journalism honours include eight Walkleys including the Gold Walkley, a series of Quill awards including two Gold Quill Awards, a series of Kennedy Awards including two Gold Kennedy Awards, a Logie, National Press Club awards including Journalist of the Year, and the Graham Perkin Journalist of the Year award from the Melbourne Press Club. In 2019 Adele Ferguson was appointed a Member of the Order of Australia (AM).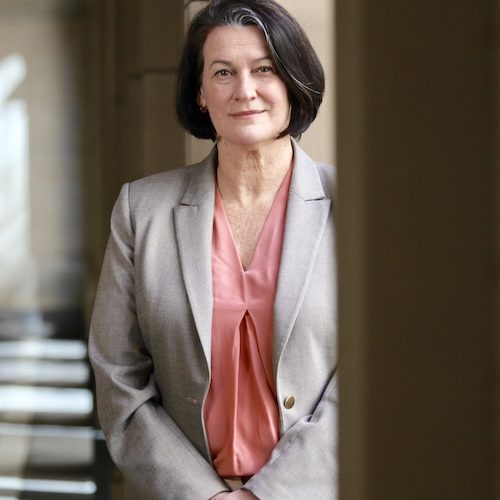 Karen Percy's career began with the ABC in Adelaide more than three decades ago, and has also taken her to Alice Springs, Darwin, Sydney, Bangkok and Moscow. She has also worked for Channel 10 and the Canadian Broadcasting Corporation. From 2006-2009 she was the ABC's Southeast Asia correspondent, based in Bangkok. In 2010 she went to Moscow and freelanced for a number of agencies including CBC, SBS, Radio France International, Deutsche Welle, Orf in Austria and Radio New Zealand. Karen is a co-Vice President of the Media section of MEAA and she's been active with Women In Media Victoria, which offers workplace support and networking opportunities. She is Chair of the Dart Centre Asia-Pacific which focuses on trauma and journalism.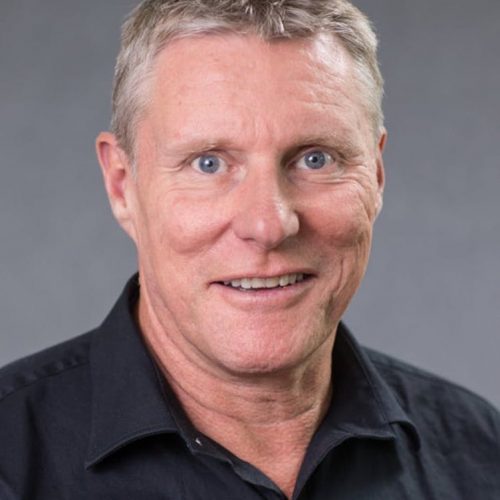 Michael Brissenden was a political journalist and foreign correspondent for the ABC for 35 years. He began his career covering Federal politics and has been a correspondent in Moscow, Brussels and Washington. He was the political editor for the 7.30 Report in Canberra from 2003 to 2009, the ABC's Defence and National Security Correspondent between 2013 and 2015 and the host of the AM national radio program. From 2017 to 2021 he was a reporter with the 4 Corners program. Michael is a two-time Walkley Award-winner. He has written for a number of newspapers and magazines and has published both fiction and nonfiction books.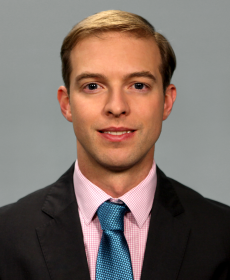 Michael Janda has worked at the ABC for more than a decade across online, radio and television news and current affairs. He started out as the national broadcaster's inaugural business and finance cadet in 2008 which, in a stroke of luck, was probably the best year to cover economics and the markets since 1929.
For most of his time at the ABC, Michael has been responsible for editing the business news page, as well as writing much of its content. However, he has also worked as a reporter and producer for The Business and as a business and economics reporter for PM, The World Today and AM, and remains a regular contributor to the ABC's finance coverage on TV and radio. Michael is also co-Vice President of the Media Section of the Media Entertainment and Arts Alliance.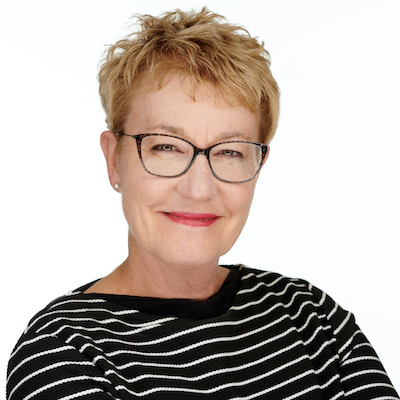 Alternate Director Victoria Laurie is a former senior reporter and feature writer for The Australian newspaper. She worked in current affairs for ABC TV and radio and freelanced for The Bulletin, The Monthly, HQ, Australian Geographic and The Weekend Australian Magazine. Victoria is founder and national co-patron of Women in Media, a not-for-profit initiative to support women working in the sector. She is the author of natural history books The Kimberley: Australia's Last Great Wilderness and The Southwest: Australia's Biodiversity Hotspot (UWAP). She has been a three-time Walkley feature finalist.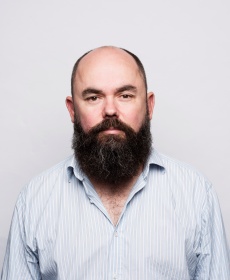 Marcus Strom is president of MEAA Media, Australia's journalist union. He has been a journalist for more than two decades in both Australia and Britain and was a Walkley finalist in 2015 and a finalist for the Eureka Prize for science journalism in 2017. Marcus worked for 13 years at the Sydney Morning Herald in senior roles including deputy foreign editor and morning news director. He was also the chair of the Herald's MEAA committee for almost a decade. Marcus was most recently the Herald's science editor. Marcus is now the science media adviser at the University of Sydney.