The Walkley Directors are the members and directors of the company Walkley Foundation Limited, which is registered with the Australian Charities and Not-for-Profit Commission.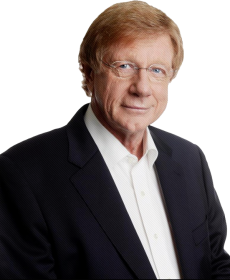 Kerry O'Brien is one of Australia's most distinguished and respected journalists with six Walkley Awards for excellence in journalism including the Gold Walkley, and the Walkley for Outstanding Leadership. Other industry awards include a Logie for public affairs coverage. He has been a journalist for more than 50 years covering print, television and wire service, as a reporter, feature writer, columnist and foreign correspondent. He has specialised in national politics for the ABC, as well as the Ten and Seven networks, and was press secretary to Labor leader Gough Whitlam. For ABC TV he was the editor, presenter and interviewer for the 7.30 Report over 15 years, the presenter and interviewer at Four Corners for five years and at Lateline for six years. Kerry's acclaimed four-part interview series with former Prime Minister Paul Keating was broadcast on the ABC in 2013, and his book expanding on those conversations was published in 2015. His memoir was published by Allen and Unwin in 2018.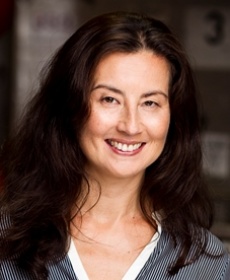 Marina Go is Chair of Suncorp Super Netball and Ovarian Cancer Australia, a non-executive director of Energy Australia, Autosports Group, 7-Eleven, Pro-Pac, and The Walkley Foundation, Chair of the Advisory Board for the Centre For Media Transition at the University of Technology Sydney, a director of PWC's Diversity Advisory Board, and author of the business book for women, Break Through: 20 Success Strategies for Female Leaders. Boss magazine named her as one of 20 True Leaders of 2016. Marina has over 25 years of leadership experience in the media industry, having started her career as a journalist. She is the Chair of childcare marketplace platform Juggle Street and was a founder of the female leadership website Women's Agenda. Marina is the Diversity Champion and former Chair of the Wests Tigers NRL Club. She has an MBA from The Australian Graduate School of Management and is a member of the Australian Institute of Company Directors.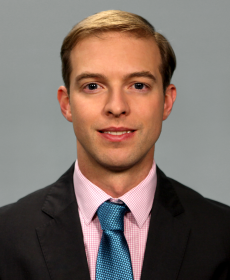 Michael Janda has worked at the ABC for more than a decade across online, radio and television
news and current affairs. He started out as the national broadcaster's inaugural business and
finance cadet in 2008 which, in a stroke of luck, was probably the best year to cover economics
and the markets since 1929. For most of his time at the ABC, Michael has been responsible for
editing the business news page, as well as writing much of its content. However, he has also worked as a reporter and producer for The Business and as a business and economics reporter for PM, The World Today and AM, and remains a regular contributor to the ABC's finance coverage on TV and radio.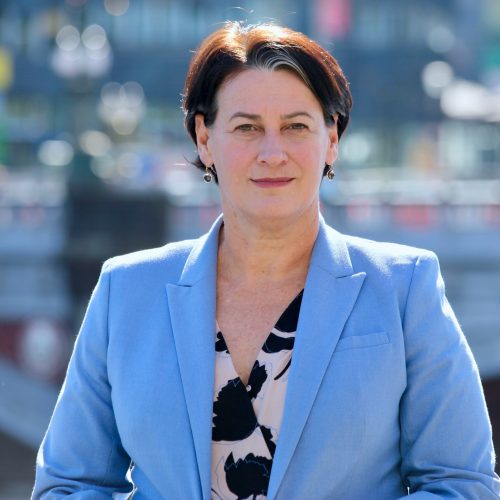 Karen Percy is a senior multi-platform reporter with ABC News based in Melbourne. Her career began with the ABC in Adelaide more than three decades ago, and has also taken her to Alice Springs, Darwin, Sydney, Bangkok and Moscow. She has also worked for Channel 10 and the Canadian Broadcasting Corporation. From 2006-2009 she was the ABC's Southeast Asia correspondent, based in Bangkok. In 2010 she went to Moscow and freelanced for a number of agencies including CBC, SBS, Radio France International, Deutsche Welle, Orf in Austria and Radio New Zealand. Karen is a co-Vice President of the Media section of MEAA and she's been active with Women In Media Victoria, which offers workplace support and networking opportunities. She is also part of the ABC's peer support program which provides support and advice to colleagues exposed to trauma in the line of their work.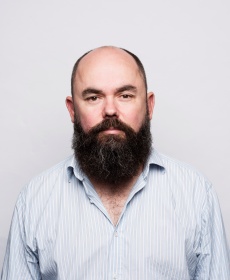 Marcus Strom is president of MEAA Media, Australia's journalist union. He has been a journalist for more than two decades in both Australia and Britain and was a Walkley finalist in 2015 and a finalist for the Eureka Prize for science journalism in 2017. Marcus worked for 13 years at the Sydney Morning Herald in senior roles including deputy foreign editor and morning news director. He was also the chair of the Herald's MEAA committee for almost a decade. Marcus was most recently the Herald's science editor. Marcus is now the science media adviser at the University of Sydney.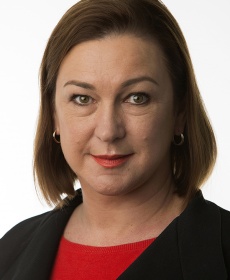 Lenore Taylor is the editor of Guardian Australia. Over almost three decades of political reporting, she has won two Walkley awards and twice won the Paul Lyneham Award for excellence in press gallery journalism. She was the Australian Financial Review's Europe correspondent in the early 2000s. She co-authored the book Shitstorm: Inside Labor's Darkest Days, which examined the Rudd government's response to the global economic crisis.