The Walkley Foundation Team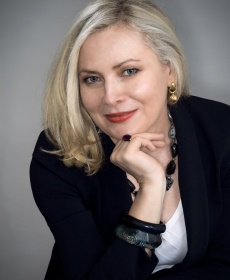 "As the industry faces unprecedented challenges, which are all the more urgent in a global environment of great political change, it is important to invest in and strengthen Australian journalism."
Louisa started her career at Network Ten and is now Chief Executive of the Walkley Foundation for Excellence in Journalism. For more than ten years she has worked collaboratively with the media, government, corporate and community organisations to build a broad funding base to support journalism. Louisa brings to the Walkley Foundation extensive experience in not-for-profit management and awareness campaigns. She is a graduate of the Australian Institute of Company Directors and has a BA in Communications from UTS. She is a non-executive director of the Alliance for Journalists' Freedom and a board member of Media Diversity Australia.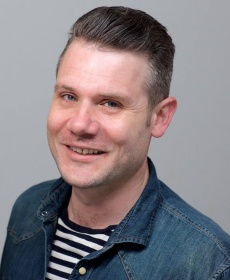 John joined the Walkley Foundation in February 2019 as Project Manager of the Google News Initiative Training Program. The program, developed by Google and managed by the Walkley Foundation, is dedicated to equipping journalists with digital skills and helping newsrooms thrive in the digital age. He has previously held senior editorial roles with Sky News Australia and SBS News, consulted to NewsCorp Australia and taught journalism at the University of Western Australia. Before working in the media, John cut his teeth at a digital creative agency. He is a graduate of the University of New South Wales.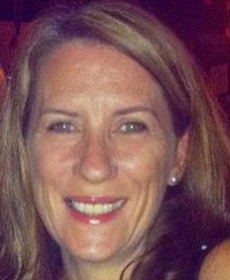 Barbara began her long career with MEAA back in 1987 as the personal assistant to the federal secretary of Actors Equity. Prior to this she worked in the music industry and spent several years at the Australian Film Institute working on the AFI Awards. Before joining the Walkleys team to provide essential administrative support, Barbara worked in various administrative roles within MEAA and the NSW Journalists Benevolent Fund.
P: (02) 9158 3821
M: +61 425 297 081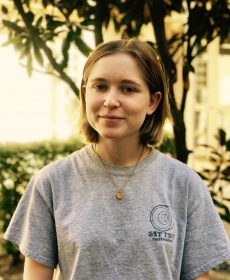 Gemma joined the Walkley Foundation in 2018 as part of the Foundation's newly developed strategic direction. Gemma assists in the entry process for multiple award programs, assists in the coordination, planning and implementation of events, and provides administration support. Gemma has previously worked in online content and production.
P: (02) 9158 3822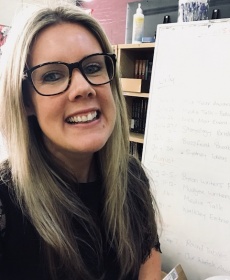 Lauren manages the Walkley Foundation's national awards program, overseeing the entry and judging process for the Walkley Awards for Excellence in Journalism and all the awards, prizes and scholarships in the mid-year program. She also manages the Walkley Foundation's relationships with our many wonderful corporate, media and government partners. Before joining the Walkleys in 2011, Lauren worked in book publishing at Allen & Unwin and was the NSW marketing manager for Palace Cinemas. She has a Bachelor of Journalism/Bachelor of Business from QUT.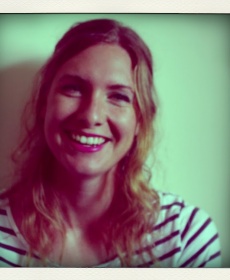 Clare manages communications and editorial for the Walkleys, including editing The Walkley Magazine. She also works on programming events including Storyology and public talks. If you've got a story idea, a great project you want to share, or a hot tip for a brilliant speaker, you should definitely email Clare. Originally from St George in regional Queensland, Clare started as an intern at the Walkley Foundation after graduating from Queensland University of Technology in 2006. She has been hard to get rid of ever since, even after a couple of years living in New York as a freelance writer.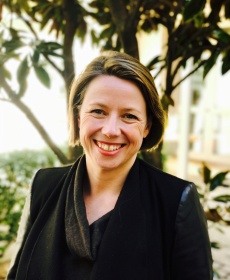 Helen joined the Walkley Foundation in 2018 as part of the Foundation's newly developed strategic direction to better support and sustain quality journalism. Helen is responsible for driving a wide range of programs including providing scholarships, offering grants and developing tools for increased digital media literacy. In addition she works with funders and oversees our donation program (including bequests). Helen has previously held roles in sponsorship, philanthropy and communications in arts, non-profit, media and publishing organisations both in Australia and the UK. If you are interested in discovering how you can support a fair, far-reaching and quality media – please drop Helen a line.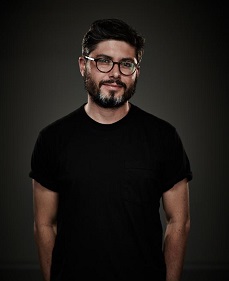 Nick joined the Walkleys in 2020 to look after all things digital content, video and podcasting related. He comes to the Walkleys from 15 years as an editor and journalist – for brands including Junkee Media, Vice, Time Out Beirut, 3D World and The Brag – and as content editor and copywriter for arts organisations Sydney Festival, Sydney Film Festival and The Festivalists.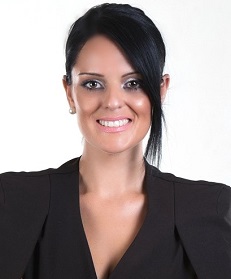 Ana joined the Walkley Foundation in 2020 to manage Communications, Editorial and the Walkley Magazine on a parental leave contract. She is a broadcast specialist who brings a rare combination of creative, commercial, editorial and production expertise to her media and audio-visual portfolio.
She comes to the Walkleys with over two decades working in the media industry, most recently as a journalist and primetime producer for Sky News, SBS Portuguese and the Finance News Network. She carved her journalism career as a Broadcast Journalist and as a Producer. She has published business and technology articles as a freelance journalist and engages in diverse community work championing her Portuguese heritage.
In her former commercial career, Ana held senior roles with media organisations such as the Seven Network, Bauer Media, Next Media and SBS Portuguese.
In her spare time, Ana supports and speaks at corporate and student events. She has fronted media events as an MC for the 'Australian Brazil Business Gala Awards', 'Portugal Day' for the Portuguese Consulate General, and she advocates for the Thyroid Foundation as part of her own personal journey.
Ana holds a Bachelor of Communications Business Degree from Bond University and a graduate Diploma of Journalism at Macleay College.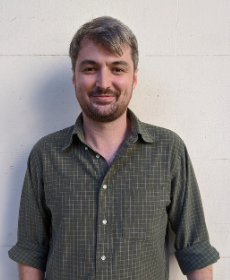 Marcus joined the Walkley Foundation in 2020. He contributes to the coordination and delivery of a range of events and programs. Marcus has a background working on large-scale public speaking and music events.