The Walkley Foundation Team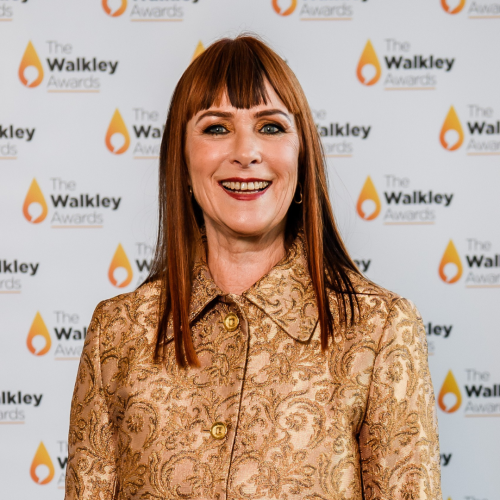 Shona Martyn is a highly experienced journalist, editor and former book publishing executive. A former New Zealand Journalist of the Year, she started her career as a cadet journalist at the Auckland Star and then covered education, medicine and politics at The New Zealand Herald. In Australia, she has been the editor of The Sydney Morning Herald's Good Weekend and Spectrum sections, was the founding editor of the award-winning HQ magazine and a feature writer and arts editor of Vogue Australia. She served as publishing director at both Transworld/Random House Australia and HarperCollins Australia before returning to journalism in 2017. Shona was a longtime member of the board of the Sydney Writers' Festival and is a graduate of the Australian Institute of Company Directors.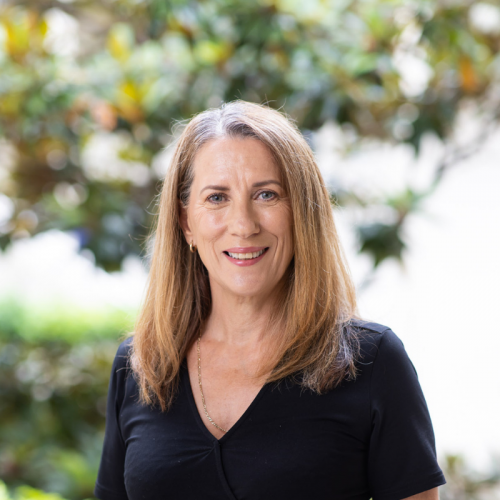 Barbara began her long career with MEAA back in 1987 as the personal assistant to the federal secretary of Actors Equity. Prior to this she worked in the music industry and spent several years at the Australian Film Institute working on the AFI Awards. Before joining the Walkleys team to provide essential administrative support, Barbara worked in various administrative roles within MEAA and the NSW Journalists Benevolent Fund.
P: (02) 9158 3821
M: +61 425 297 081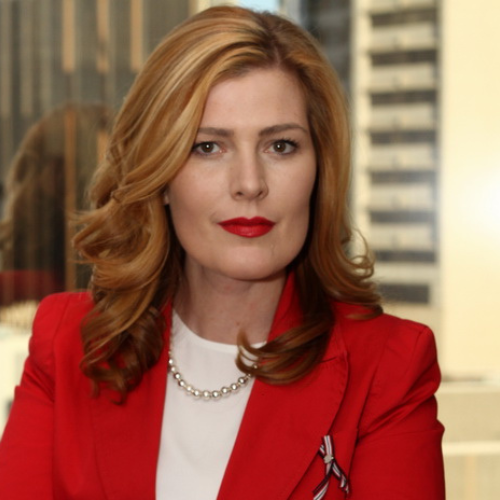 Tara Cheesman is a seasoned partnership, sponsorship, and fundraising executive. Her diverse career spans non-profit, government, and industry associations. Her expertise lies in major event delivery, securing gifts of significance, and strategic client journey management. Tara is committed to delivering quality, engaging supporter experiences that enhance professional and social outcomes. She is motivated to equip and inspire the next generation to drive excellence in journalism well into the future.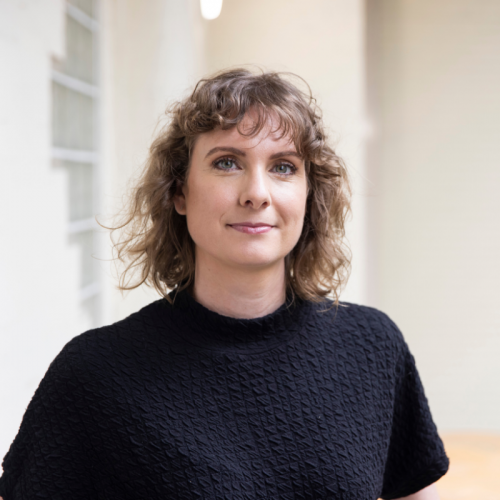 Clare works on communications and editorial for the Walkleys. She also works on programming events including conferences and public talks. Originally from St George in regional Queensland, Clare started as an intern at the Walkley Foundation after graduating from Queensland University of Technology in 2006. She has been hard to get rid of ever since, even after a couple of years living in New York as a freelance writer. Clare's first novel FIVE BUSH WEDDINGS was published in August 2022.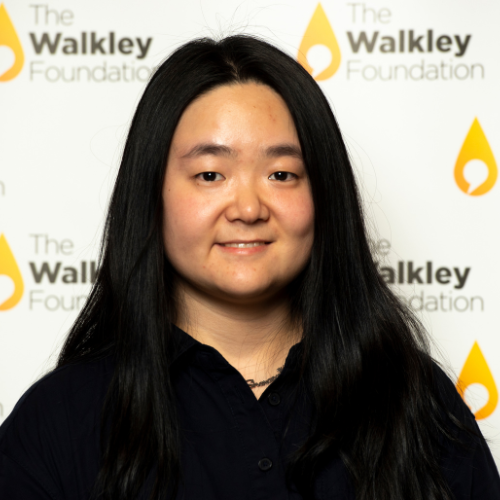 Estelle Fu has joined the Walkley Foundation team as Events and Marketing Producer. Estelle has worked as a photographer, videographer and video editor for the past six years, and is qualified with a Diploma of Public Relations, Bachelor of Communications and a Master of Media Practice and Industry at the University of Technology, Sydney.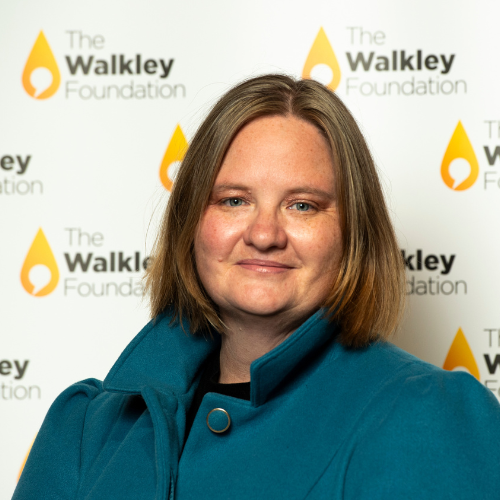 Sian Gard has had an extensive career in the media which began in 2000. Originally cutting her teeth as a commercial radio presenter and then moving into the ABC Sian's skill set expanded over the years. From presenter to camera operator, working in documentary to digital journalism Sian has worked across all platforms and since 2013 has been leading dedicated teams of journalists and content makers for the ABC as a Chief of staff, and Content Director. Sian is passing on her knowledge as a Senior Lecturer in Radio and Podcasting at AFTRS, and is now thrilled to support journalism in communities across the country as Program Manager of the Meta Fund at The Walkley Foundation.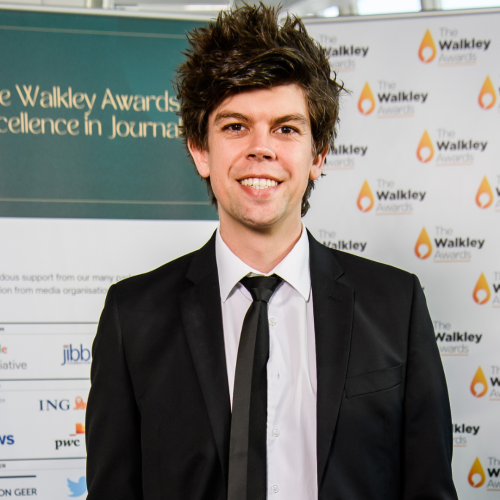 James Gorman has worked as a reporter, producer and senior media adviser. Most recently Head of Communications at financial and biotech company iQ Group Global, James has also worked in communications at the City of Sydney and the University of New South Wales. In journalism, he has worked for Seven, Nine, News Corp, and as a freelance journalist.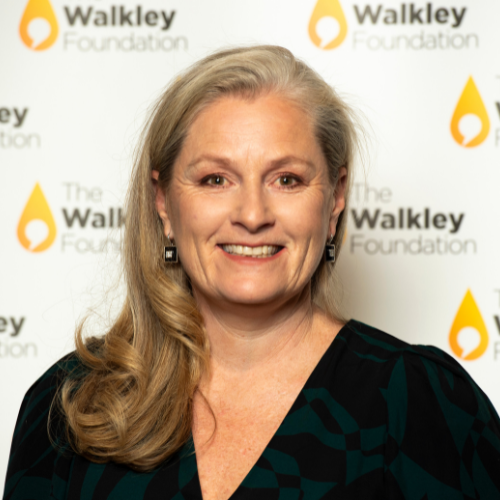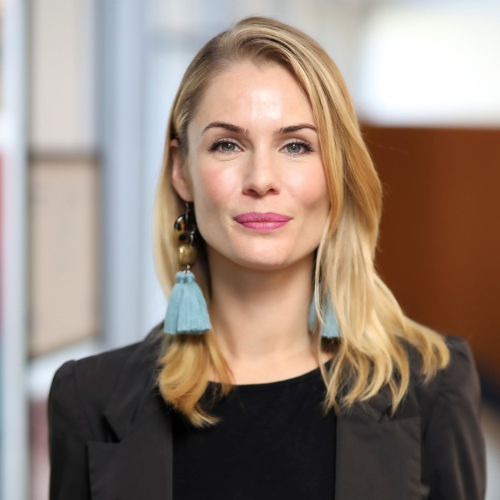 Kym Middleton is an award-winning journalist and artistic producer whose diverse career spans the public broadcasters ABC and SBS, and not-for-profit organisations The Ethics Centre and Judith Neilson Institute for Journalism and Ideas. She has a background in long form and breaking television news, digital storytelling, and live programming across festivals, events and government, corporate and arts institutions. Kym has hosted panels and conversations, created countless hours of interviews, public debates and live experiences, managed complex partnerships, and designed and implemented digital and programming strategies.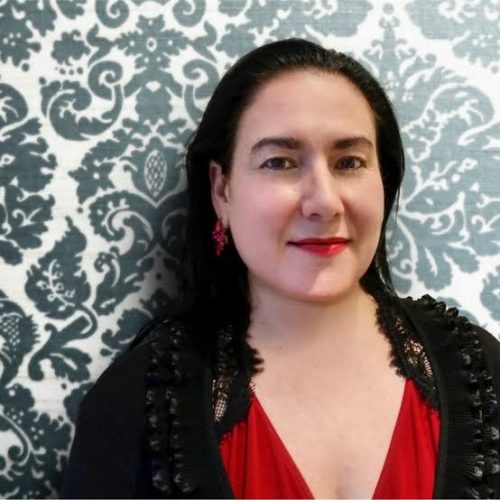 Tatjana is a Creative Producer and Communications specialist with over a decade experience in digital media, online services, and applications. She has a DCA in Communications from the University of Technology Sydney and is a juror of the AMY Awards, the Australian digital industry's most prestigious awards. Her passion is to create engaging, impactful, and award-winning digital media works that showcase the diversity and richness of Australian culture and stories.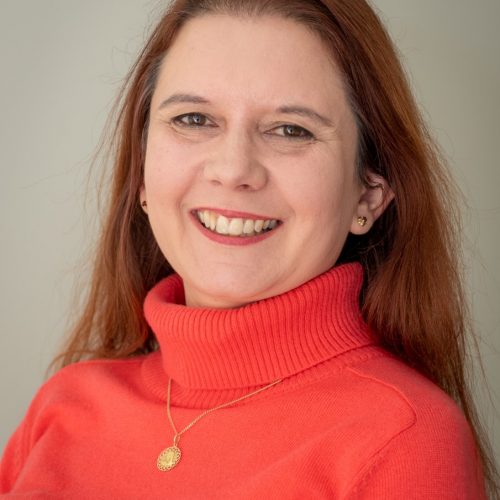 Isabell Petrinic joins the Walkley Foundation as the Events and Awards Manager for the MEAA State Media Awards. Isabell has worked as a reporter, sub-editor, university lecturer, media advisor, and senior content strategist. Most recently Acting Manager of Communications at Sydney Catholic Schools, a system of 150 primary and secondary schools, Isabell has also worked in communications at the NSW Department of Planning, Industry and Environment. She founded the Parramatta heat of the National Poetry Slam – now one of the largest, most respected performing writers' programs in the world. In journalism, she has worked for News Corp, Fairfax, and as a freelance journalist, after starting her career at the Penrith City Star.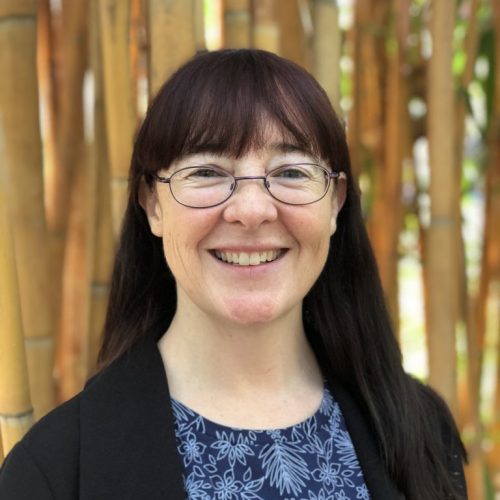 Corinne Podger has worked in the media sector for more than 30 years as an journalist, educator, lecturer, and author and provided training consultancy to support learning outcomes and professional development for thousands of reporters in more than 60 countries. Her consultancy clients have included BBC Media Action, Thomson Reuters Foundation, WAN-IFRA, the Asia-Pacific Broadcasting Union, CNN, Forbes, the World Federation of Science Journalists, Reuters Institute for the Study of Journalism, Women in News, multiple divisions of the United Nations, and the World Health Organisation.
Corinne is an accredited trainer with the Solutions Journalism Network, and for the BBC and Reuters. Her specialisms include digital-first newsgathering, online verification, mobile journalism, social multimedia production, podcasting and audio storytelling, and strategic audience engagement that drives brand awareness and media revenue. She has also worked extensively with science and public health organisations to tackle misinformation and disinformation, and to improve solutions-focused coverage and public awareness of climate change, biodiversity, and just transitions.
She has also lectured in digital journalism at the University of Sydney and the University of Melbourne, and guest-lectured at multiple universities in Europe, North America, Africa, and South-East Asia. She serves as a judge for the WAN-IFRA World Digital Media Awards, and the Publisher Podcast Awards. Corinne holds an MA in International Relations from the University of Cambridge (UK).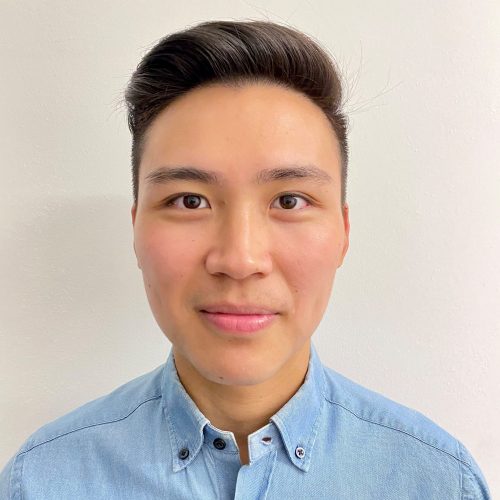 Charles is originally from Hong Kong and says he's seen first-hand how important it is to preserve, protect, and celebrate independent journalism. He started his career in the film & TV industry, and has experience in events production, event hosting, and English-Mandarin-Cantonese interpretation. Outside of work he is a lifelong Liverpool fan, and is currently fostering a retired racing greyhound named Trevor.
Photos: Anna Kucera and supplied