The Walkley Public Fund Committee
The Walkley Public Fund Committee are the custodians of the Walkley Public Fund. Made up of senior journalists and industry leaders, they ensure that appropriate governance and processes are in place in the administering of fund monies. These widely respected individuals are an integral part of the Walkley Foundation's work to support journalism.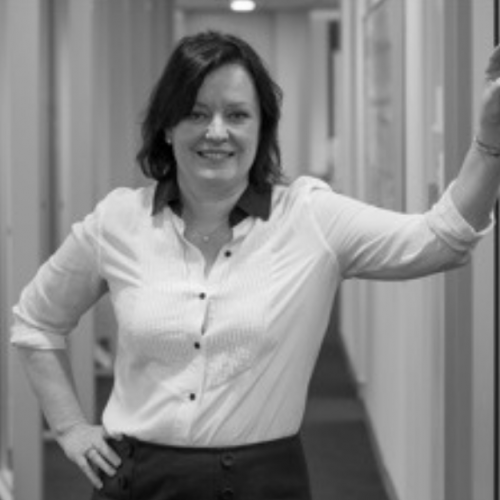 Kate Haddock has practised as an intellectual property lawyer since 1989, and is one of the founding partners of Banki Haddock Fiora, established in 1995. She has extensive experience advising collecting societies and publishers in relation to all aspects of their business, including in particular copyright and competition law. She provides advice on all aspects of copyright management and transactions relating to dealings with copyright properties. In particular, she has close experience of all aspects of the legal issues facing collecting societies, including under competition legislation. Kate also conducts litigation and manages disputes and enforcement proceedings relating to copyright and competition and consumer laws, in particular in the music industry. She has extensive experience in the Copyright Tribunal of Australia. Her clients include collecting societies, publishers and other companies with creative interests. Kate is Chair of the Australian Copyright Council, and has been a lay member of the Media Entertainment and Arts Alliance ethics panel. Since 2009, Kate has been included in the intellectual property section of the Best Lawyers of Australia list published by The Australian Financial Review. In 2017 she was named by Doyle's Guide as a Leading Trademark Lawyer, and a Preeminent Copyright and Soft IP Lawyer.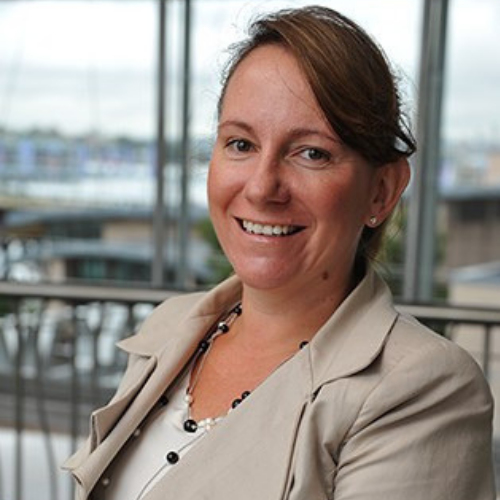 Kate Julius has over 25 years experience working with and advising companies and organisations to help them with their reporting and compliance obligations. She has been a partner with PwC Australia for over 11 years and through her career at the firm has developed a broad range of expertise across advisory, accounting and tax disciplines. Kate is a Sydney based partner within the Australian Firm's Optimise team which brings extensive commercial
experience and technical knowledge to our clients. The Optimise team provides outsourced accounting, reporting and tax services to a large portfolio of clients including global and Australian companies, significant family groups and not for profit entities.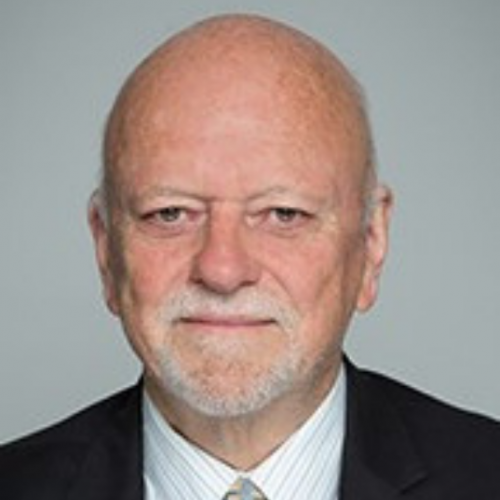 Jim Nolan is Sydney barrister. He is a graduate in Arts from Queensland University, and he holds a Master's degree in law from Sydney University Law School. His working career commenced as an industrial officer and advocate for a number of media unions, now amalgamated as the Media Entertainment and Arts Alliance (1973-1984). He also held the statutory office of Executive Member of the NSW Privacy Committee full time for a period of three years (1984-1987), before going to the Bar in Sydney. In this connection he was involved in issues involving press freedom and individual privacy. He has an interest in human rights and first travelled to Indonesia during 2004 to act as an observer for the International Federation of Journalists at the trials of Indonesian journalists in the support of press freedom and again in 2006 to represent the IFJ Asia Pacific at the regional conference on Criminal Defamation and Press Freedom. He has visited Indonesia on a number of occasions since to support IFJ activities. Recently he has visited Timor Leste and Malaysia on press freedom issues for the IFJ. He also has a long standing interest in industrial, professional and legal matters affecting journalists in Australia and has served in the past as a member of the Media Entertainment and Arts Alliance journalists' ethics panel and, more recently, the Walkley Public Fund.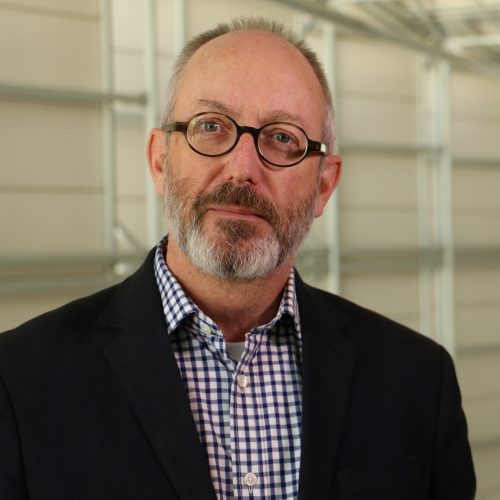 Alan Sunderland has had a 40 year career in public broadcasting and public interest journalism as an award-winning reporter, producer, news manager and most recently as a standards editor. He began his career as a cadet journalist in the ABC's Melbourne newsroom in 1979, spending almost a decade as a general reporter in radio and television. He moved to SBS in 1988, reporting news and current affairs before becoming chief political reporter for five years, and served as head of news from 1996-99. In 2005 Alan rejoined the ABC as a senior producer, then served various leadership roles before leaving news for a broader role as Director of Editorial Policies, in 2013, with overall responsibility for maintaining editorial standards across all ABC radio, television, online and mobile content. He became the ABC's editorial director in 2016, and retired from the ABC in April 2019. Alan has won two Walkley Awards (1992 & 1995) and has authored seven children's novels. He currently serves as Journalism Advocate with the Fourth Estate Corporation in the US.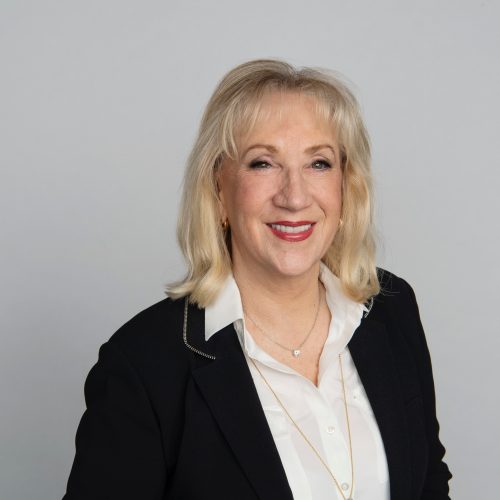 Pamela Williams is an investigative journalist and former news editor at The Australian Financial Review. She also spent three years at The Australian and was executive producer of the 7.30 Report in the early 1990's. She is the author of the 1997 best-selling political campaign book, The Victory, and the 2013 best-seller, Killing Fairfax, which won the Walkley Book Award. She has won a total of six Walkley awards, including the Gold Walkley in 1998. She has also won the Graham Perkin Journalist of the Year award; the George Munster award; the Melbourne Press Club/Trawalla Arts Journalism award; the Citigroup Journalism Award and the Melbourne Press Club Quill award.