Nikon-Walkley Press Photograpaher of the Year Winner
Kate Geraghty is a truly global storyteller with a masterly command of light. Her versatility and skill is on show in this winning body of work, which includes major news events, social affairs and feature portraits. You only have to glance at the list of Walkley finalists this year to see that Geraghty has vividly captured many of the year's biggest stories.
Whether front page news or a quieter feature, Geraghty brings an arsenal of technical skill, storytelling ability and a clear and empathetic eye to her subjects. As she wrote in her entry statement: "I have had to draw on all my training, research, versatility, technical and on-the-ground experience to be able to gain access, react and document the stories I am covering."
That includes the front lines of conflict in Mosul, under airstrikes and documenting survivors and victims of ISIS. Or nights spent crawling the streets of Manila, documenting Duterte's war on drugs in the Philippines through crime scenes, morgues, crammed prisons and holding cells. It includes intimate portraits of Australian Vietnam War veterans who have returned to live out their days in the country where they fought, and the daily lives of people grappling with famine in South Sudan amid a civil war. 
Geraghty started her photographic career in 1997 at The Border Mail. She joined Fairfax in 2002 and since then has covered the Bali bombings; the 2003 invasion of Iraq; stories in Afghanistan; war in Lebanon, the 2004 tsunami; Congo sexual warfare; the East Ukraine War and downing of the MH17; the refugee crisis in Europe; the independence of South Sudan and following civil war; the drug wars in the Philippines and the liberation of Mosul. Geraghty is no stranger to the Walkley stage, having been named Press Photographer of the Year in 2007 and 2013, and having won the photographic essay category in 2006 and 2007.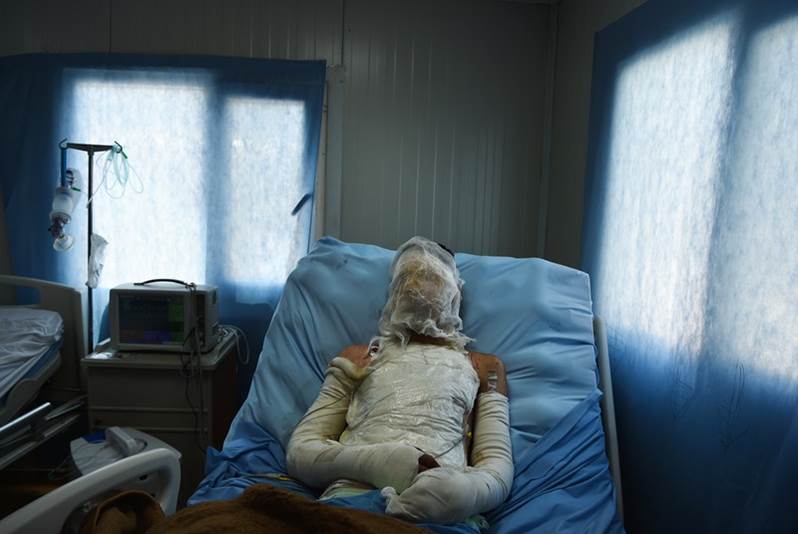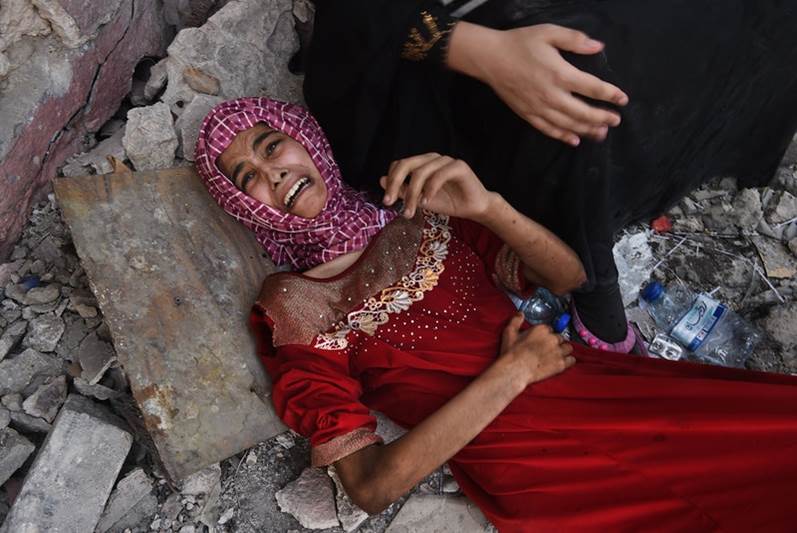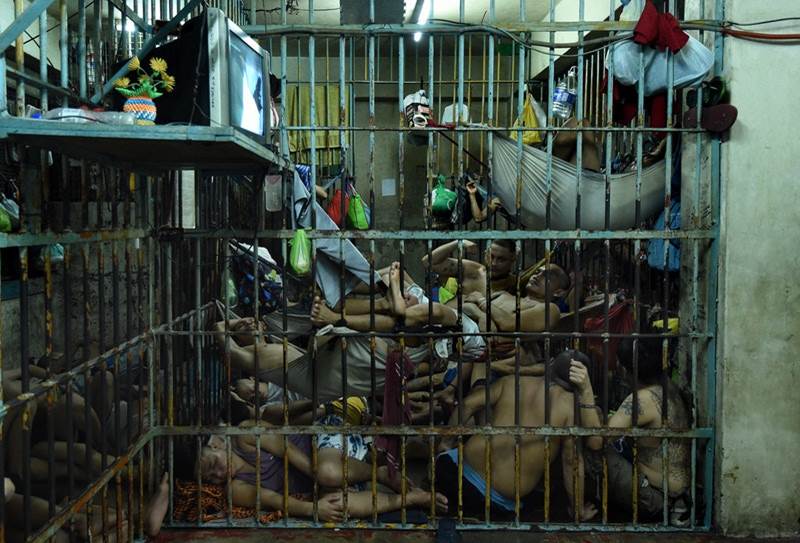 Kate Geraghty is a global storyteller. She just gets in there, whatever the story. She has a really good eye for light – the way it plays on someone's face or through a doorway. Her images have beautifully thought-through composition and lighting. This portfolio shows the best elements of her work in a very strong year of stories.