Television/Audio-Visual: Weekly Current Affairs, Feature or Special
A risky investigation into political graft in Malaysia that saw reporter Linton Besser and camera operator Louie Eroglu held in police custody. Four Corners confirmed that more than US$1 billion had flowed into Prime Minister Najib Razak's personal bank accounts, confronted Malaysia's central bank about its failure to investigate the scandal, and detailed three highly suspect murders.
Linton Besser is an award-winning reporter with the ABC's flagship investigative program Four Corners. His journalism has prompted public inquiries and corruption findings against politicians, business figures and other public officials. His investigation into fraud in the federal welfare-to-work program resulted in tens of millions of dollars being clawed back to the public purse. In 2014 he co-authored He Who Must Be Obeidwith Kate McClymont. This is Besser's third Walkley Award.
Louie Eroglu ACS is an award-winning cinematographer. He won a Walkley for Camerawork in 2015 for his work on The Killing Season and Four Corners. Prior to his work at Four Corners, Eroglu was the ABC's cameraman in North America, the Middle East and Russia.
Jaya Balendra has 20 years of experience as a producer/director and series producer of factual programs, documentary, current affairs and arts for the ABC and the independent sector in Australia and the UK. Her credits include the multi-award winning Cronulla Riots: The Day That Shocked the Nation (SBS), Once Upon a Time in Carlton (SBS) , Deadline Gallipoli: The Full Story (The History Channel) and Inside the Square (ABC TV). Currently she is a producer with Four Corners.
Elise Worthington is a researcher at Four Corners. In 2015 she was the ABC's Andrew Olle Scholar and won a Walkley Young Australian Journalist award. Before joining Four Corners, she worked as a video journalist in South Australia, a news reporter for Channel Seven Queensland and an investigative journalist for the ABC's National Reporting Team in Sydney as well as in the ABC's Brisbane newsroom, where she won three Queensland Media awards.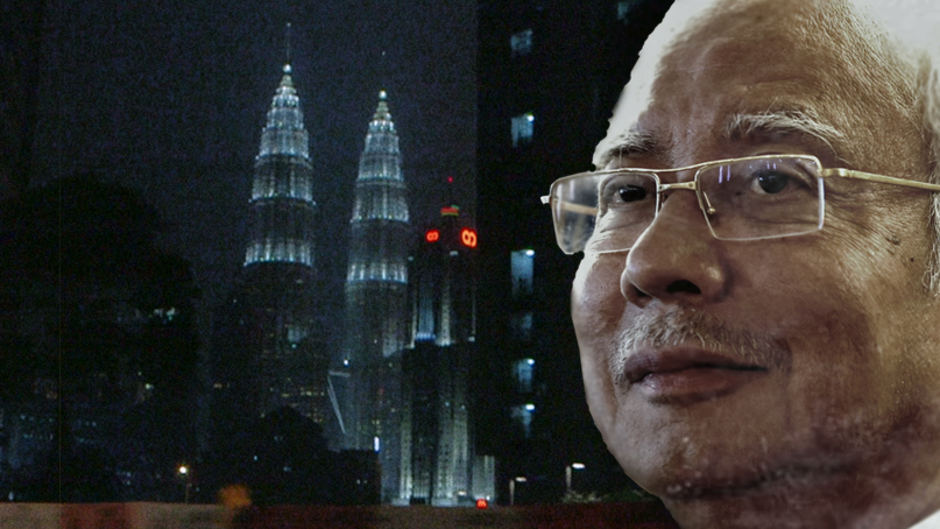 The judges were impressed by the considerable risks taken to tell this important story of unchecked corruption in our region and, specifically, the courage shown in publicly seeking the sources of the Prime Minister of Malaysia's staggering personal wealth. The crew involved in this confrontation was arrested and threatened with jail, but nevertheless produced a story that was compelling right from its opening moments.