The June Andrews Award for Industrial Relations Reporting
---
Winners: Ben Schneiders, Royce Millar and Liam Mannix, The Age, "A city divided: COVID-19 finds a weakness in Melbourne's social fault lines," "All in this together? How rich and poor are travelling in lockdown" and "Starved out of Australia: The workers without money or food".

"A powerful and innovative piece of journalism," the judges said, "which seamlessly combined data analysis, human storytelling and good old fashioned news breaking techniques to illustrate the causes of the rapid spread of COVID-19 in Melbourne, and its devastating impact on the most disadvantaged communities, particularly those in insecure work. It prompted an outpouring of community goodwill and a direct change in government policy."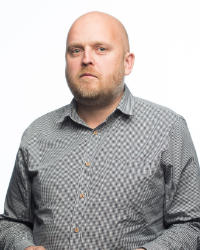 Ben Schneiders is an investigative journalist at The Age with a focus on industrial relations, business and politics. He has written extensively on the underpayment of workers, political corruption and on the labour movement. Ben is a Walkley Award-winning journalist and has worked at The Age since 2006 in roles including senior writer and workplace editor.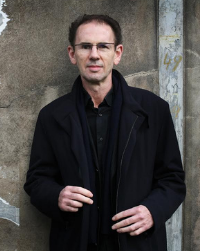 Royce Millar is a Walkley Award-winning investigative journalist at The Age with a special interest in public policy and government decision-making.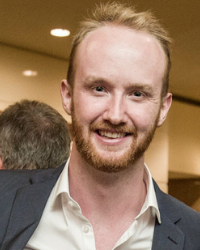 Liam Mannix is the national science reporter for The Age and The Sydney Morning Herald. He started his career in Adelaide at InDaily where he won two Young Walkley awards, and then received a cadetship at The Age in 2014. He moved into science reporting in 2017, winning the Eureka Prize for Science Reporting in 2019. In 2020 he won the Walkley Award for Best Feature Writing Short.
---
The June Andrews Awards for Industrial Relations Reporting is an all-media award recognising outstanding journalism which captures the importance of a robust industrial relations ecosystem for Australian workers and businesses, as well as its complexities.
The award seeks to elevate the importance of industrial relations coverage and to encourage it further.
Journalists working in all media are encouraged to apply and need not be designated Industrial Relations reporters. The winner is chosen on the basis of journalistic excellence.
Entrants may submit one piece of journalism or a body of work comprising up to three related pieces of journalism, published or broadcast in any medium from April 27, 2020  to April 26, 2021.