The Media Diversity Australia Award honours journalists who are making an outstanding contribution through their reporting or coverage of diverse people or issues in Australia. This includes culturally and linguistically diverse communities (CALD) and people with disability (PWD).
It celebrates reporting that demonstrates notable courage in raising awareness of CALD and/or PWD experiences and perspectives, as well as innovation in the telling of these stories. It recognises the significance of media coverage in providing nuanced reporting which serves to alter perceptions and attitudes, challenge stereotypes and fight misinformation.

2022 Winners
Patrick Abboud and Simon Cunich, Lockdown Productions and Audible, "The Greatest Menace: Inside the Gay Prison Experiment"
Judges said, "The Greatest Menace revisits rumours of a long-forgotten gay prison on the edges of an isolated town in alpine New South Wales. Patrick Abboud and Simon Cunich investigate what happens when prejudice, police cover-ups, and government-sponsored human experimentation collide with notions of sexuality, gender identity, cultural heritage, and faith. An exceptional piece of work."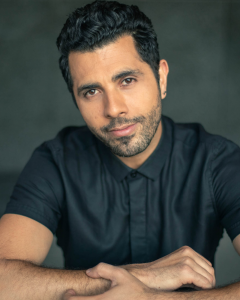 Patrick Abboud is an award winning journalist, broadcaster and the director of Only Human Productions creating original long form TV / streaming documentaries. He is also co-director of Lockdown Productions creating investigative podcasts. Pat continues to report and present for The Project on Network 10 and has hosted Conversations for the ABC. Formerly at SBS, Pat was the founder of The Feed, a foreign correspondent for Dateline, and hosted the annual Mardi Gras live TV broadcast.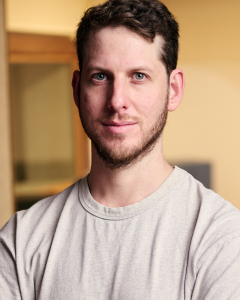 Simon Cunich is a Canberra-based documentary maker working across film, TV and podcasting. His work has screened on the ABC, SBS and at film festivals around the world. He co-wrote and co-produced The Greatest Menace, an 8-part investigative podcast series on Audible.
2022 Finalists
2022 finalists were announced on May 26:
Read the full list of Mid-Year Celebration finalists here. Winners will be announced at the Mid-Year Celebration of Journalism on June 15.