Shining a Light on the Truth: Speakers
Award-winning journalists talk about politics, press freedom and storytelling. Join us for a series of public discussions in Perth, hosted by our presenting partner the State Library of Western Australia, on Saturday November 2, 2019.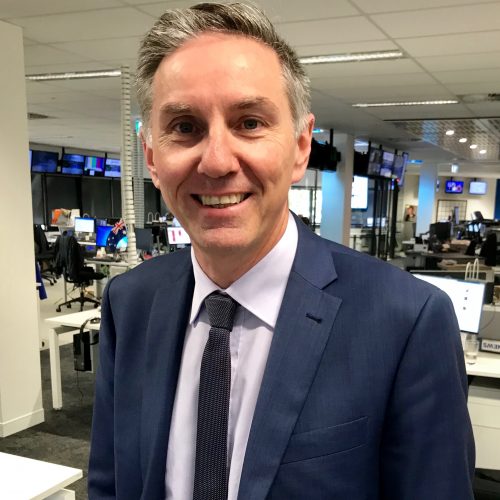 Gary Adshead is the State Political Editor at Nine News Perth. He has long been one of Western Australia's foremost journalists and was most recently State Political Editor of The West Australian, before leaving the newspaper in April. Adshead's exclusives include a series of stories about an MP's fake overseas police service medal, which led to a by-election the government lost. He was named West Australian journalist of the year at the 2018 WA Media Awards and has won multiple awards for his investigations of organised crime, politics and breaking news, including the lead in the drinking water scandal at the new Perth Children's Hospital. A journalist since 1984, Adshead has worked across television, radio and print. His early years included time at A Current Affair. He has also worked as the Mornings and Drive program host on Radio 6PR and as a trusted political commentator and columnist on political affairs in Western Australia.
Session: Politics and the Press, 10.00-11.30am Saturday Nov. 2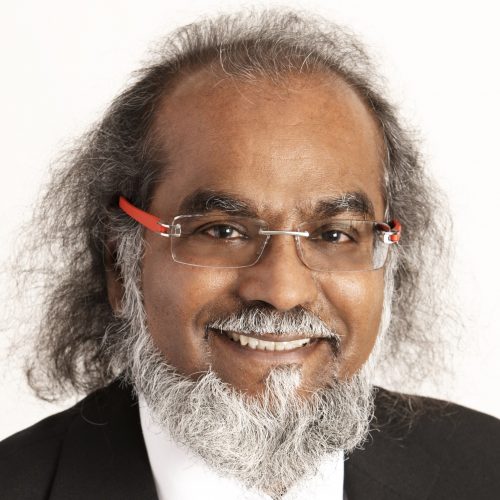 Joseph Fernandez is an associate professor at Curtin University where he has taught Media Law for 20 years. He was editor of a Malaysian daily newspaper for 14 years before moving to Australia. He is also the Australian Correspondent for Reporters Without Borders. He holds a BA, LLB, LLM, and a PhD in the defamation area. He has written books and refereed academic articles on Media Law and has made various law reform submissions. The most recent submission was to the Parliamentary Joint Committee on Intelligence and Security which is inquiring into the impact of law enforcement on press freedom.
Session: Press Freedom and Investigative Journalism, 12.00noon-1.30pm Saturday Nov. 2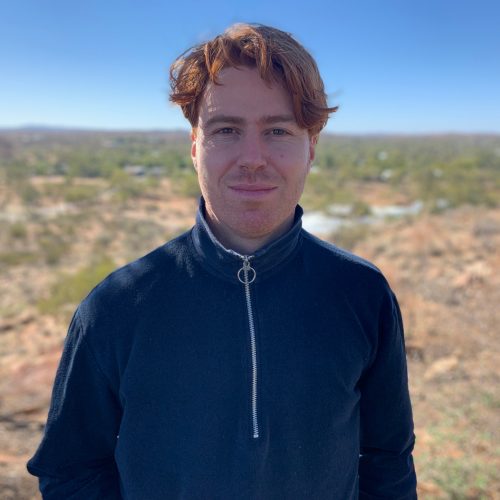 Oliver Gordon is a journalist based at ABC Alice Springs. He works across all platforms, but most enjoys narrative investigative journalism. Prior to joining the ABC, Oliver worked in the global health and development sector with organisations such as the World Health Organisation. This background in global health and development informs much of his reportage — which appears on programs such as AM, The World Today and Background Briefing.
Follow Oliver on Twitter: @olgordon
Session: Press Freedom and Investigative Journalism, 12.00noon-1.30pm Saturday Nov. 2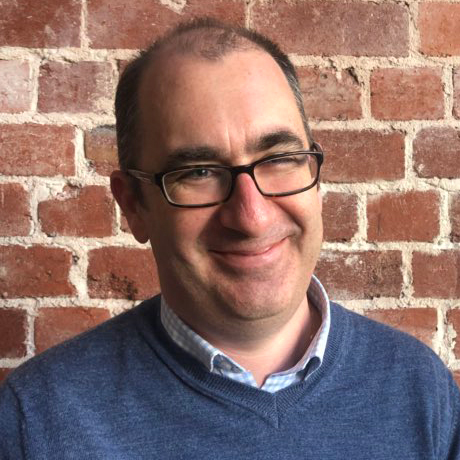 Nathan Hondros is the political journalist for WAtoday and covers anything moving on the local, state and federal scene as long as it is west of the Nullarbor. After working in communications for years, he headed into regional journalism for Fairfax Media, where he was a senior reporter and editor for the Mandurah Mail. He moved to the metros at the beginning of 2018. He writes extensively on state and federal politics and was last year a finalist for the Beck Prize for political reporting at WA's media awards. This year he has been shortlisted for the prestigious Arthur Lovekin Award for Excellence in Journalism for his reports uncovering the links between WA's political and business leaders and the People's Republic of China.
Session: Politics and the Press, 10.00-11.30am Saturday Nov. 2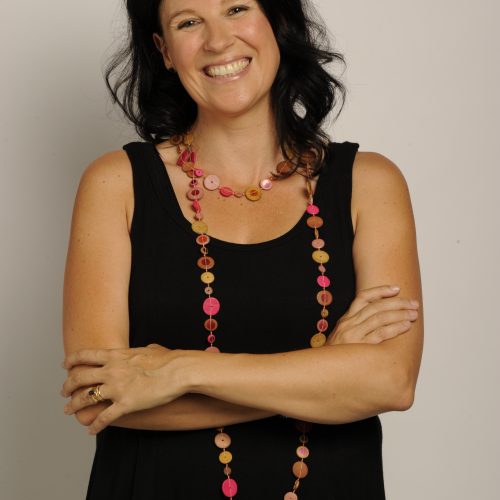 Kirsti Melville is an award-winning documentary producer with ABC RN's Earshot and The History Listen, based in the most remote capital city on earth – Perth. Her love for audio storytelling is driven by a strong sense of social justice, a desire to pick apart the complexities of human relationships, and the beauty of working with the nuance of voice and sound. She's told stories of Roma in Romania and France, the traumatic Indigenous history of Rottnest Island, child sex offenders, and the fraught relationship between the resources industry and Aboriginal communities in north-western Australia.
Session: The Yarn Spinners, 2.00-3.00pm Saturday Nov. 2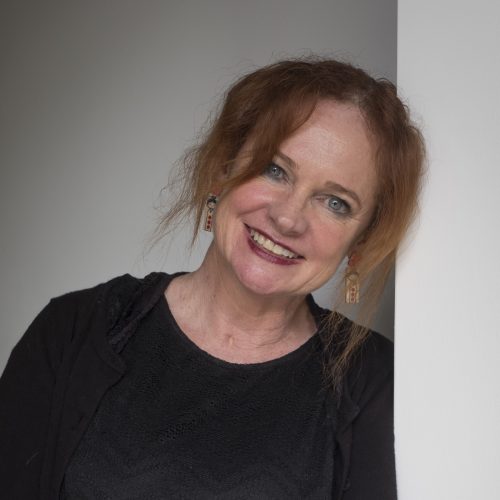 Helen Pitt is a Sydney Morning Herald journalist who has worked as a senior writer, the opinion and letters editor at this newspaper where she began her career in 1986. She has worked as a feature writer for The Bulletin magazine, in California for New York Times Digital, and as a television reporter at Euronews in France. In 1992 she was selected to take part in the Journalists in Europe program in Paris. Her feature writing has won the Austcare Media award and been highly commended in the UN Media Peace prize. Her book The House (Allen & Unwin) won the 2018 Walkley Book Award.
Sessions:
The Yarn Spinners, 2.00-3.00pm Saturday Nov. 2
Walkley Winner Masterclass: Book length journalism, 2.00-4.00pm Friday Nov. 1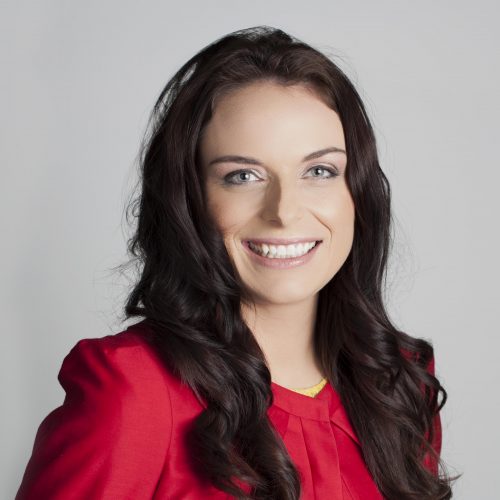 Alison Sandy is a multi-award winning journalist who has been lodging Freedom of Information applications since starting her career 20 years ago. Alison joined the Seven Network in 2014 to become the nation's first female FOI Editor. Last year, she lodged almost 800 applications nationwide. On average, the Seven Network puts to air three FOI-related stories a week. Alison is a fierce advocate of the media's role in holding governments and its representatives to account. She has successfully fought and won several appeals for access to documents under FOI laws and uncovered details that have contributed to positive changes in legislation. Most recently, she has taken on the role of executive producer of the global hit podcast The Lady Vanishes which has more than 4 million downloads and still counting.
Sessions:
Press Freedom and Investigative Journalism, 12.00noon-1.30pm Saturday Nov. 2
Walkley Masterclass: FOI for Journalists, 10.00am-12.00noon Friday Nov. 1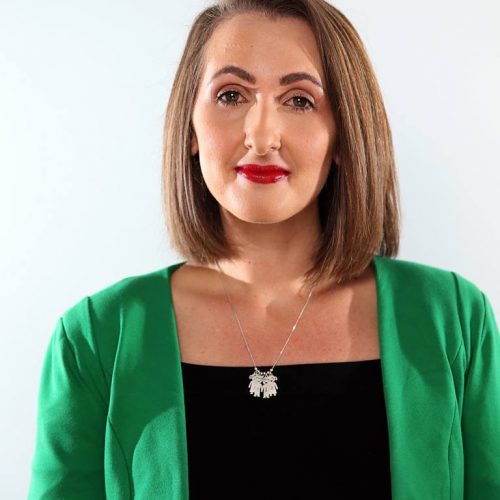 Lanai Scarr is the federal political editor for The West Australian newspaper. She has worked in the federal parliamentary press gallery for close to a decade and covered everything from immigration, business, women, families, education and cyber security. Lanai co-moderated the first live televised leaders' debate during the 2019 federal election. She has reported on hung parliaments, been at the forefront of several election campaigns and seen the best and worst of our nation's politicians. Lanai was a finalist for scoop of the year in 2015 for breaking the international exclusive on Barnaby Joyce's threat to euthanise Johnny Depp's dogs Pistol and Boo. It was the top rating story in the world and dominated the news coverage the day after the federal budget. Lanai was instrumental in boosting coverage of mental health and getting the then Labor government to commit to a record $2.8 billion funding package in 2010. She has interviewed some of the nation's most influential and inspiring business leaders including Gina Rinehart and Gail Kelly. Lanai has travelled the world with her journalism and covered natural disasters including the devastating Queensland floods in 2011. Lanai grew up in foster homes and is an official ambassador for Deb-lee Furness's Adopt Change – a group committed to getting more permanency for Australian children in out of home care as well as international adoptees. Lanai is also a mum of four, including three-year-old triplets Jim, Nate and Edy and a five-year-old Molly. She has contributed to a best-selling book The Motherhood along with Sarah Harris, Jessica Rudd, Em Rusciano and Clare Bowditch and is writing her own memoir of her time in foster care.
Session: Politics and the Press, 10.00-11.30am Saturday Nov. 2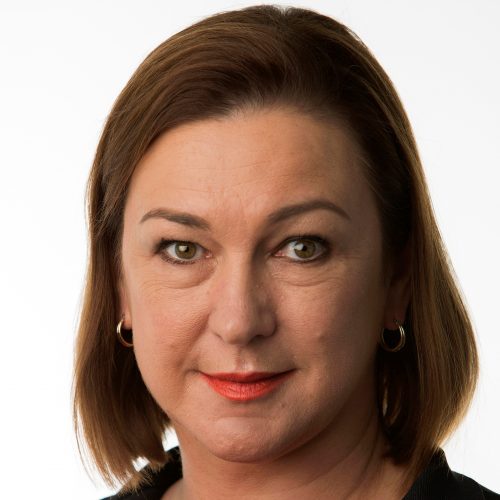 Lenore Taylor is the editor of Guardian Australia. Over almost three decades of political reporting, she has won two Walkley awards and twice won the Paul Lyneham Award for excellence in press gallery journalism. She was the Australian Financial Review's Europe correspondent in the early 2000s. She co-authored the book Shitstorm: Inside Labor's Darkest Days, which examined the Rudd government's response to the global economic crisis.
Session: Politics and the Press, 10.00-11.30am Saturday Nov. 2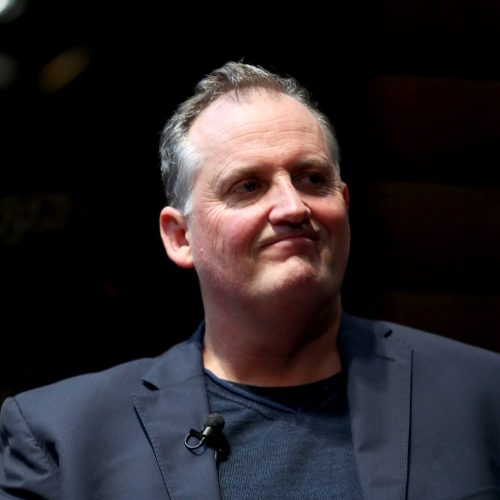 Hedley Thomas began his career in newspapers at 17 as a copyboy at the Gold Coast Bulletin. He has been a foreign correspondent in London and spent six years at Hong Kong's South China Morning Post before returning to Queensland in 1999. He has won multiple awards, among them seven Walkleys including two Gold Walkleys. Hedley is only the second person to ever win the prestigous Gold Walkley twice. He won the 2018 Gold Walkley for The Teacher's Pet podcast series which he investigated and wrote; and the 2007 Gold Walkley for exposing the fiasco surrounding the police pursuit of Dr Mohamed Haneef. Hedley is the author of Sick to Death about a surgeon, Dr Jayant Patel. He lives in Brisbane with his family.
Session: Press Freedom and Investigative Journalism, 12.00noon-1.30pm Saturday Nov. 2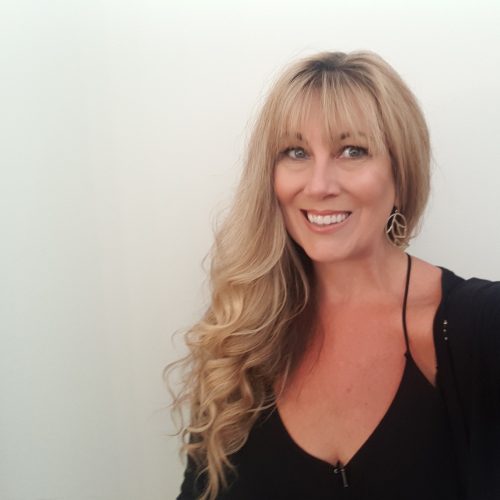 Michelle White is an award-winning journalist with more than 30 years' experience in film, television, radio, print and digital media. During her career at the ABC she held several senior roles, including ABC News chief-of-staff, series producer for ABC TV's Message Stick and state reporter for The 7.30 Report, Australian Story and Triple J. Other career highlights include co-writing the play Black as Michael Jackson, community coordinator of the Indigenous Community Stories film Birthing Stories and curating several visual and digital art exhibitions for Community Arts Network. Michelle's publication credits include The Gravel Pit – Our Stories, Universal Declaration of Human Rights pocket book and Bush Babies – Honouring our Elders. Michelle also has extensive experience in events management, presentation, judging and freelance feature writing. As a woman of proud Yamatji descent, Michelle is committed to the telling and sharing stories that promote and celebrate Aboriginal Australia and she is privileged to be able to do this as part of her role at CAN. Michelle was recently featured in the SBS series Every Family Has A Secret.
Session: The Yarn Spinners, 2.00-3.00pm Saturday Nov. 2