Google News Initiative Training
About the Google News Initiative
One of the biggest challenges facing audiences and all news organisations today is distinguishing truth from fabrication. From identifying altered imagery and manipulated video to identifying and stopping the spread of falsehoods, journalists increasingly require digital tools to use in day to day reporting projects and advanced data projects.
With this in mind, the Walkley Foundation has partnered with the Google News Initiative (GNI) to deliver a series of 12 Digital Verification workshops to equip journalists with a toolkit they can use in daily reporting and data visualisation projects. Workshops will run in most state capital cities, delivered by Google Fellow and ABC Journalist Mridula Amin with assistance from the Walkley Foundation's Kate Burgess.
Workshops will run between May 2022 and April 2023, kicking off in Sydney before moving on to Melbourne, Brisbane, Adelaide, Canberra and Perth. Repeat workshops will then be run in Sydney, Melbourne and Brisbane. All workshops are in-person. Online options will be run alongside workshops in the second half of 2022.
Digital skills training
The GNI is offering two workshop formats in 2022 – Digital Verification and Data Journalism. Both will draw on the Google News Lab syllabus that has been crafted with time-pressured journalists in mind. 
Digital Verification
This workshop will introduce a selection of GNI tools including Reverse Visual Search, Factcheck Explorer, Geolocation, Earth and Street View. Journalists will have the opportunity to download and practice using the tools and discuss ways to integrate them into existing newsroom processes.
Data Journalism
This follow-on workshop will offer a rigorous overview of using data in visual storytelling. Journalists will learn how to find and scrape datasets from publicly available sources and use visualisation tools such as Flourish and Data GIF maker to make infographics to embed in their reporting projects. Tips and hacks to scrub data using Google Sheets will also be covered.
Upcoming GNI workshops
The 2022 program has concluded. Data Journalism workshops will be held in Sydney, Melbourne and Brisbane in 2023.
Meet your Google Fellow trainer, Mridula Amin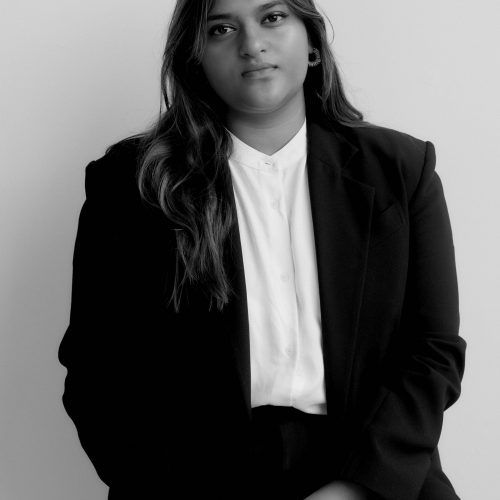 Mridula Amin is Google News Lab's Teaching Fellow for Australia and New Zealand. She works with newsrooms across the region to train journalists in the latest innovative digital storytelling tools. She's worked as a Reporter and Photojournalist with the ABC in the Sydney newsroom. She has received three Young Walkley awards for her long-form feature and visual work and was named the 2021 Walkleys Young Australian Journalist of the Year. Mridula has created visual stories for international publications including The New York Times, National Geographic, The Wall Street Journal and Washington Post.
Supported by Google News Initiative