The Business of Freelancing Webinar 2021
Watch on Demand
Your creativity and passion led you into a freelance career, but so much of your day-to-day is spent on administrivia. How can you structure your business and your workflow to spend more time doing the parts you love?
Our panel covers the essentials to keep your freelance business running, with tips for securing a sustainable future and your economic stability. From how to set up your business, to negotiating contracts and pay, the basics of tax, accounting, marketing and streamlining day-to-day admin.
Plus, what resources and support are available for freelancers, including a presentation from accounting service Hnry, which automatically pays and lodges taxes for freelance journalists, chases overdue invoices and provides accounting advice.
Speakers:
Nina Funnell | Freelance Journalist
John Myers | Media Super
Kaajri Vaughan | PwC
Karan Anand | Hnry
Moderator:
Fran Molloy | Freelance Journalist
Our partners at Media Super are offering all Business of Freelance participants the opportunity to have a super health check. Book a time to chat with your Media Super representative, Jon Venables, to find out more about:
Media Super is the industry super fund for the print, media, entertainment, and arts industries and a proud partner of The Walkley Foundation.

Hnry is a revolutionary app designed purely for freelancers that automatically calculates, deducts and pays their taxes.
Send invoices in seconds – Hnry will chase up any unpaid invoices on your behalf!

Log expenses easily with the Hnry app – it's as quick as snapping a photo.

Get unlimited support and fast responses from Hnry's team of accountants. 

Hnry also lodges all your returns for you each year, as part of the service!

Only pay when you're earning. Hnry costs just 1% of your self-employed income – capped at $1,500 per annum.
Sign up using the promo code WALKLEY at hnry.com.au to receive $50 credit off your Hnry fees.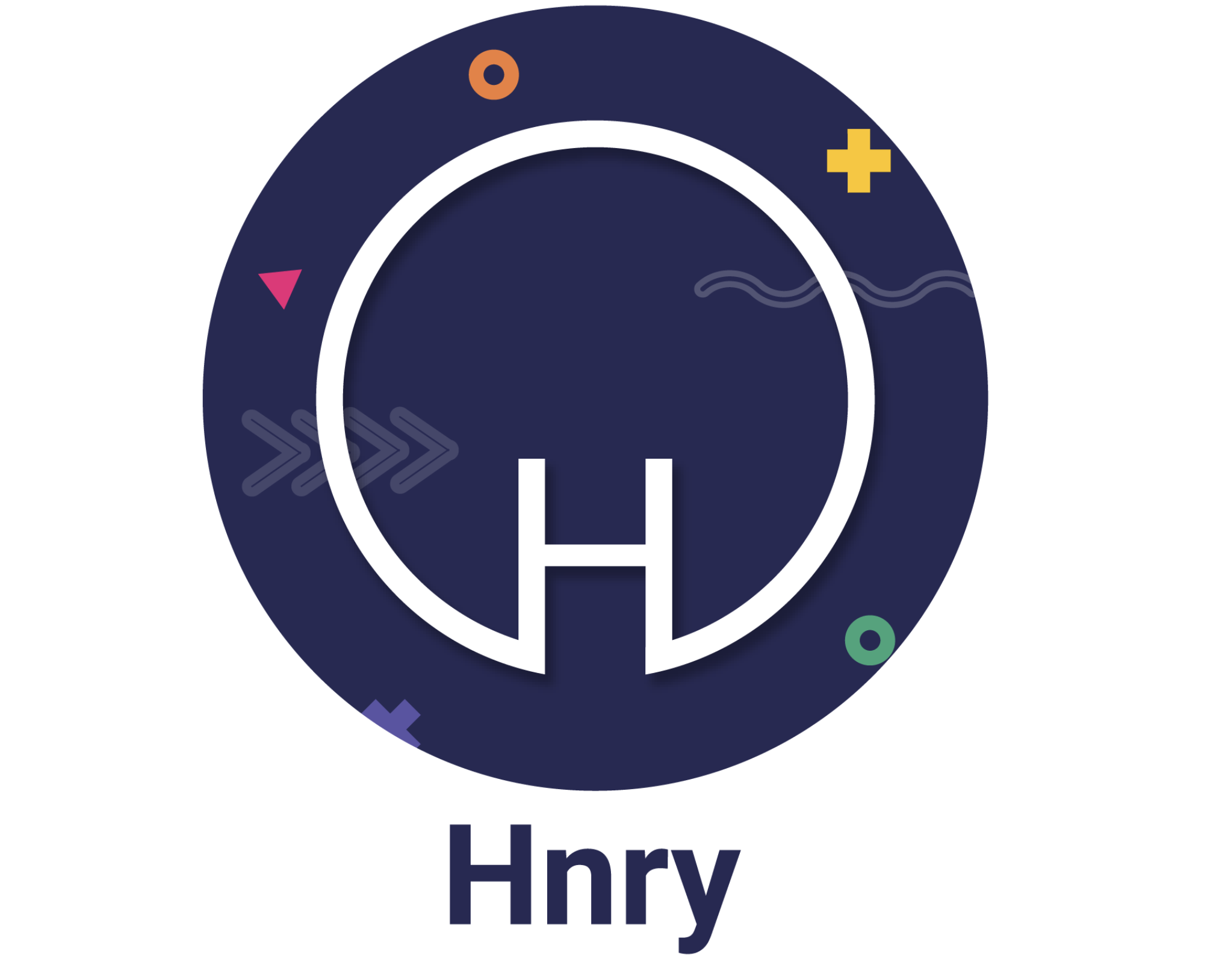 DISCLAIMER
Media Super's Business Development Managers provide general advice only. Before engaging a Business Development Manager, you should read the Financial Services Guide (FSG) found at mediasuper.com.au, which provides important information regarding the financial services offered. 
Business Development Managers are paid a salary and do not receive any commissions or bonuses related to the financial services provided to you.
Issued August 2021 by Media Super Limited (ABN 30 059 502 948, AFSL 230254) as trustee of Media Super (ABN 42 574 421 650). Contact us on 1800 640 886 or email via mediasuper.com.au/contact-us.