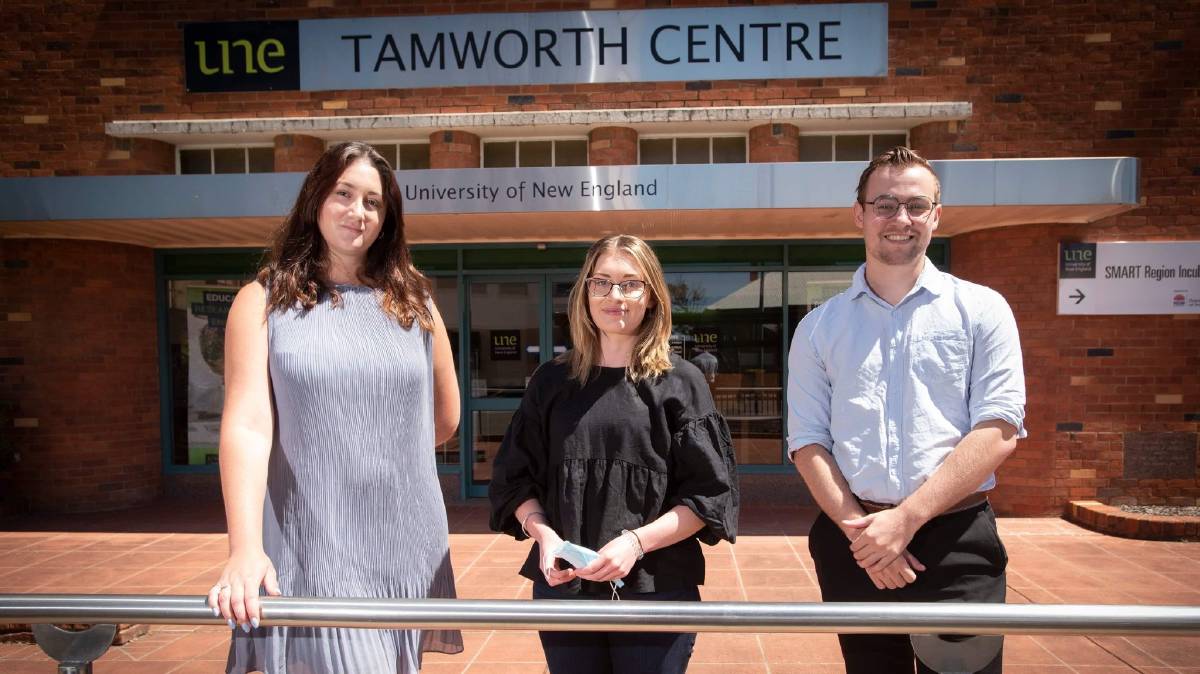 By Madeleine Link
AS INDUSTRY experts unravelled the throng of issues facing regional news, its future sat poised with notepads ready to report on the facts.
University of New England (UNE) students Lucy Eddy, Kirsty Meyer, Jacob Johnston and Catherine Davis covered the Walkley Regional Journalism Summit on Thursday.
From pitching stories to tackling interviews, the student news desk was a test of courage that saw all four rise to the challenge.
Hearing from professionals in the regional journalism field was a surreal experience, Mr Johnston said.
"I have been very excited to immerse myself in the discussion of regional journalism, but I feel like I have also learned a great deal about how to think and find insights like a journalist at the top of their field," he said.
"Being invited to be a student journalist working at the event is an immense honour and the summit itself will hopefully provide me with insights I will carry with me into my future work."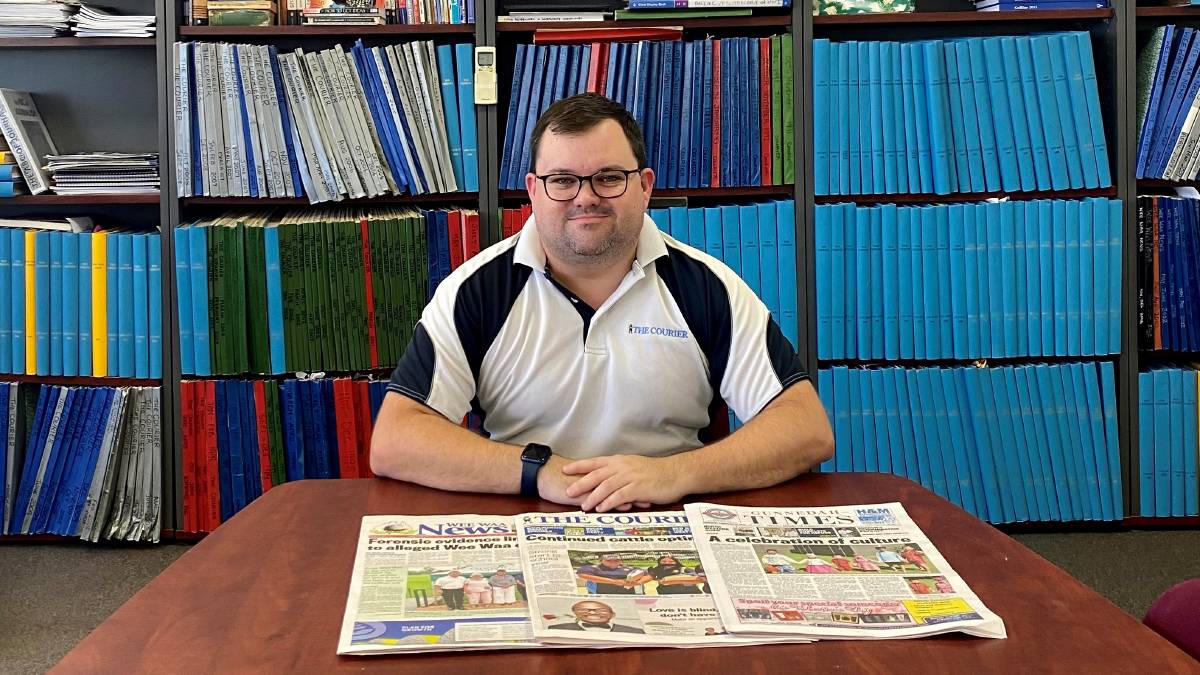 By Catherine Davis
Local newspapers are in the spotlight as the Walkley Regional Journalism Summit turned its attention to the crisis facing the industry and its fight for survival.
As major metropolitan newspapers focus their efforts online, the heartbeat of the community – regional independent newspapers – have relied heavily on print to keep the public informed.
Gunnedah Times and Narrabri Courier editor Dylan Smith said print journalism is the "bread and butter" of their business.
"Locals turn to their newspapers for community news – they are the fabric of a country community," he said.
About the Student News Desk

At the Walkley Regional Journalism Summit, which ran online on February 10, 2022, we gave a handful of student reporters the run of the event. We encouraged them to pitch story ideas and interview speakers. The work they do is a central part of how we communicate what's happening at the Summit to the outside world, so our standards are high! And they rose to the challenge.
We're delighted to have the University of New England backing the Walkley Regional Journalism Summit Student News Desk, featuring four of their bright young reporters:
Catherine Davis
Lucy Eddy
Jacob Johnston
Kirsty Meyer
The Northern Daily Leader shared the news desk's coverage, and NDL deputy editor Madeline Link ran the desk as editor.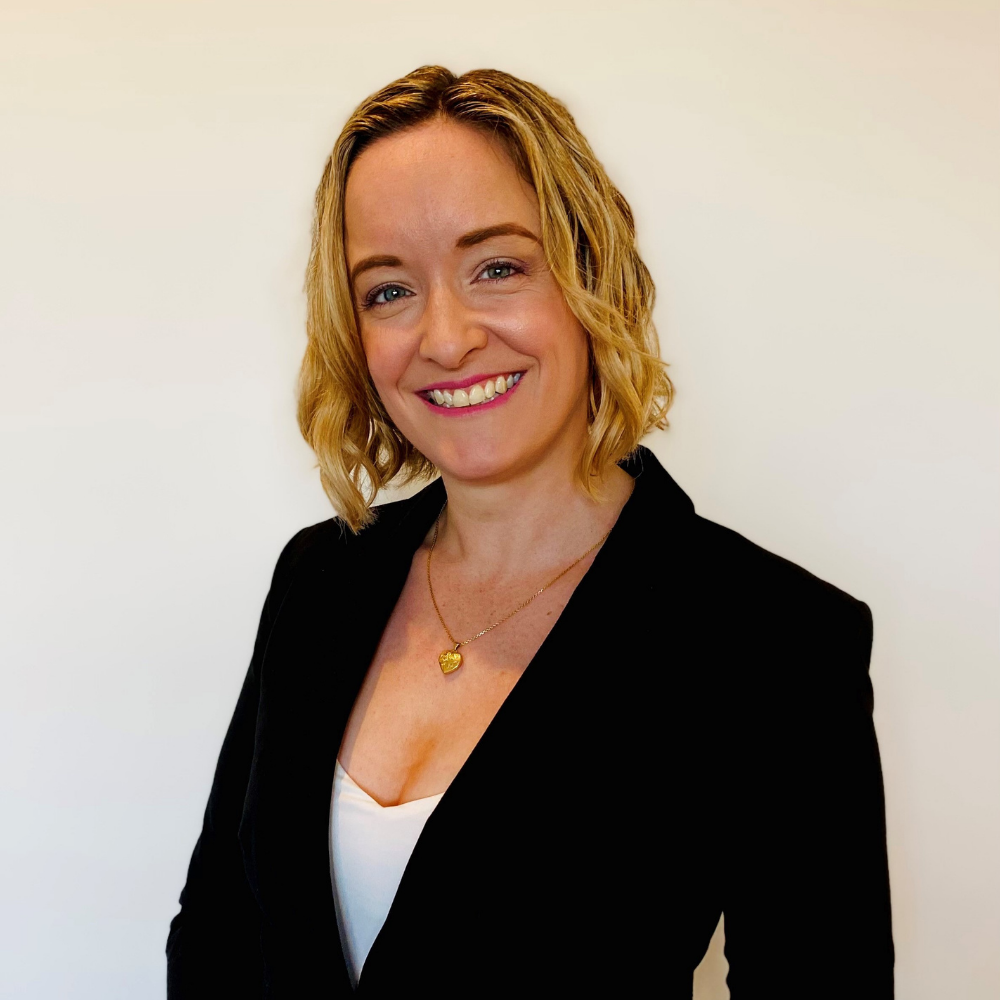 Catherine Davis
Reporter
Catherine Davis is a student of Professional Communication with UNE with a keen interest in editing and publishing. Hailing from a finance and education background, she is passionate about how writing can make a difference in connected regional communities. While working towards her qualification, she's also a contract writer for Kate Langford Career Consulting. After the birth of her daughter, Catherine shifted careers to focus on her special interest in supporting and empowering women to re-enter the workplace and job seekers moving into new career pathways. Catherine has a new appreciation for the role of regional journalism after joining the great migration to regional Queensland with her young family last year, prompting her interest in UNE's Student News Desk at the 2022 Walkley Regional Journalism Summit in Tamworth.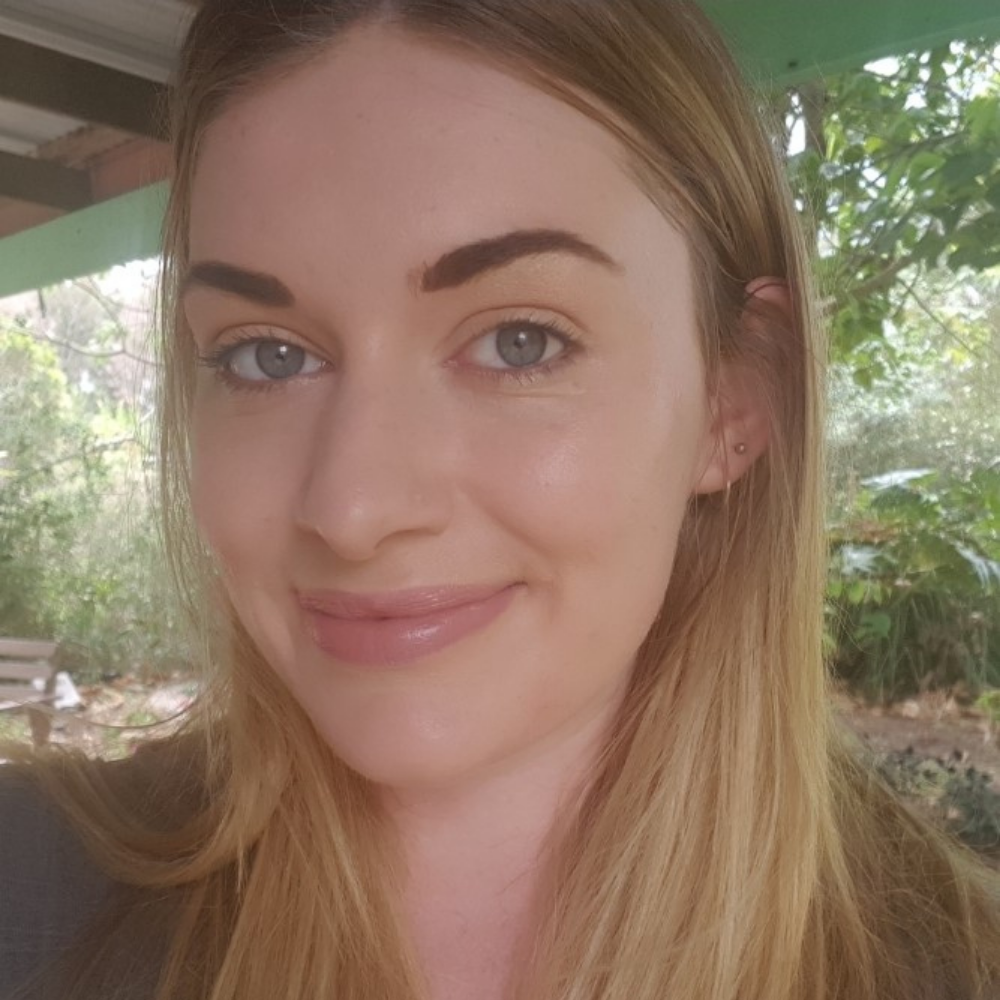 Lucy Eddy
Reporter
Lucy Eddy is an aspiring writer and editor based in the Armidale area. She is currently studying a Bachelor of Arts at the University of New England. She has a major in English Literature and a minor in Writing. For as long as she can remember, she has always been passionate about creating, sharing, and analysing stories. More recently, Lucy has developed an interest in editing and publishing as well as facilitating communication between people from all walks of life. She has since undertaken an editing course offered by Capstone Editing as well as an internship with two local publishers. Following her graduation in March 2022, she intends to undertake a Master of Arts in Media and Communications.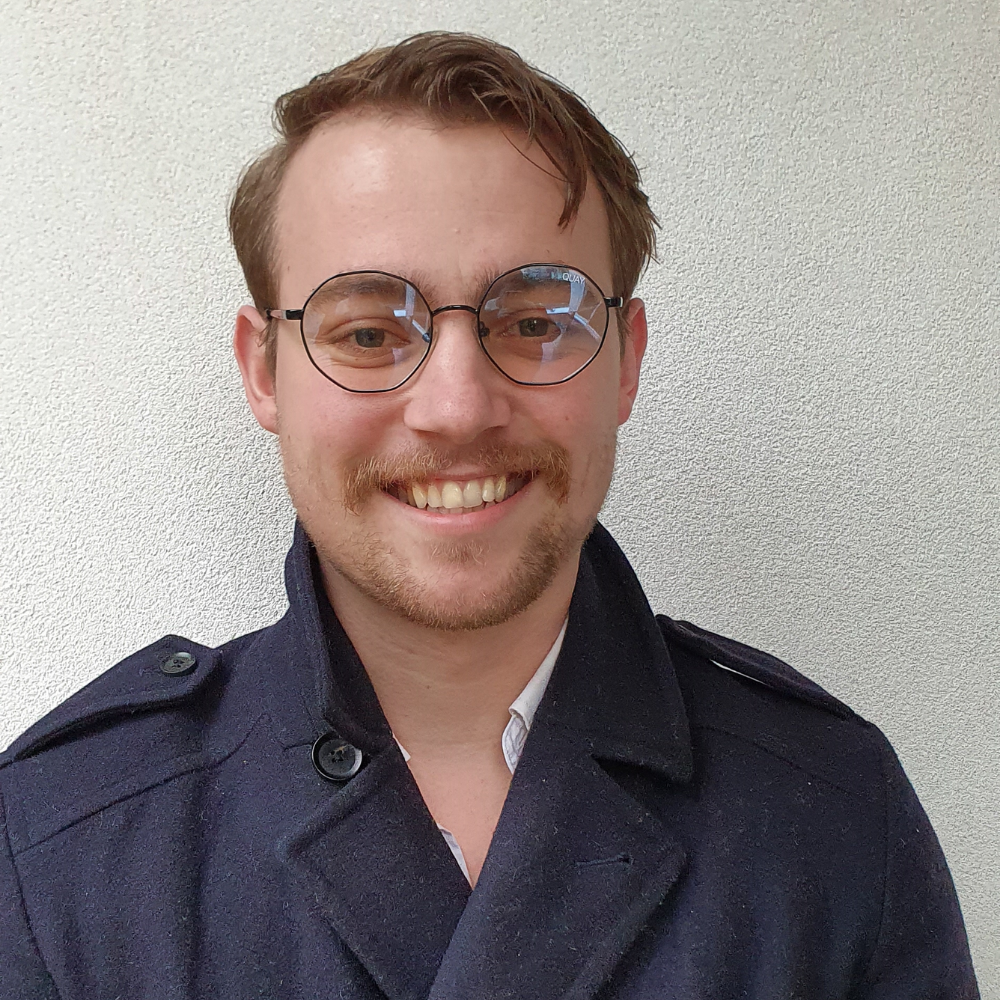 Jacob Johnston
Reporter
Jacob Johnston is an early career writer who began a Bachelor of Media and Communications (BMC) at UNE in 2017. After completing his BMC and an internship with the UNE Social Media team in 2020, he opted to study a BMC with Honours while taking on casual employment as a Social Media Officer at UNE. In early 2021 Jacob was offered a full-time (seconded) position at UNE as a Communications Officer for the Faculty of HASSE, and has been in the role ever since. Jacob has just completed his Honours, and with his contract at UNE also finishing in January he's looking forward to what comes next.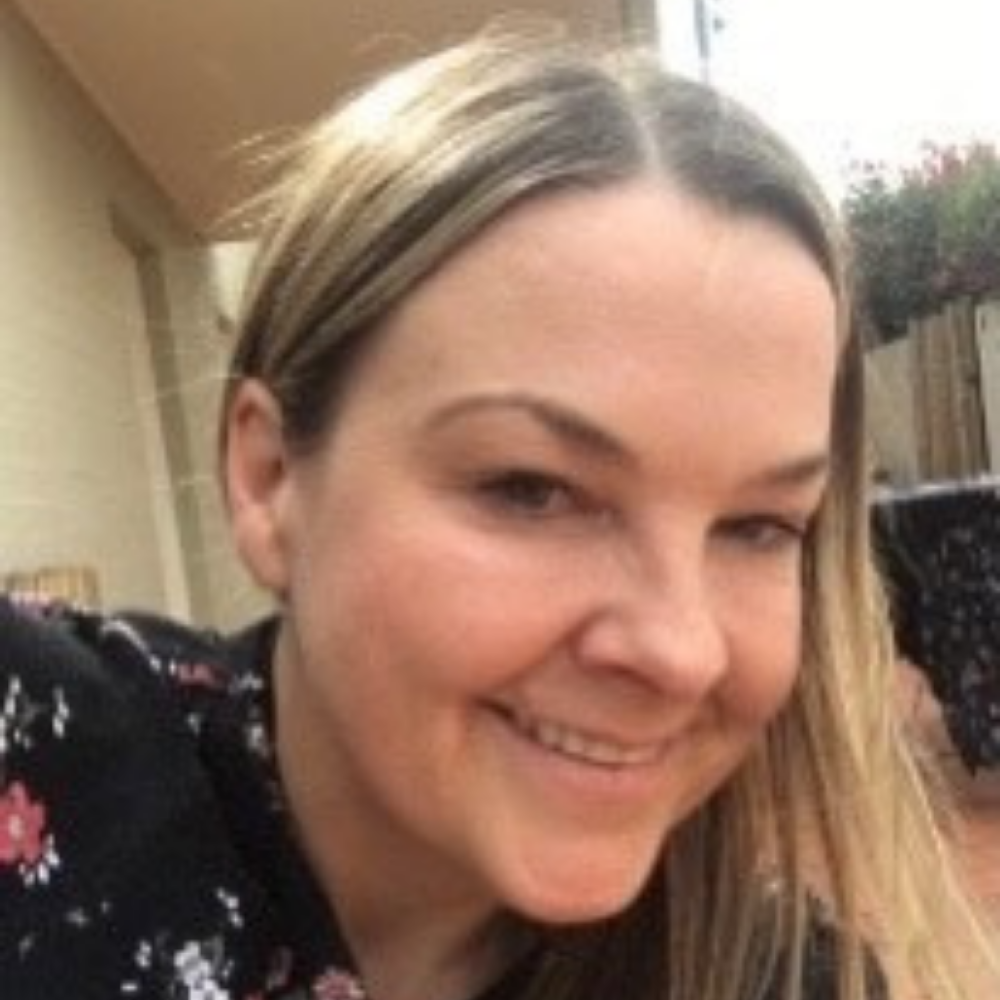 Kirsty Meyer
Reporter
Kirsty Meyer is a UNE Media and Communications student based in Tamworth. Kirsty was one of twelve students selected to attend the Australian Film, Television and Radio School in 2007 and graduated with a Graduate Diploma in commercial radio broadcast. Kirsty is employed as a Media Advisor and has worked in media for over 20 years. Kirsty spent eleven years working overseas in the UK, Middle East and Asia as a radio broadcaster, specialising in content, production and news. Kirsty has been a News Director for 2SER in Sydney and held various news roles at multiple radio stations in Australia and internationally. In 2017, Kirsty launched an English radio station as Content Director in Abu Dhabi, UAE.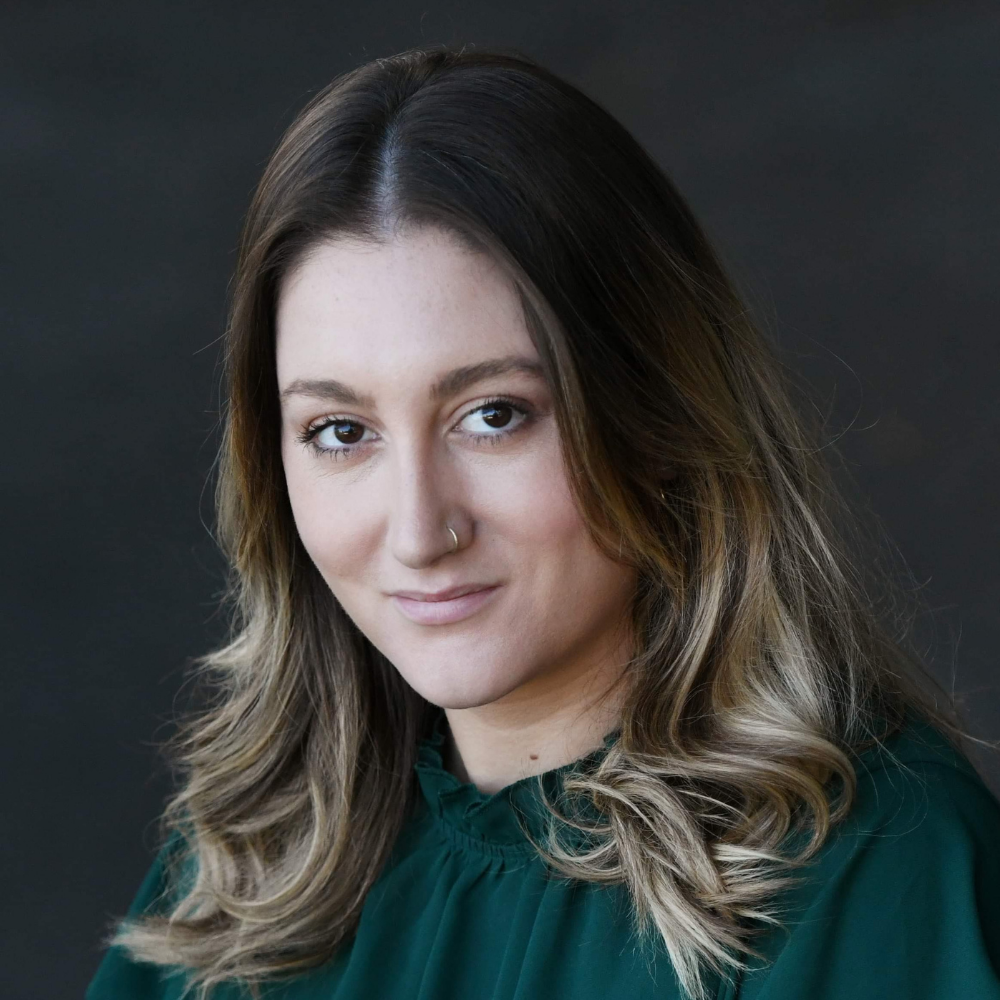 Madeline Link
Editor
Madeline Link is the deputy editor at the Northern Daily Leader newspaper in Tamworth, with Australian Community Media (ACM). She has been a journalist for more than five years, and began her career at the Armidale Express after completing a Bachelor of Communications Hons I at the University of Newcastle. Madeline was the managing editor of the student-run publication, Yak Magazine, and presented her honours research paper, Women Shouldn't Walk Alone in Parks, the Case of Masa Vukotic at the Journalism Education and Research Association Conference in 2015. In 2020, Madeline was a Kennedy Award finalist for the Chris Watson Award for Outstanding Regional News Reporting for her stories about the challenges facing regional newspapers as part of ACM's Your Right to Know campaign.
Madeline is an experienced court and local council reporter and is passionate about local government, water management issues, problems facing women and the disparities between metropolitan and rural and regional Australia. Madeline was the lead Tamworth Country Music Festival journalist for two years, and drove special publication content across the 10-day festival. As a regional journalist, Madeline is a breaking news reporter, a live-blogger, a videographer, photographer, passionate opinion writer and sometimes comical columnist.