Six outstanding documentaries have been longlisted for the 2022 Walkley Documentary Award. 
The six films selected are all powerful in their impact and storytelling, showcasing the best in Australian long-form journalism while using a broad variety of stylistic approaches in keeping with their subject matter.
Walkley CEO Shona Martyn says "This longlist proves that Australian documentary making is in very good shape. The documentary format allows filmmakers scope and flexibility as they reveal the complexities of stories and pressing issues. Congratulations to all the longlisted teams."
The following films have made the Walkley Documentary Award longlist: 
LADbible Group,

UNHEARD,

LADbible Group and Prime Video

Kate Hodges, Philippa Bateman and Archie Roach

,

Wash My Soul in the River's Flow

, Independent Producer

Christopher Kamen

,

Franklin,

Rock Island Bend Productions

Ben Lawrence and Gabriel Shipton

,

Ithaka,

Shipton House and ABC

Karl Malakunas, Delikado, Thoughtful Robot Productions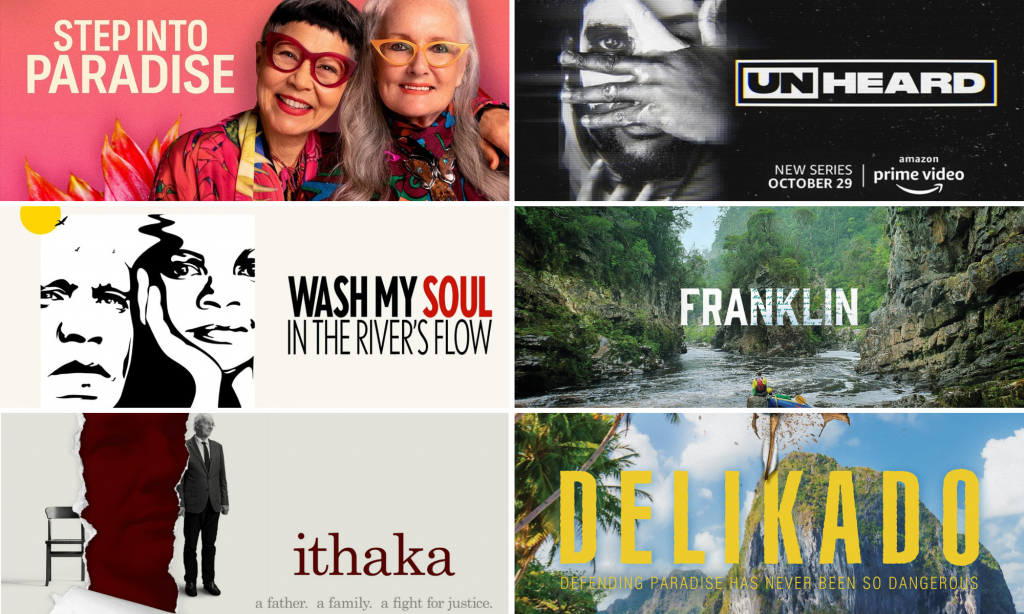 ---
Three of the films will be shortlisted for the 2022 Walkley Documentary Award. They will be announced alongside all the finalists for the 67th Walkley Awards on Thursday, October 13. Subscribe to the Walkley email newsletter for news.
The winners of the 67th Walkley Awards will be announced at a Gala Dinner on Thursday November 17, 2022.
You can find information about the Walkley Awards judging process here and the Terms and Conditions of the Awards here. The Walkley Foundation has a mechanism for dealing with any conflict of interest, actual or perceived, that may arise during the judging process. The guidelines are based on the principle that all actual conflicts of interest are to be avoided and that even a perceived conflict may be damaging to all parties. You can read more about the conflict guidelines here.
For media enquiries contact James Gorman on james.gorman@walkleys.com or 0414 990 480.