All Media: Commentary, Analysis, Opinion & Critique
Two quite different styles of commentary were united in Greg Jericho's entry, but all three pieces demonstrate his drive to help readers understand complex issues in depth. In two of his entries, he used data and graphs to breathe life into dry statistics and dissect fraudulent or simplistic claims. His third column was deeply personal, an honest and insightful ode to his daughter and her individuality as distinct from her Down syndrome.
Greg Jericho writes on economics for Guardian Australia. While working in the public service in 2008, he began writing a blog that brought him attention, particularly over his commentary on the coverage of the 2010 federal election. Since leaving the public service in 2011, Jericho has worked as a researcher for the ABC's Hamster Wheel and Planet America, and written for ABC's The Drum and SBS online. He is the author of The Rise of the Fifth Estate: Social Media and Blogging in Australian Politics. He also lectures on political communication at the University of Canberra.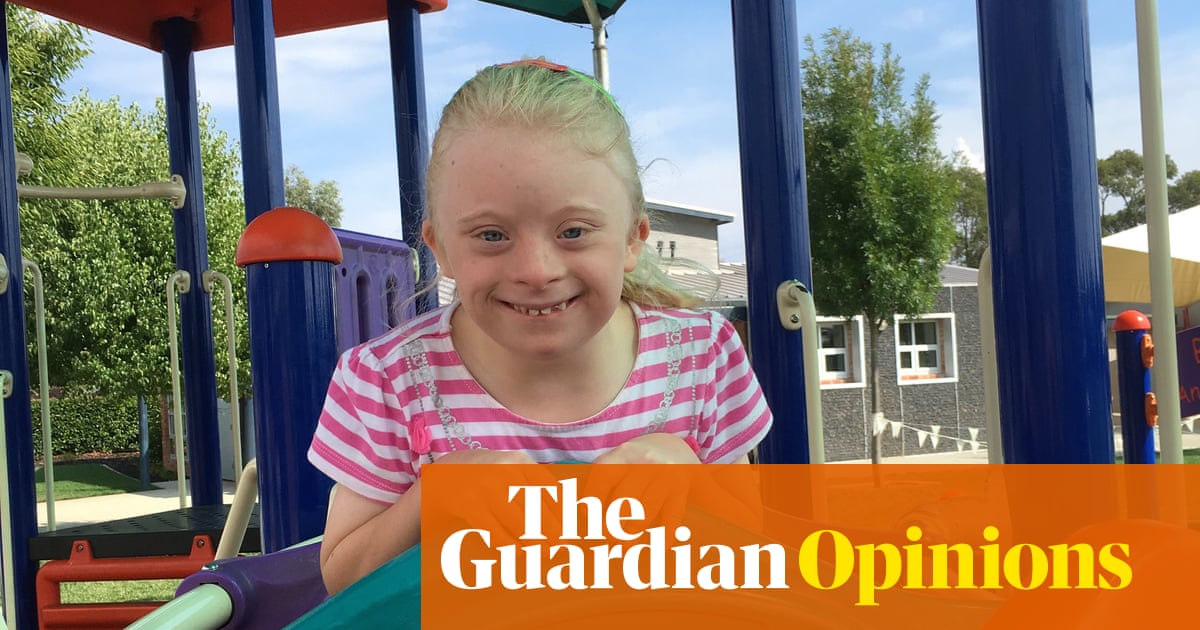 If his writing didn't have such a deft style, you'd call Greg Jericho a nerd. Jericho takes dry statistics and breathes life into them. He is also one of the great mythbusters of our time, forensically dissecting fraudulent claims. And the column on his daughter Emma was devastatingly honest, warm and insightful.