Television/Video: News Reporting
When Sally Sara travelled to Somaliland, few Australians would have known that the nation was suffering the worst drought on record, with starvation and cholera putting millions of lives at risk. Shooting the story herself, Sara tells the harrowing tale through the lives of two small children. Severely malnourished, Canab dies in the arms of her parents, who are unable to afford basic medication. A tiny premature girl, without a name, dies after only six days of life in one of the most hostile places on earth. 
The story is incredibly distressing, but Sara approaches it with sensitivity and understatement. Working with few resources under difficult conditions, she delivered a complete and powerful story within the constraints of television news. In the face of an overwhelming humanitarian crisis, Sara draws on the depth of her experience to report with empathy and offer viewers a way to help. 
Within 48 hours, her story prompted $335,000 in donations to Care Australia's East Africa Appeal.
Sara is an award-winning ABC journalist. She has reported from more than 30 countries, including Afghanistan, Iraq, Sierra Leone and Zimbabwe. She has spent much of her time as a foreign correspondent and been based in Kabul, New Delhi and Johannesburg. Sara has won United Nations Media Peace Awards and New York Festivals Radio and Television Awards. She has been South Australian Young Journalist of the Year and Queensland Journalist of the Year. She has been a seven-time finalist in the Walkley Awards for Excellence in Journalism. In 2011, she was appointed as a Member of the Order of Australia, AM, for service to journalism and the community. This is her first Walkley Award.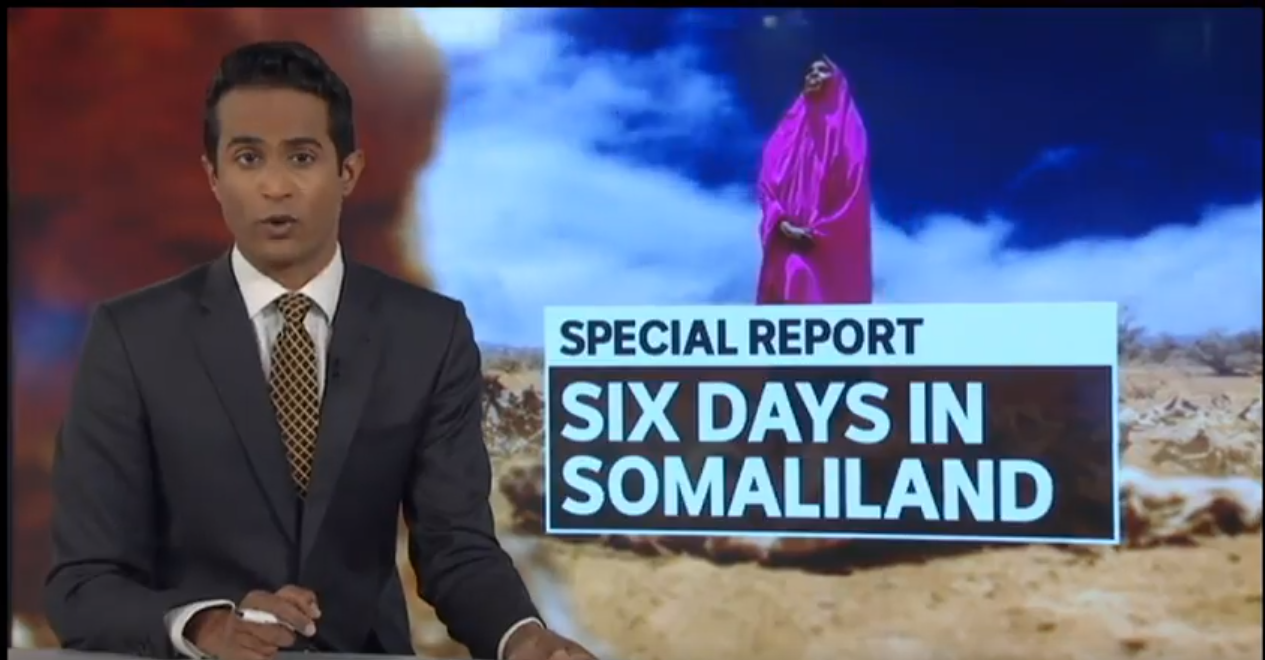 It is a rare and powerful story that brings viewers of the evening news to tears, and Sally Sara has managed to shine a light on a tragedy of epic proportions that many Australians had been unaware of. Her "Six days in Somaliland" piece delivered moving images and an incredibly well-crafted script, and was achieved with the added challenge of all being filmed by Sara herself in distressing and difficult circumstances. Her news story triggered an instant reaction from viewers.