For several months, Sam Ruttyn followed four-year-old Leo Hendricks and his journey through life-saving open-heart surgery at The Children's Hospital at Westmead. A true and complete narrative, this is a moving story that doesn't need words to express the heartbreak, stress and ultimate joy felt by Leo and his family. 
Ruttyn worked on the project for several months, following Leo and his family from their first arrival for surgery, through the operation and recovery. The story led The Sunday Telegraph's front page, while a gallery of images and video appeared online. Observed with quiet empathy, the images are edited and sequenced to deliver a complete narrative and an emotional journey for the viewer. The final shot of Leo enjoying the summer weather in the front yard of his western Sydney home is a true happy ending. 
Ruttyn is an award-winning photographer currently working at News Corp Australia. He began his career in 2000 and currently works at The Sunday Telegraph covering news, feature and sports assignments. Ruttyn has covered domestic and international assignments for News Corp, with personal highlights including the 2014 FIFA World Cup and the 100-year anniversary of the ANZAC campaign in Gallipoli. Ruttyn won this category with another photographic essay in 2012, and he also took out the Nikon-Walkley Portrait Prize that year. As a finalist in The National Photographic Portrait Prize, his work has also been exhibited in the National Portrait Gallery in Canberra. He lives in Sydney with his young family.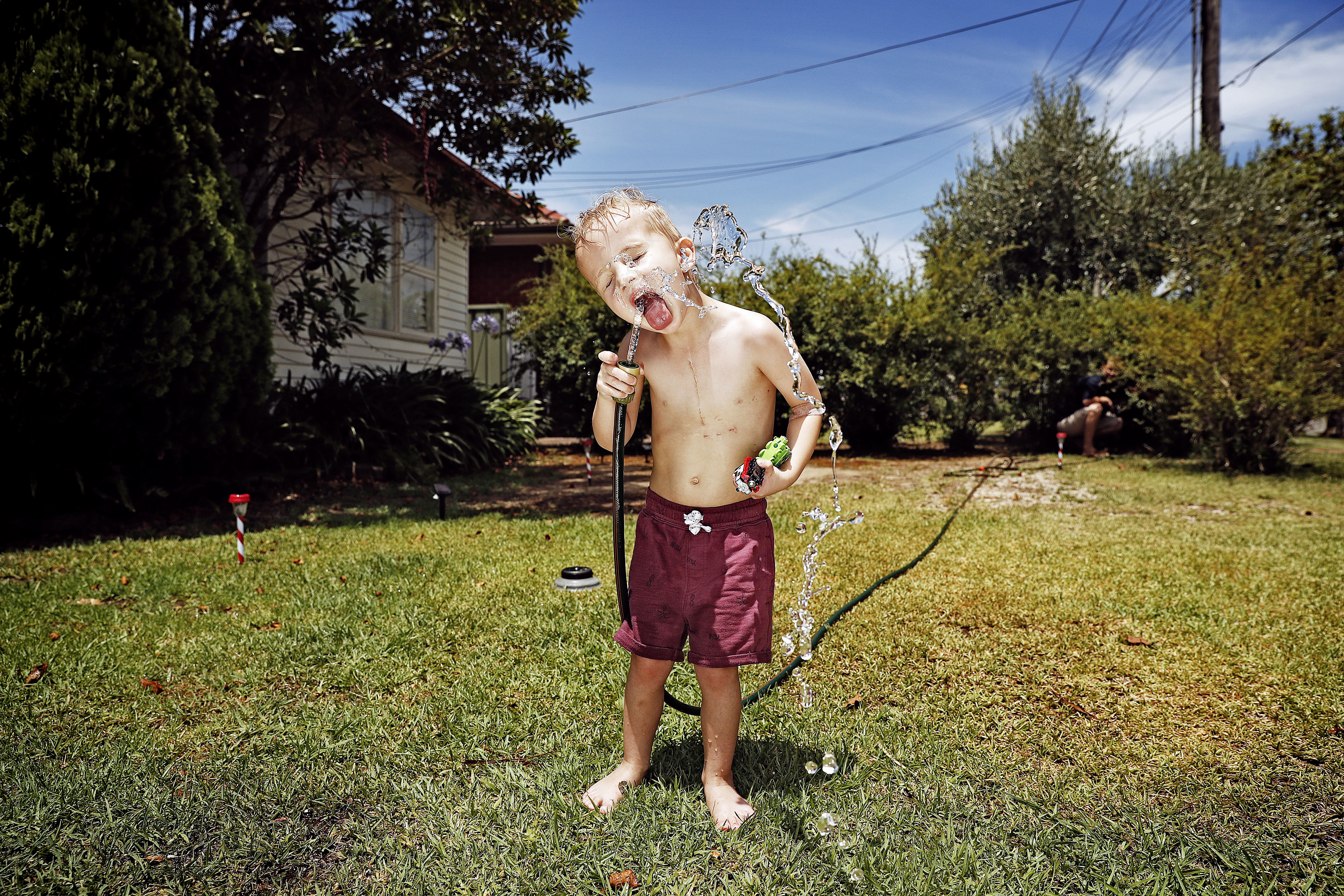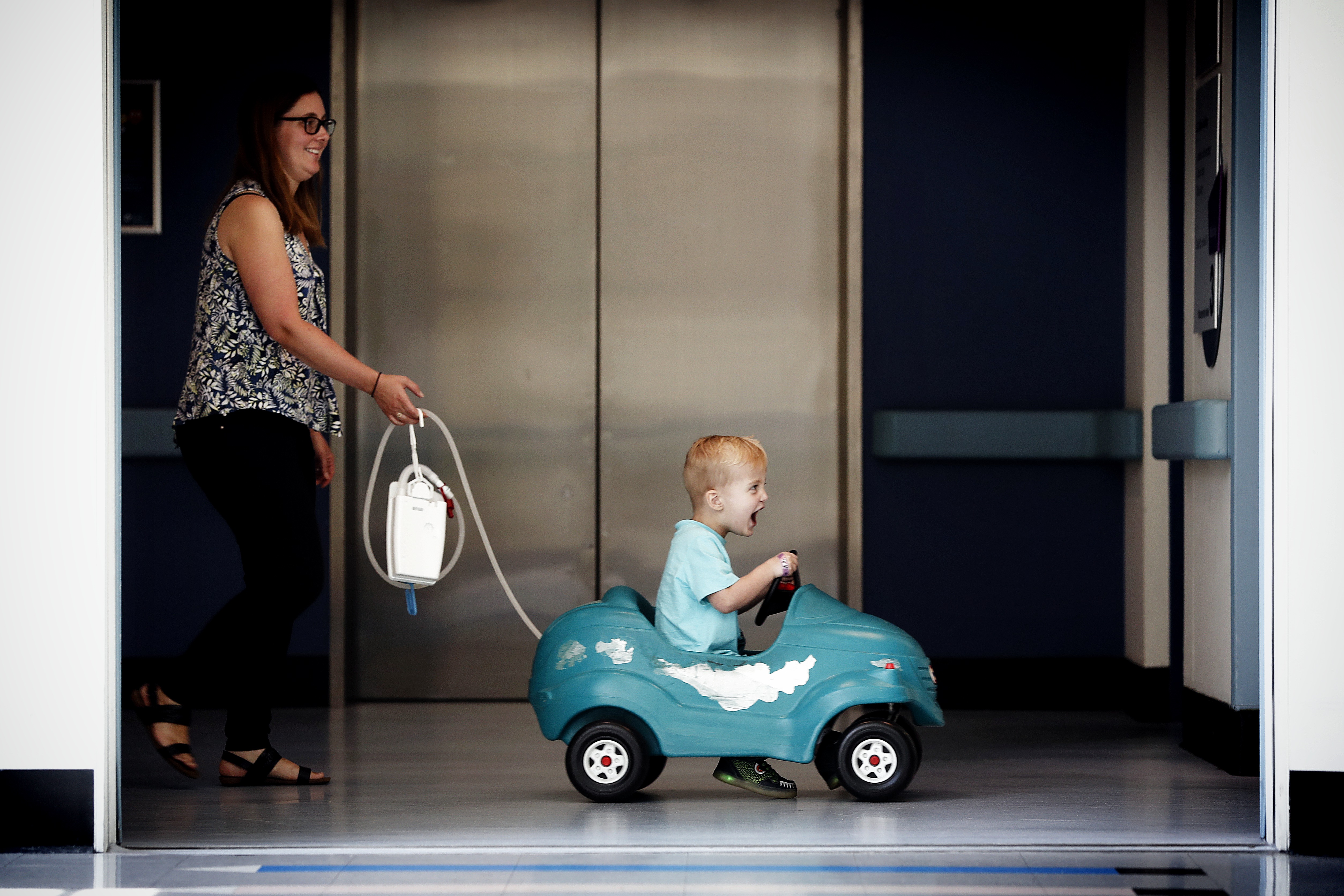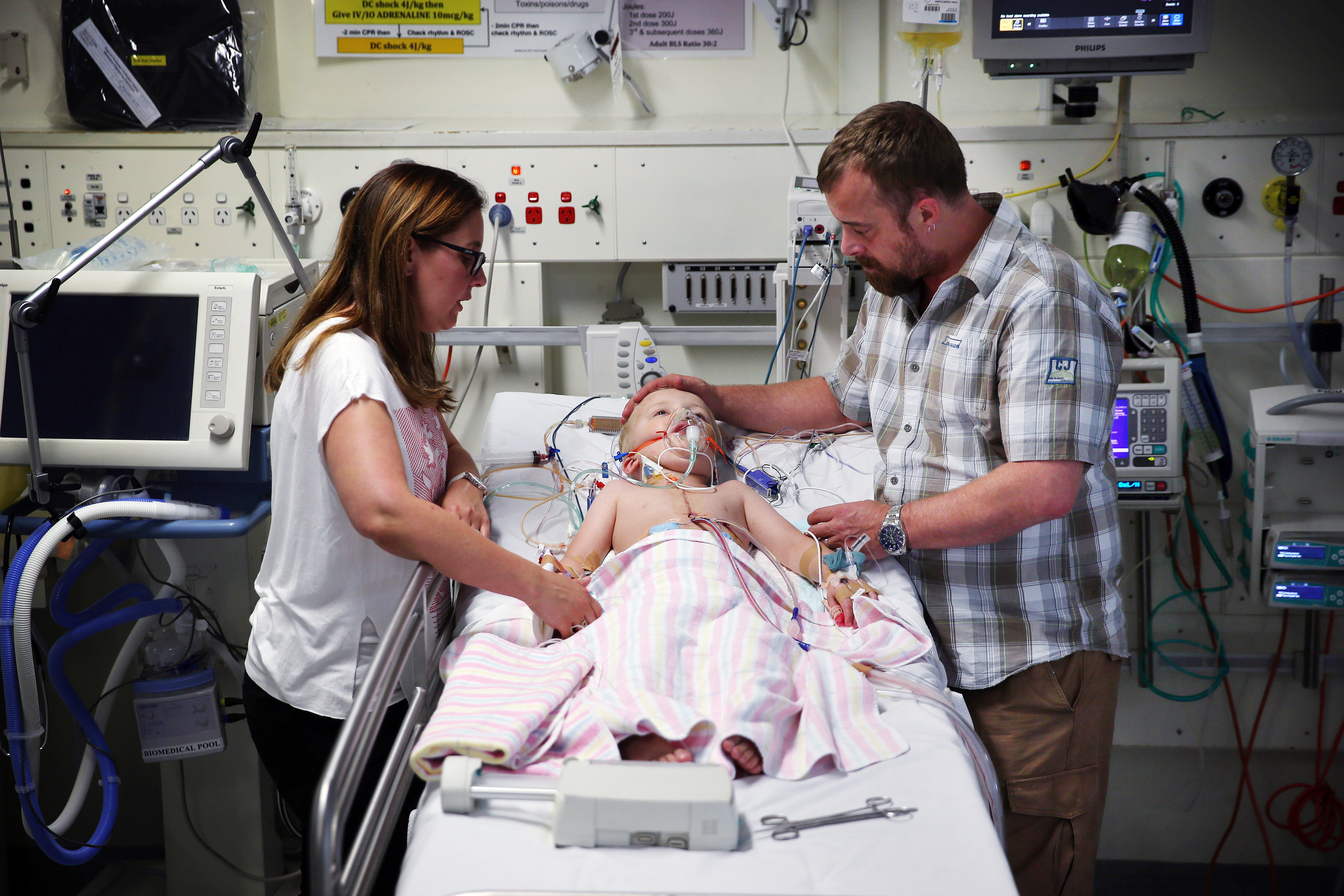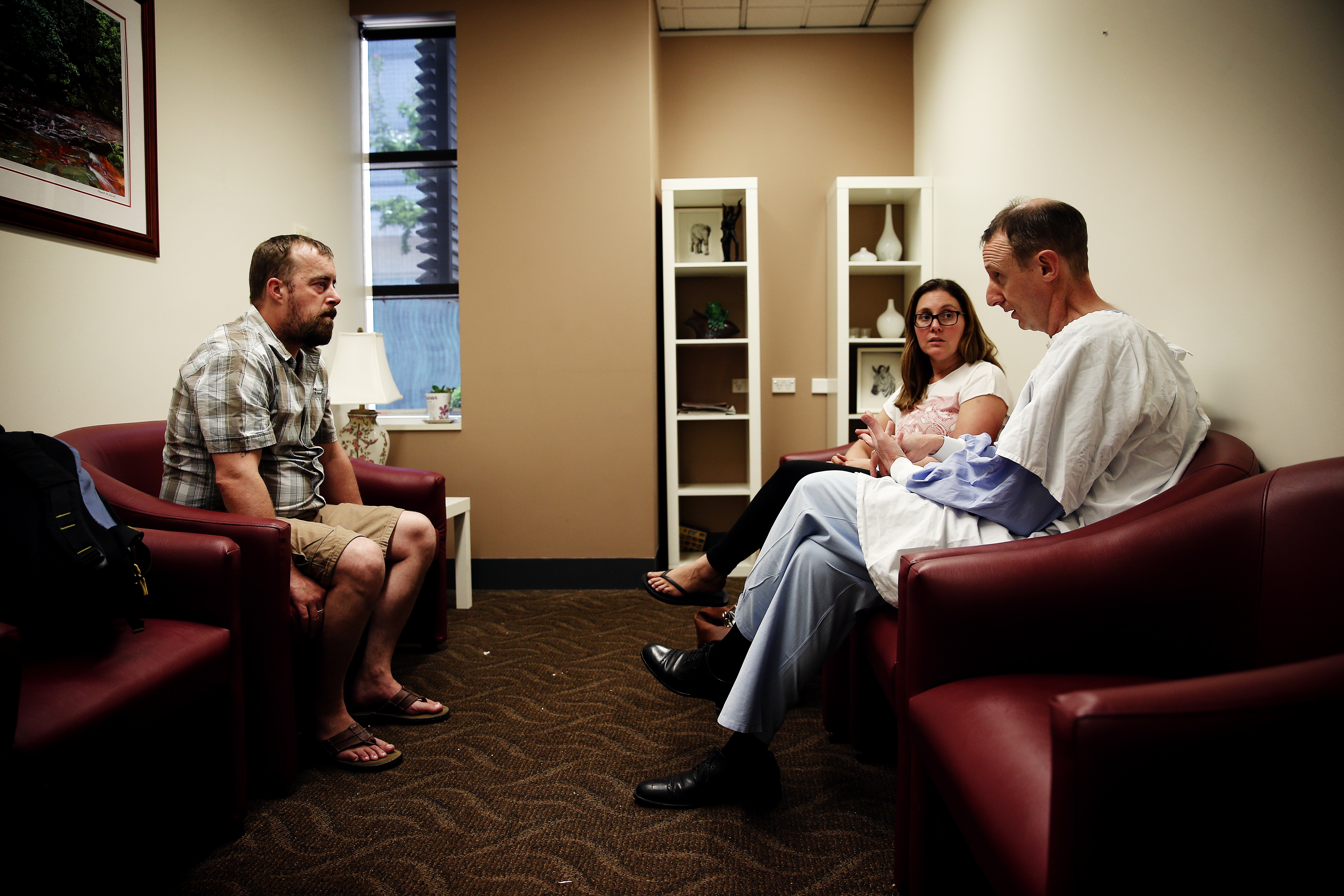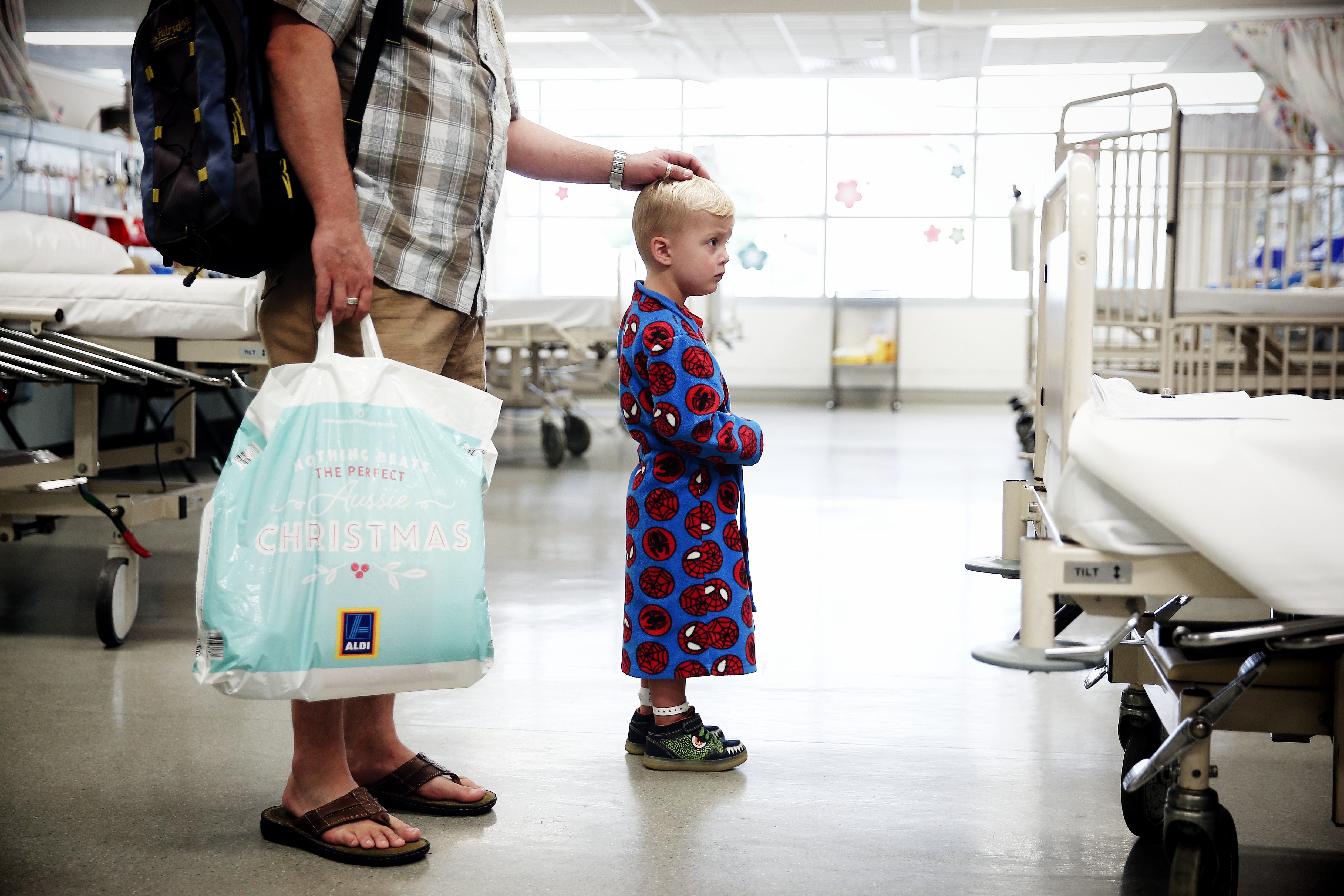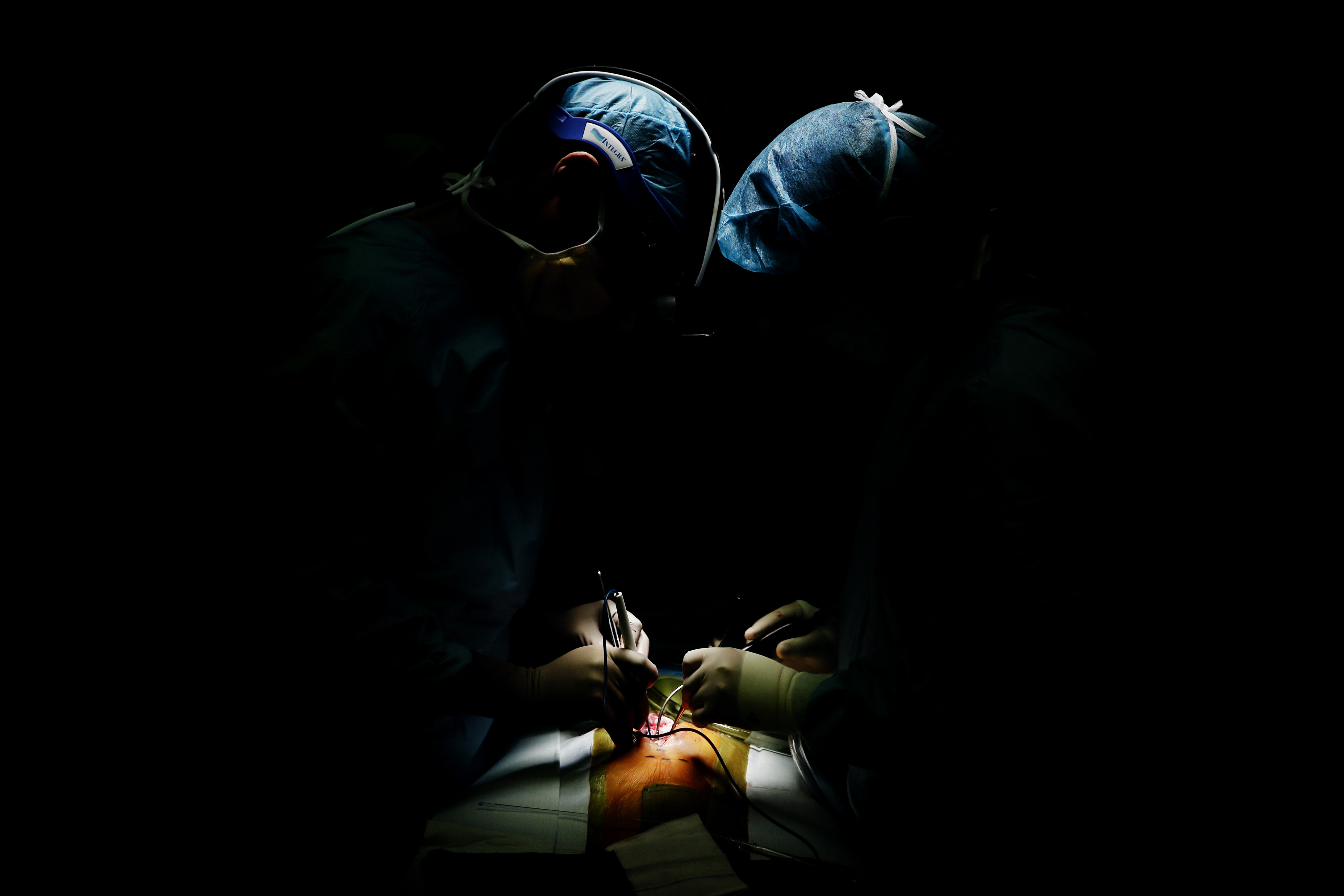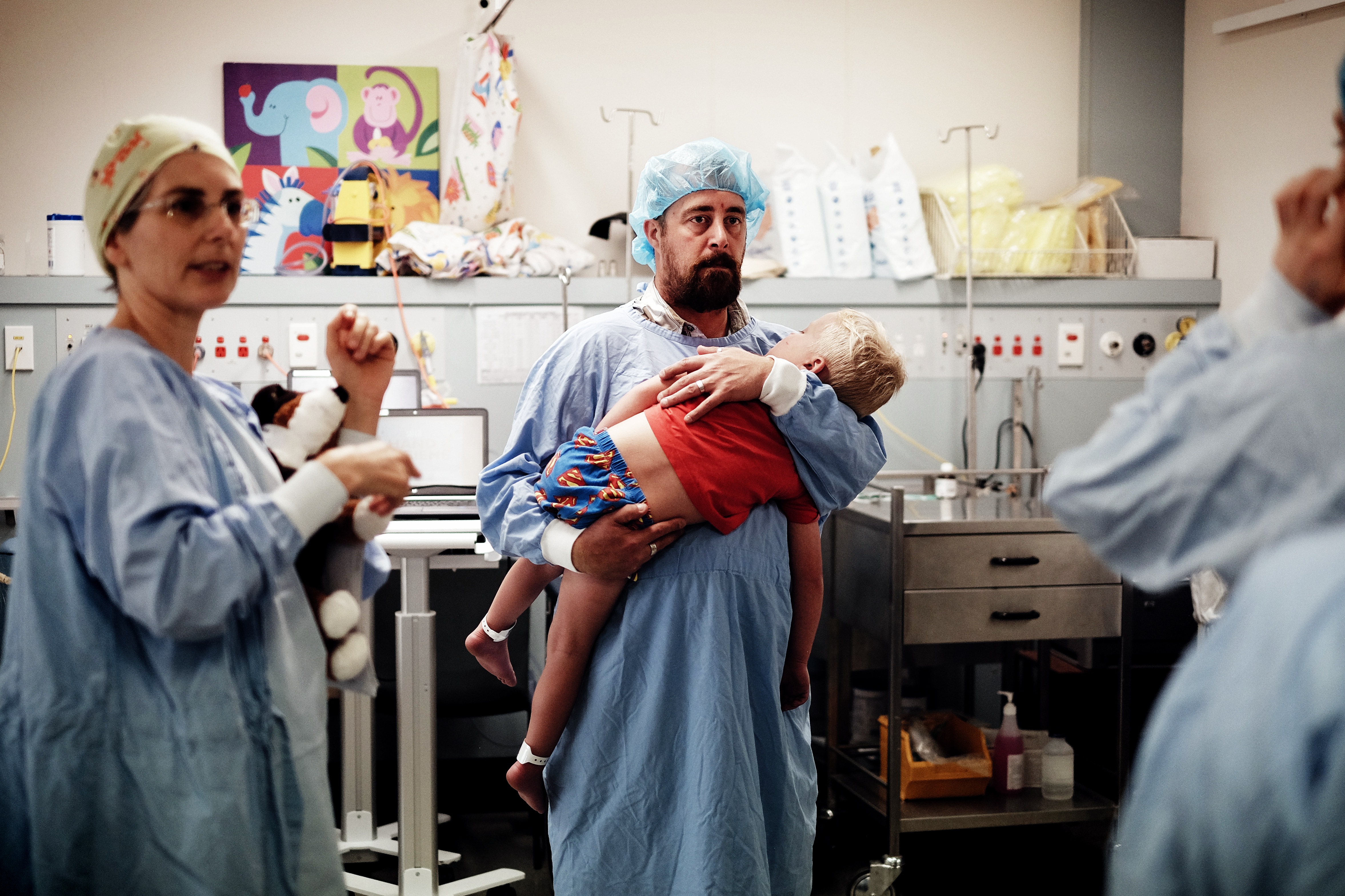 What an amazing essay. You're told a story right from the beginning, you don't need words to understand. It's a heartbreaker, but then you see him so happy in the end. From front to back it's the best execution of a story. It's simple and strong. From go to woah, beautifully told.