"The Man on the Operating Table"
2016 Gold Walkley
Photography: News Photography
Photography: Nikon Walkley Photo of the Year
After an errant US airstrike destroyed the Médecins Sans Frontières hospital in Kunduz, Afghanistan, in October 2015, killing 42 people, freelance photojournalist Andrew Quilty was the first journalist to reach the scene. He found bodies still in the rubble; with fighting still going on in the vicinity, it had been too dangerous to remove them. He discovered one man lying on an operating table who was later identified as Baynazar Mohammad Nazar, a 43-year-old Afghan civilian.
"The body of the man on the operating table had been the only one among the human remains in the trauma centre that was still somewhat visibly identifiable. And when I first saw him, this man had been lying dead on that operating table for a week as the fighting continued to rage across the city. It would be four more weeks before I'd learn his name."
Quilty didn't stop at that arresting image, the one that stood out as this year's Nikon-Walkley Photo of the Year. He made the dangerous journey back to Kunduz to meet Baynazar's family, and his winning News Photography body of work is a tribute to this man's life and family. The bicycle he rode to work, the crumpled portrait his family cherishes, their small mud-brick home, his daughter inconsolable at his graveside. When asked if they thought the photograph of his corpse should be published, Baynazar's wife and eldest son said, "Yes, the world needs to see it."
Such is Quilty's skill as a photojournalist: capturing the crushingly tragic sights of war, then grounding them in human stories the viewer can only empathise with. When Afghanistan feels a world away, Quilty reminds us it is full of people just like us.
As a freelance photojournalist based in Kabul since late 2013, Quilty has relentlessly pursued complex and important stories in a country that — after some 14 years of war — may have receded from the world's front pages, but is no less dangerous or critical. Since moving to Afghanistan, Quilty has won six Walkley Awards.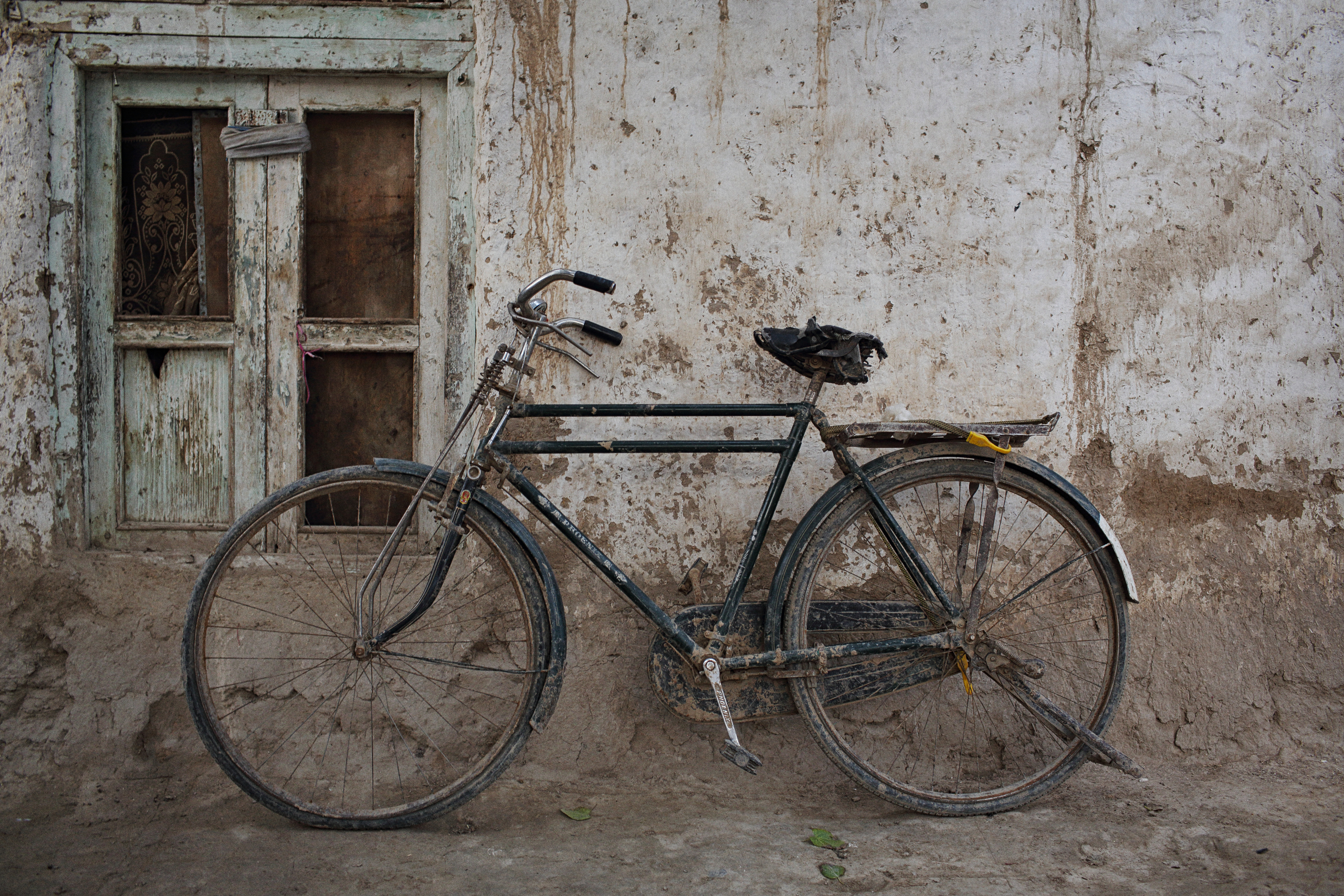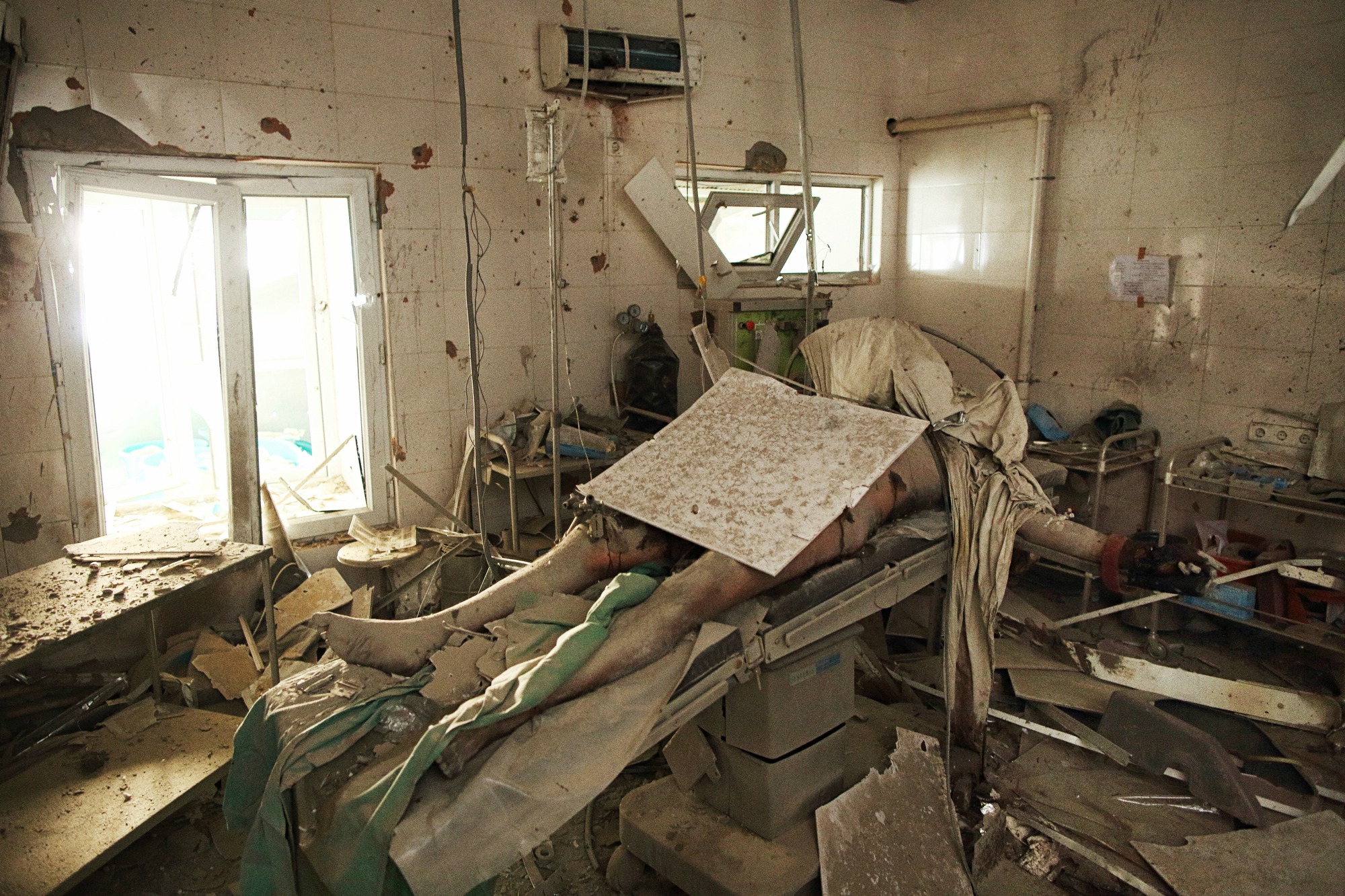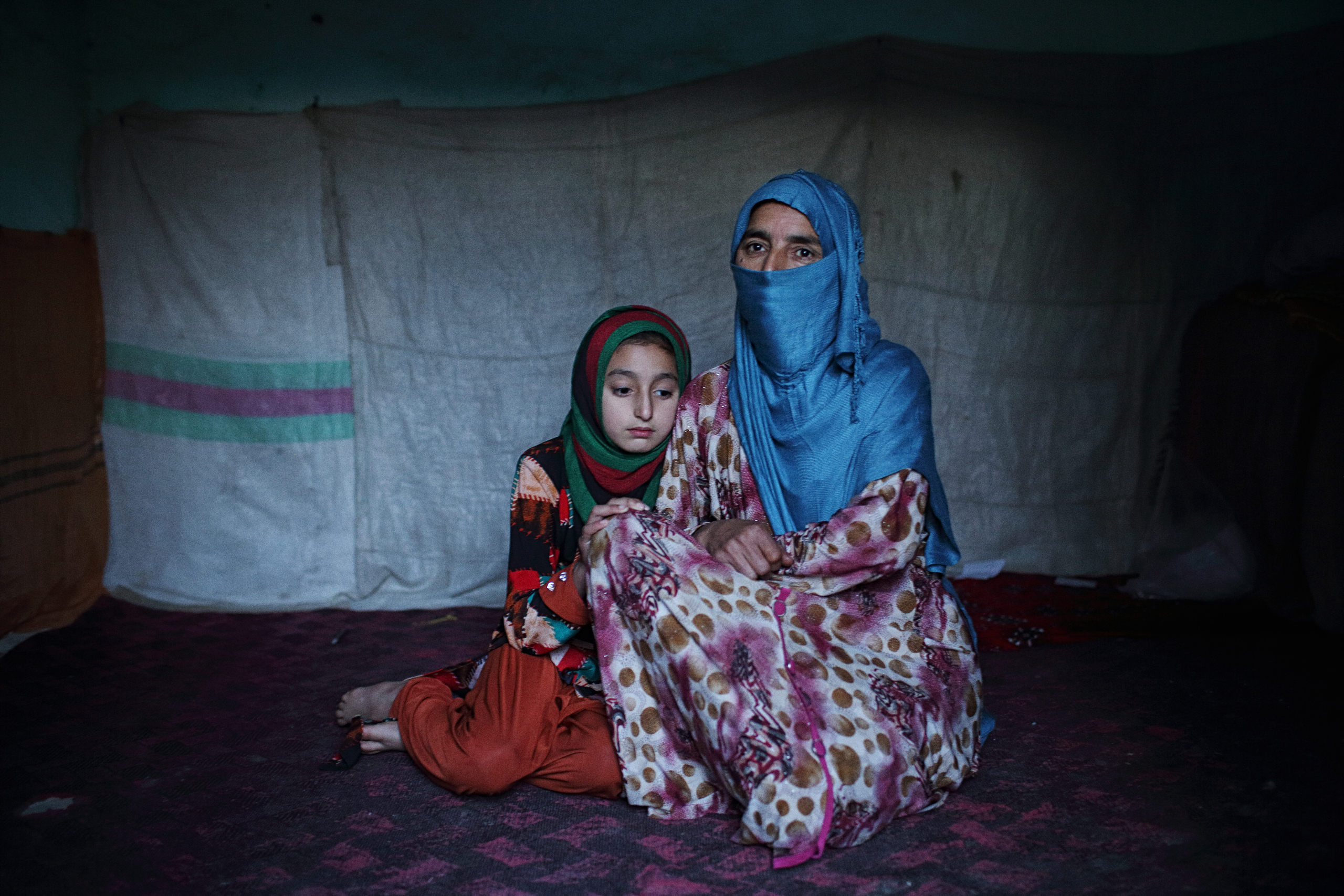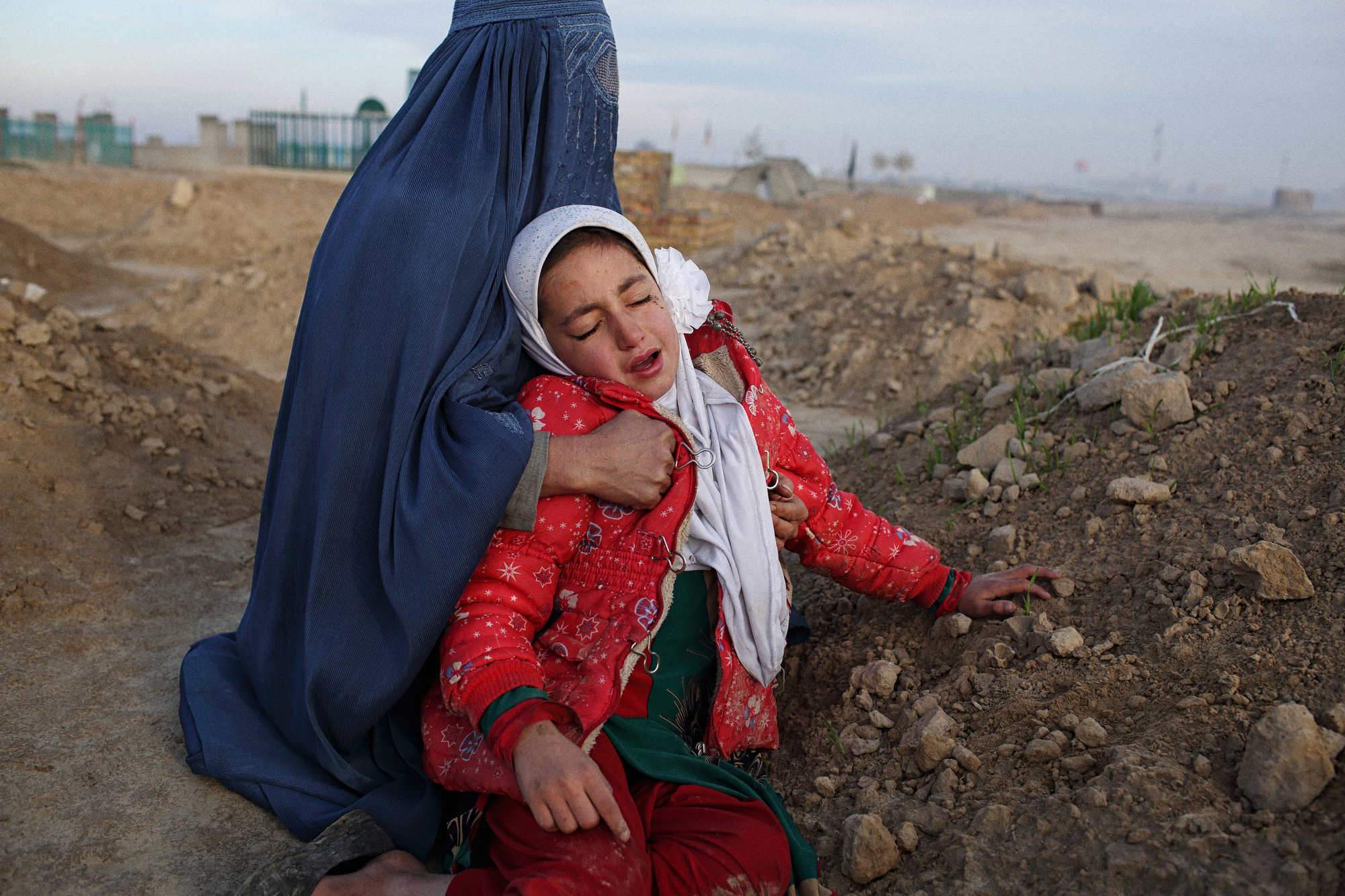 Quilty is a standout. What he does is extraordinary — it's global in impact. "The Man on the Operating Table" is the picture of the year. What an image — it makes you fall out of your chair a little bit. It's a profound image not just here, but internationally. And he got permission from the family to present the photo. They wanted people to see it. It's a great series.