The strong and diverse selection of images in this body of work shows Alex Coppel's technical skill and storytelling ability. He captures action in the sporting arena and violent clashes in the streets, dramatic weather and quirky daily life.
"My overall entry includes images throughout the year of major events including the Grand Prix, the AFL Grand Final, Spring Carnival, angry anti-race riots and the Rio Olympic Games.
"As most were cowering from the harsh rain at the track, I was in it looking for picture opportunities. And as one racegoer stripped to her underwear in the torrential rain I was there to capture it."
Alex Coppel has worked as a staff photographer for News Corp, based in Melbourne, for over 16 years. Before that Coppel's love of photography drove him to travel, culminating in him enrolling at RMIT University for further education in the art form. During his employment at News Corp, Coppel has covered major news events including two tsunamis, several bushfires, two Olympic Games, one Commonwealth Games, and a multitude of major events throughout Melbourne's calendar year. This is his first Walkley Award.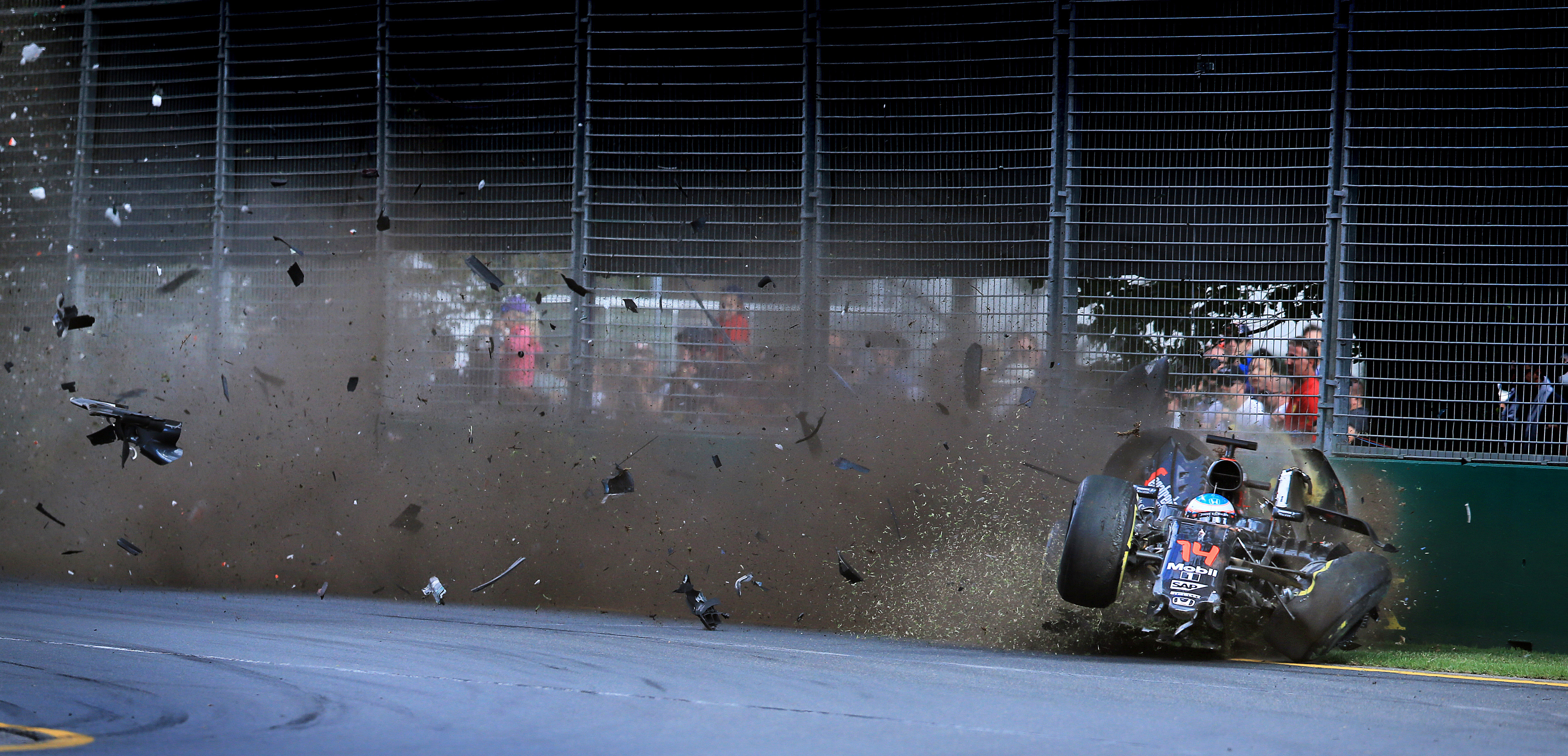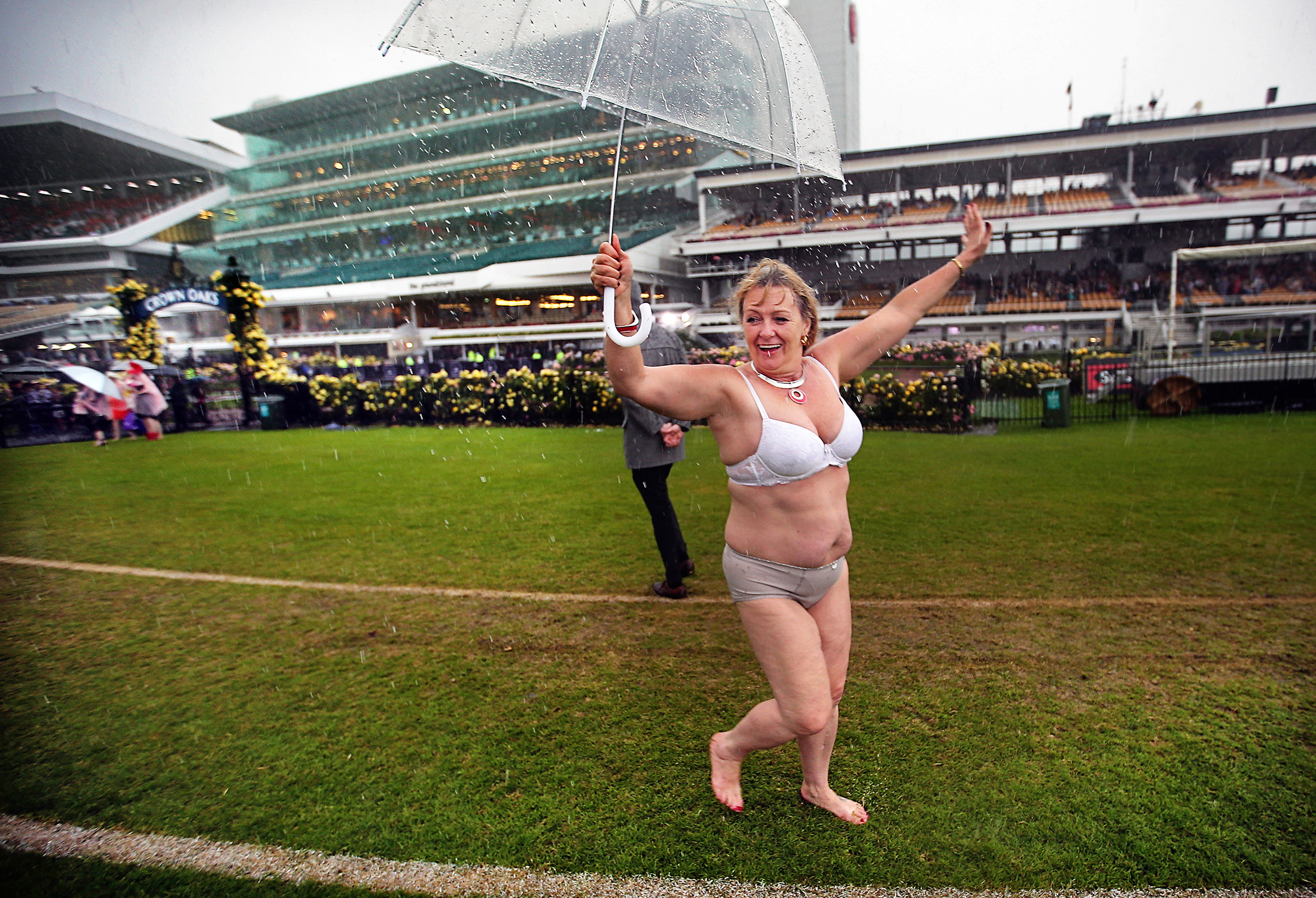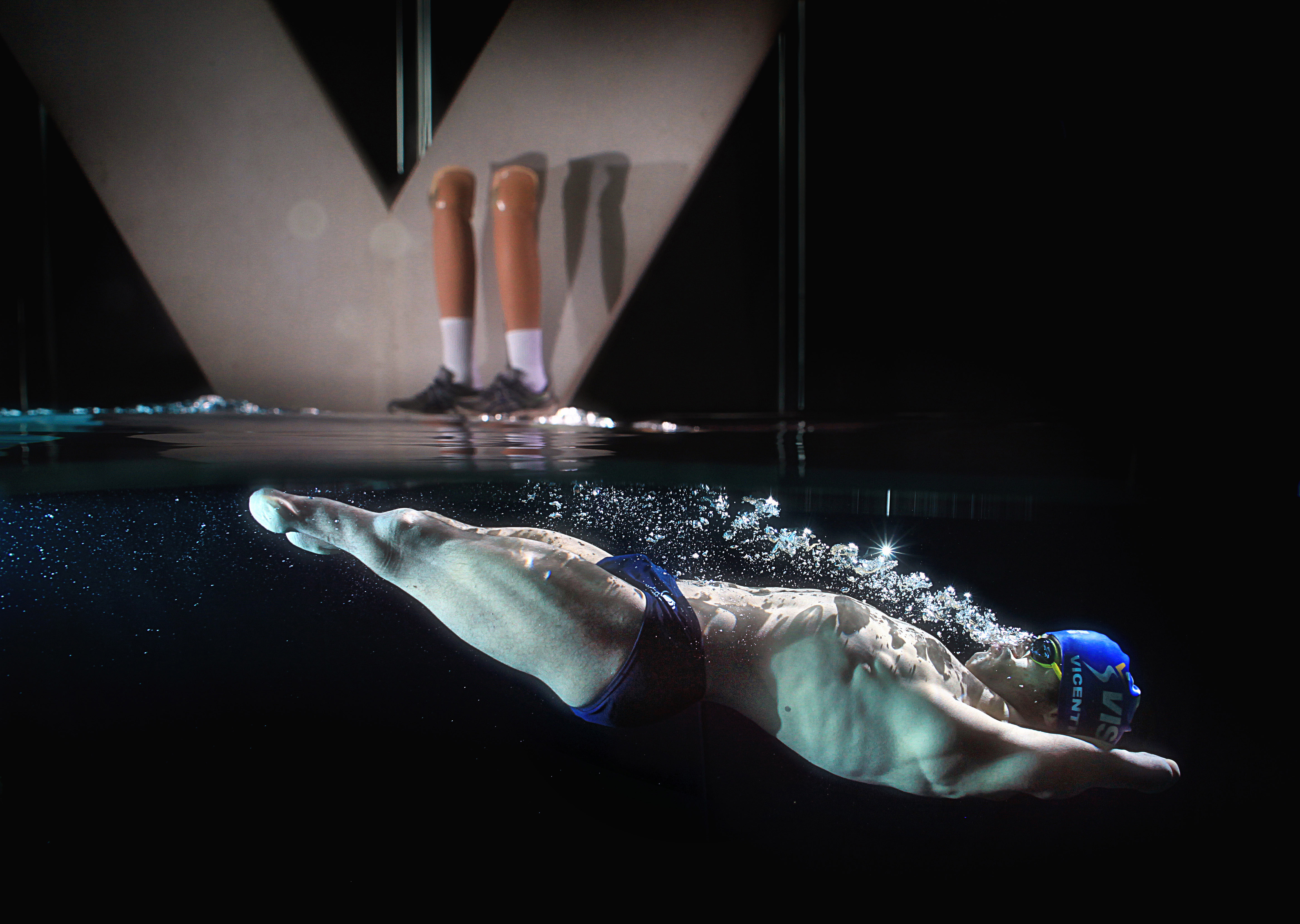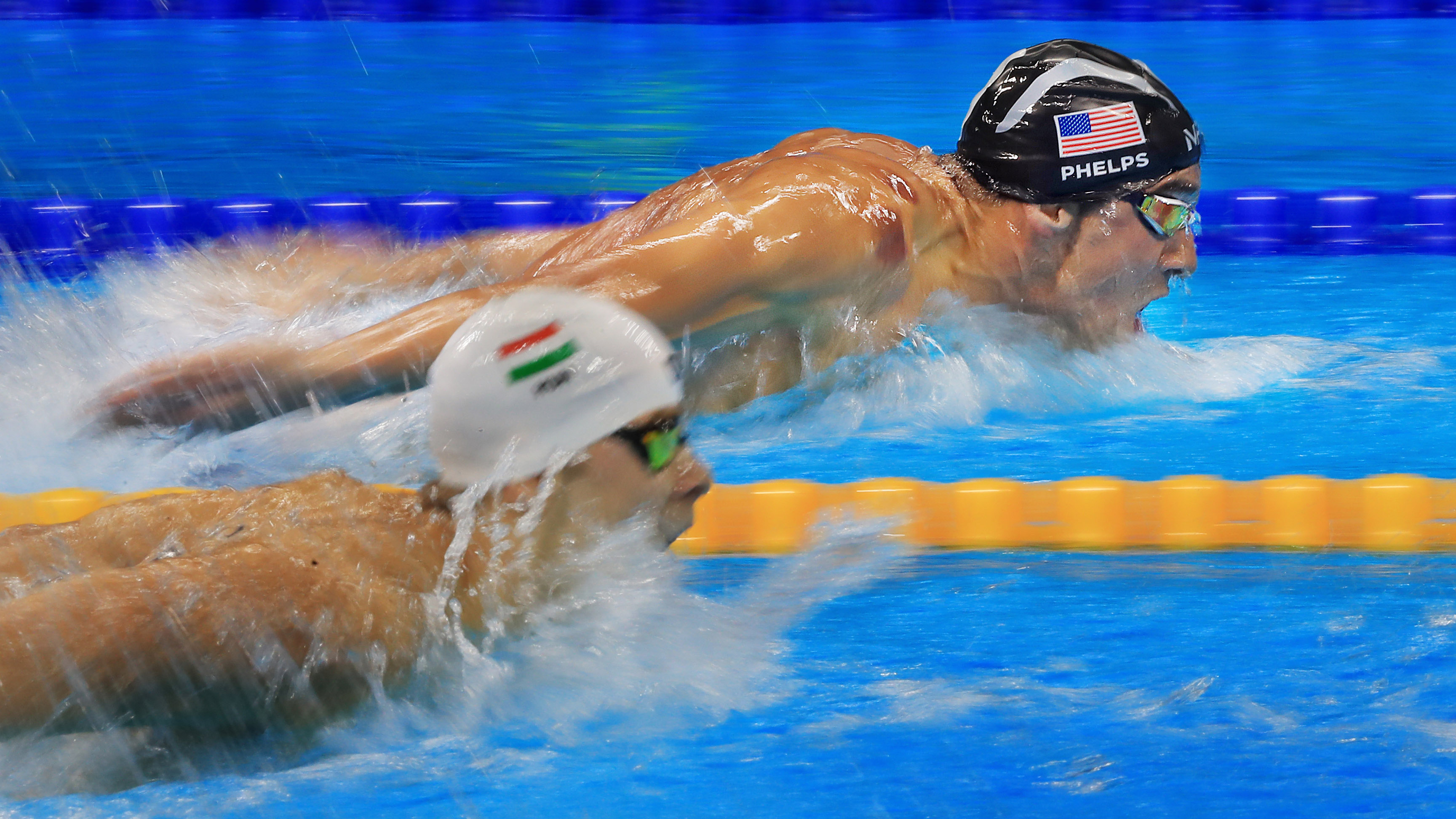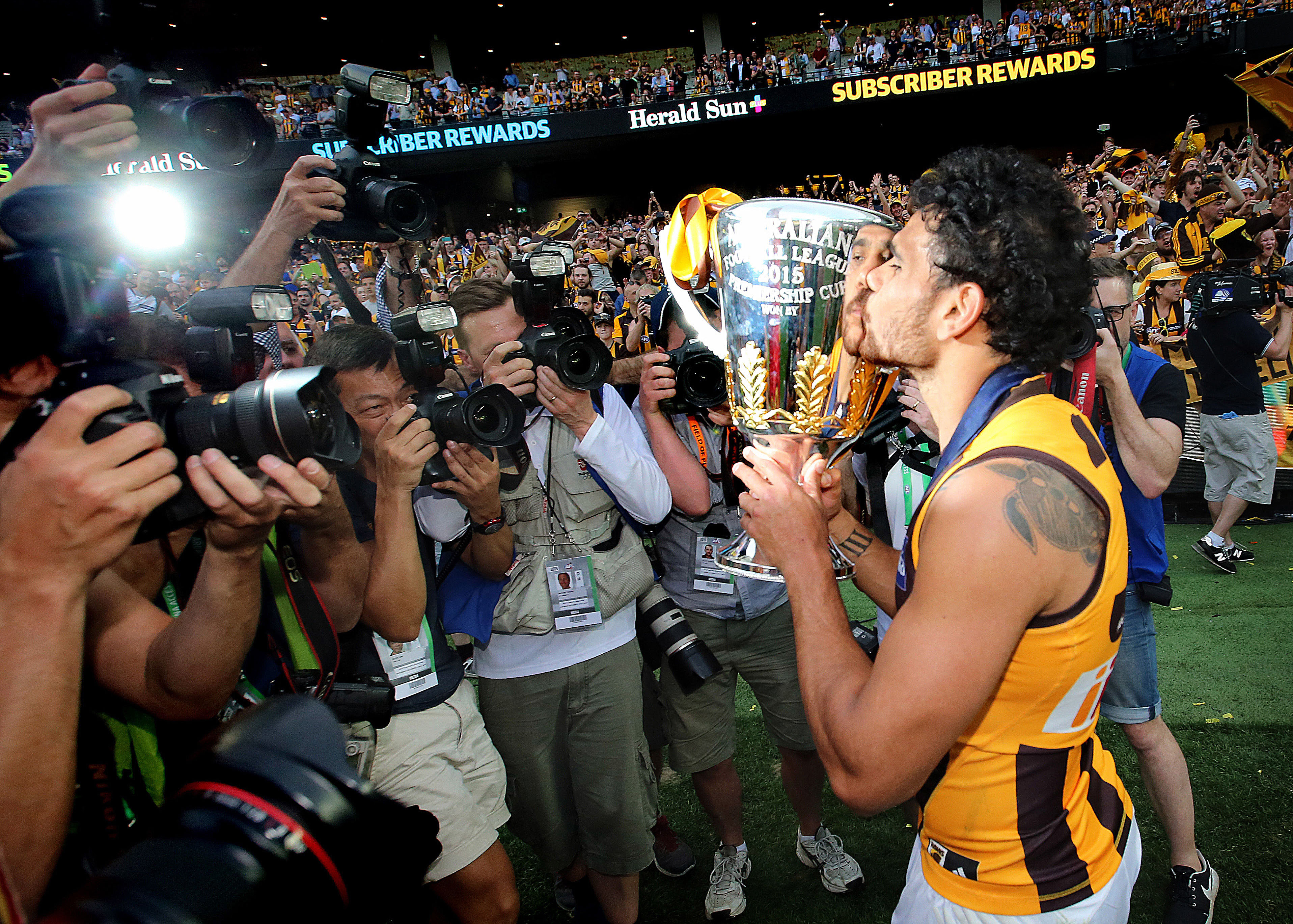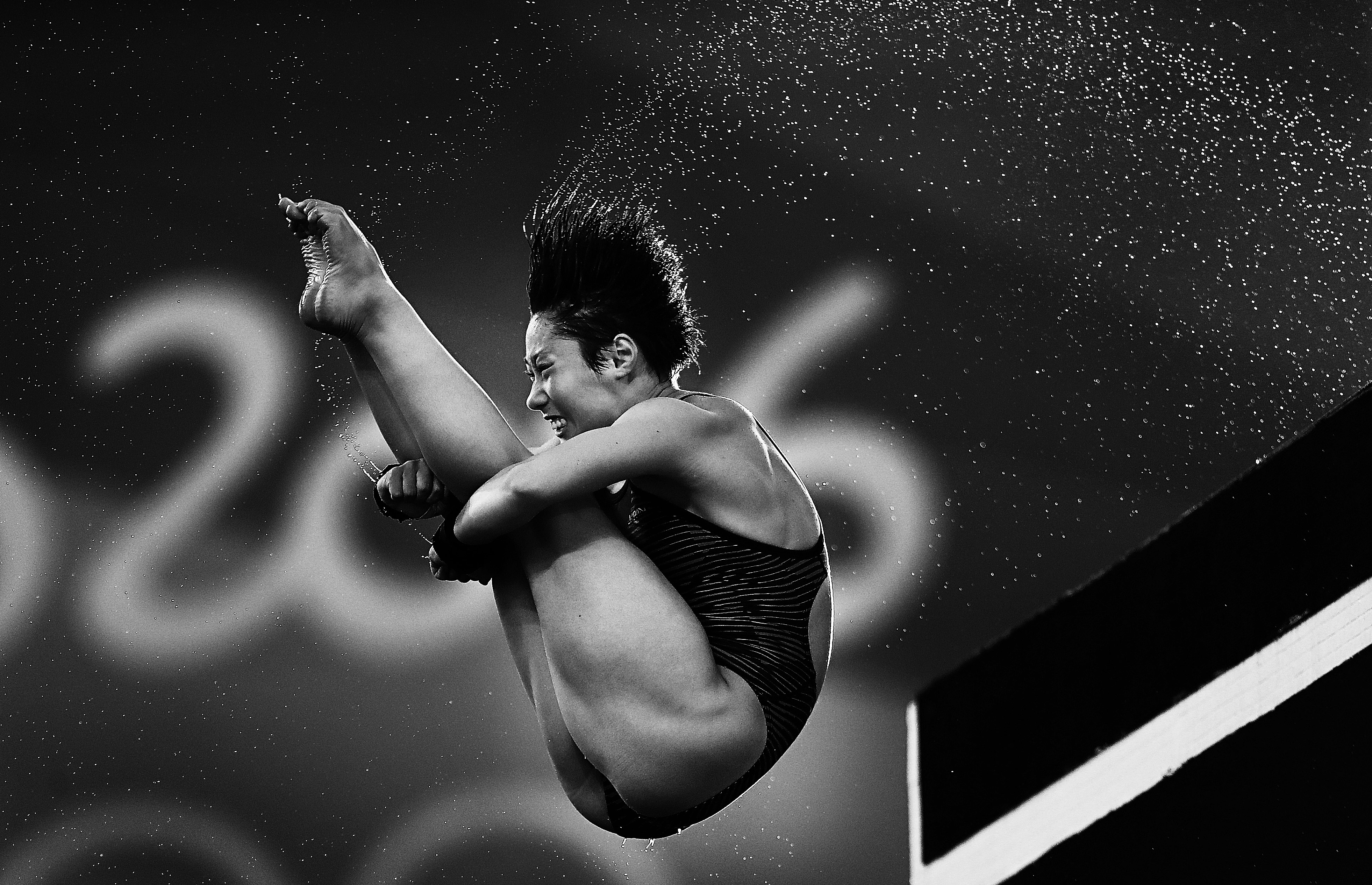 The judges all agreed Alex Coppel's entry was one of the best. He edited well and he didn't have a weak picture in a diverse portfolio.