For over 20 years, the Nikon-Walkley Awards has celebrated Excellence in Australian Photojournalism, recognising the work of photographers across a range of genres, from news and sport to portraiture and photographic essays.
Some images are the work of a split second. Others took months. From politicians to everyday folk, from our backyards to the furthest corners of the globe. Photographers interact with their subjects with intimacy as storytellers; they can move you with a single frame. Such is the power of photojournalism.
Explore 21 years of exceptional photojournalism from extraordinary events in this multimedia gallery by The Sydney Morning Herald, Nikon and The Walkley Foundation.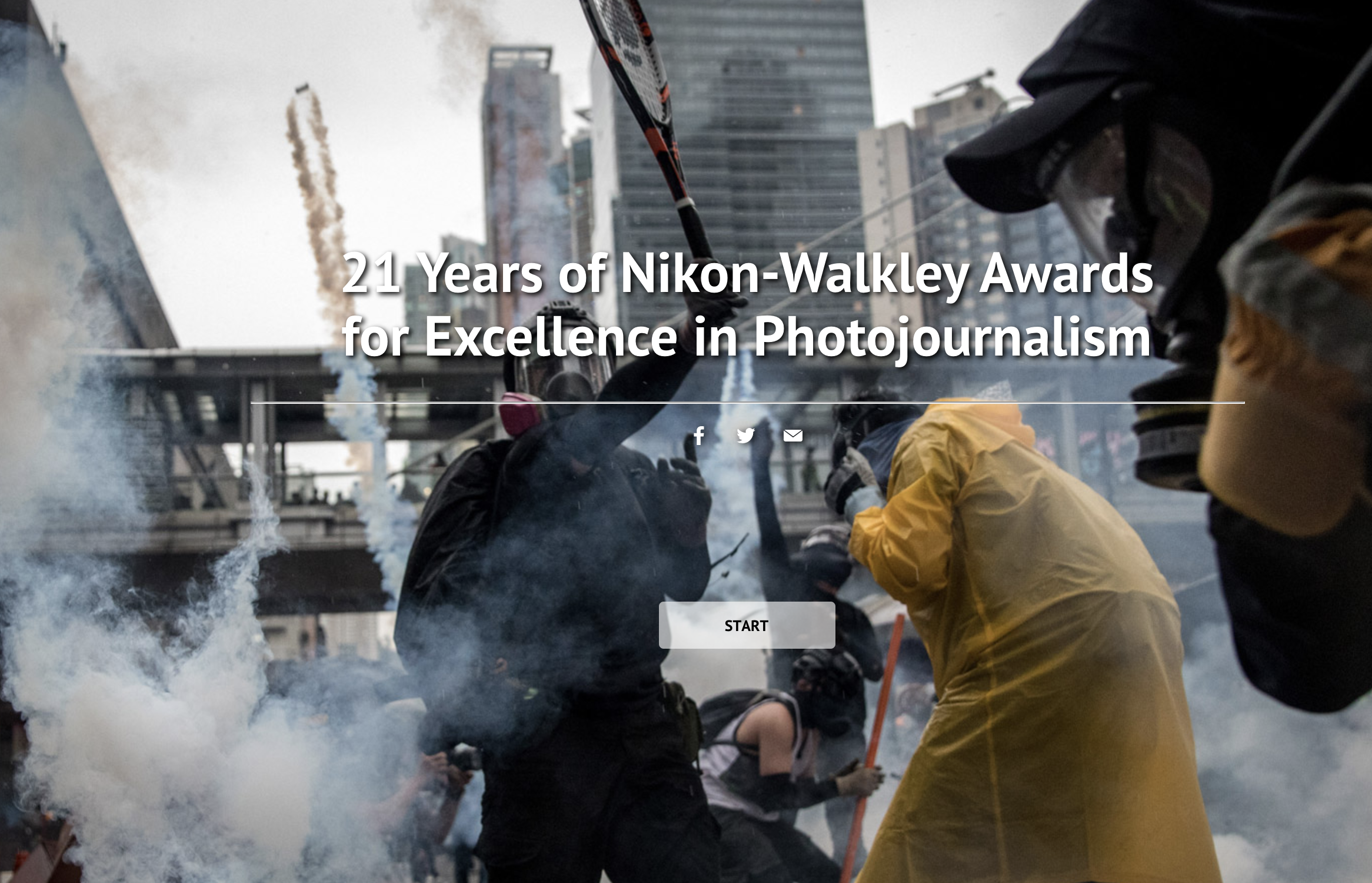 Entries for the 2020 Nikon-Walkley Awards for Excellence in Photojournalism are open now and close August 31. Find more information here and enter via the button below.

Credits
NIKON AUSTRALIA
Kylie Dredge
WALKLEY FOUNDATION
Lauren Dixon
THE SYDNEY MORNING HERALD / WALKLEY FOUNDATION BOARD MEMBER
Mags King
DEVELOPER
Reginal Sengkey, Richard Lama
DESIGN/PRODUCTION
Mark Stehle
VIDEO
Cormac Lally, Tom McKendrick, Tim Mummery, Dave McMillan