Finalists announced for the WA Media Awards
7 September 2021 @ 10:00 am
AEST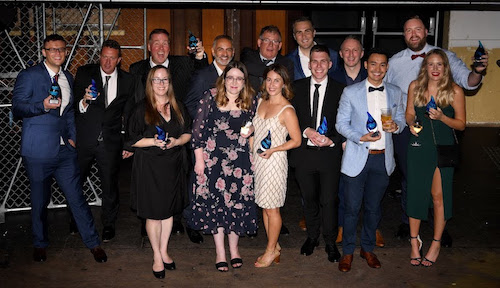 2020 WA Media Awards winners. Photo: Sharon Smith.
The WA Media Awards are the pre-eminent state-based awards promoting excellence in the media. The annual awards celebrate quality journalism, and reward a media professional whose commitment to excellence in media coverage best informs and entertains West Australians.
Finalists announced Tuesday, September 7 2021.
For more information, please email MEAAstateawards@walkleys.com or phone Gemma Courtney on 02 9158 3822.