Presentation night for the Queensland Clarion Awards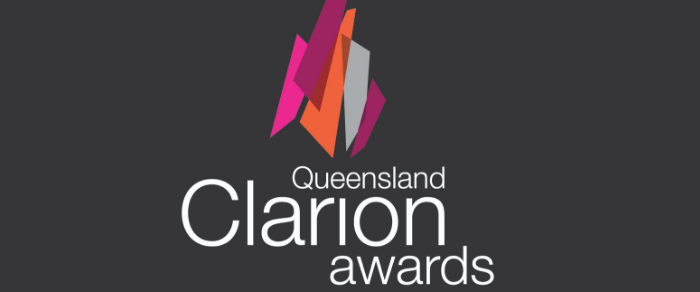 The Queensland Clarion Awards are the pre-eminent state-based awards promoting excellence in the media. The annual awards celebrate quality journalism, and reward a media professional whose commitment to excellence in media coverage best informs and entertains Queenslanders.
The presentation night takes place on Saturday October 9 at BCEC, Brisbane. More information TBC. Visit the website here.