Presentation night for the WA Media Awards
13 November 2021 @ 7:00 pm
AEDT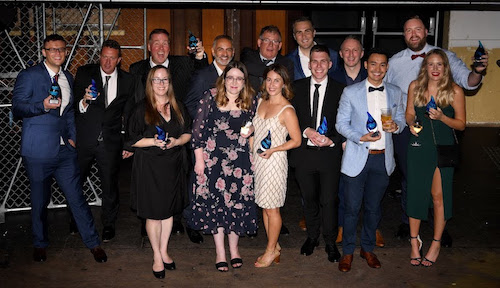 2020 WA Media Awards winners. Photo: Sharon Smith.
The WA Media Awards are the pre-eminent state-based awards promoting excellence in the media. The annual awards celebrate quality journalism, and reward a media professional whose commitment to excellence in media coverage best informs and entertains West Australians.
The winners will be announced at the presentation night on Saturday, November 13 at The Rechabite, Northbridge, WA.
For more information, please email MEAAstateawards@walkleys.com or phone Gemma Courtney on 02 9158 3822.