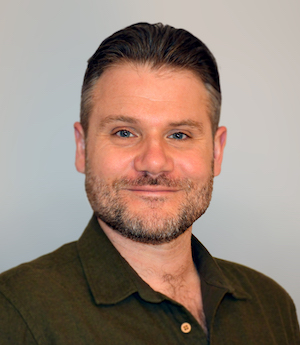 The Walkley Foundation is delighted to announce the appointment of John Bergin as Professional Development Lead. 
Based in Sydney, John will shape and guide the organisation's ongoing work supporting journalists through training, mentoring, scholarship and fellowship programs.
As media organisations deal with change and fewer resources, the Walkley Foundation is committed to supporting journalists through opportunities to discover and develop practical skills.  
In his new role, John will engage with newsroom leadership teams, freelancers, and other stakeholders to assess the industry's needs and ensure the Foundation continues to offer help where it is needed most.
The Walkley Foundation's Chief Executive Louisa Graham said the new position underscores the organisation's pivotal role in elevating the craft of journalism through professional development. 
"John's work will ensure the Foundation creates even more valuable learning programs that hit the mark and assist journalists in growing and succeeding," she said. 
John was previously the Project Manager for the Google News Initiative Training Network, managed by the Walkley Foundation, which has taught thousands of journalists, editors and students practical digital skills since its launch in 2019.
He has also held senior editorial roles at Sky News and SBS News, consulted to NewsCorp Australia and lectured on journalism at the University of Western Australia.
"I am passionate about driving innovation in storytelling and equipping journalists with the tools to make their mark in today's newsrooms," he said. 
"I look forward to working with all media organisations, universities and our partners to make this happen."
Media enquiries: Please contact Walkley Foundation communications manager Clare Fletcher on 0432 616 810 or clare.fletcher@walkleys.com. ​