Photography: Sport Photography
"The defining moment is the split second when something magical happens in sport, when a game hinges on a play, or a race is remembered by a moment that fleets in a millisecond, and all of a sudden it's gone forever," says photographer Cameron Spencer.
"The high of celebrating a try or a goal, or winning the grand final, summed up in a single image, of pure ecstasy and joy."
Spencer knows a thing or two about defining moments. If you saw one image from the Rio Olympics, it was probably his shot of a grinning Usain Bolt leading a pack of sprinters. In this body of work Spencer also seeks out such moments in football, tennis and on the waves.
"When photographing sport and these moments occur, when everything comes together, they are frozen in time, and in an instant document the memory of the defining moment that happened that day."
Cameron Spencer joined Getty Images in 2002 as a staff photographer. Based in Sydney, over the past 14 years he has covered five Olympic Games, three Rugby World Cups, two Football World Cups, three Commonwealth Games and numerous other major sporting events. Spencer is an avid sports fan and specialises in documenting sport. This is his second Walkley Award; he also won this category in 2014.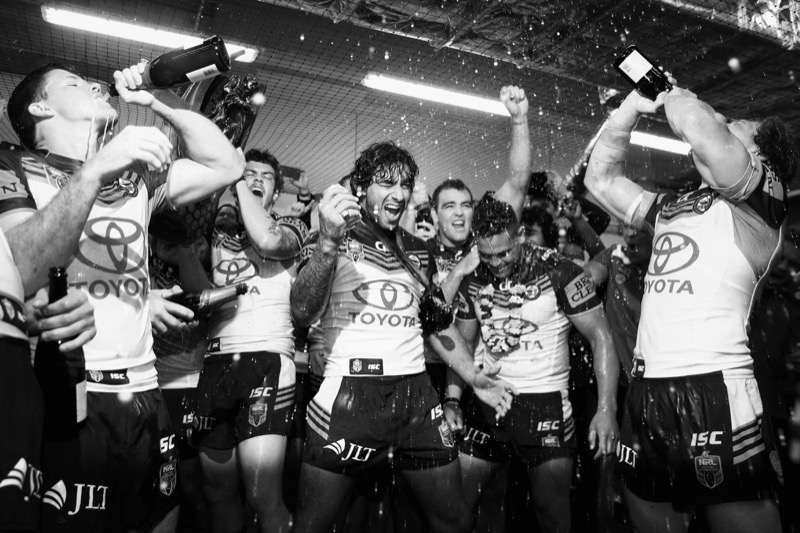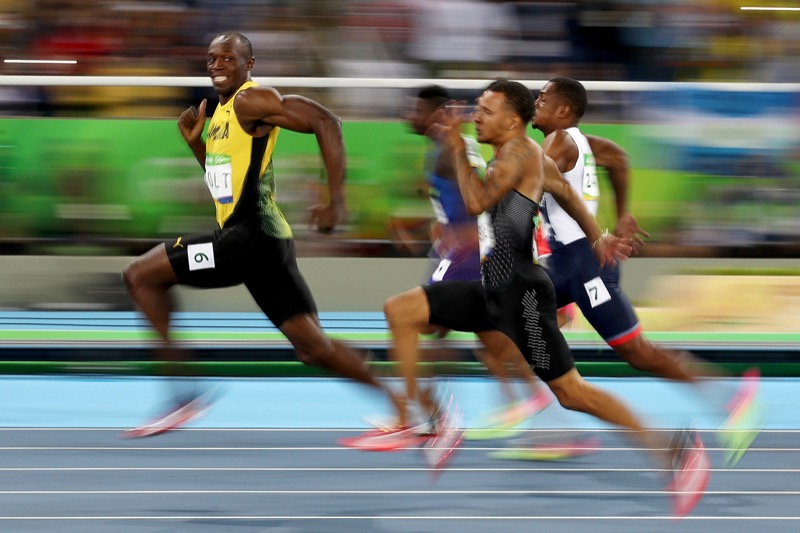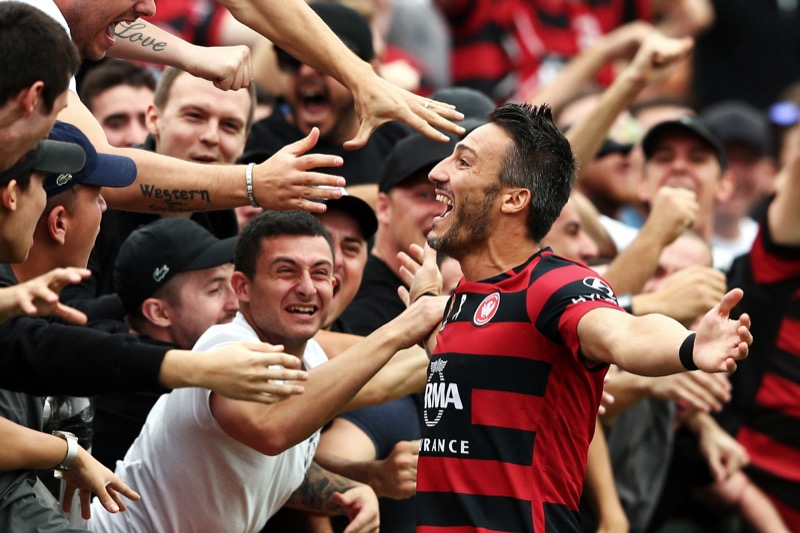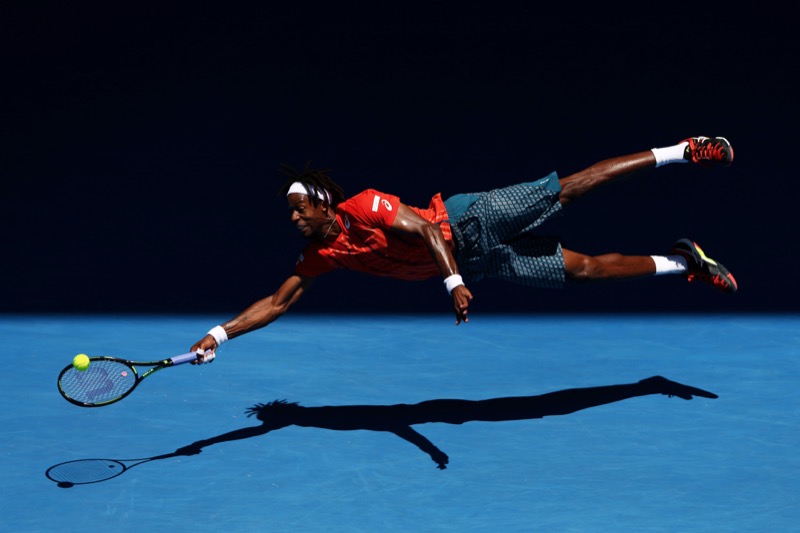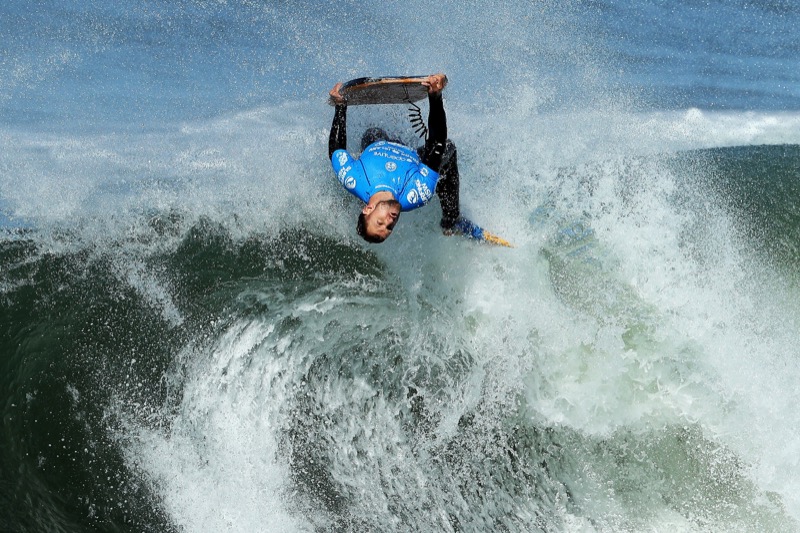 It's a portfolio that covers all different sports, not just Olympics. It's a good body of work. It's well rounded. That Usain Bolt picture is unbelievable. In the Olympic coverage that we saw in still photography, it was a standout moment for an Australian globally.