Long-form Journalism: Documentary
The filmmakers obtained extraordinary access, with Sarah Ferguson even moving into a refuge for women and children.
Sarah Ferguson (presenter, writer) began her career working for UK newspapers. After working for European broadcasters, she moved to Washington, DC, and then Australia. Following stints at SBS and Channel Nine, she became a reporter and then the anchor for ABC TV Four Corners, where she has won three Walkleys, four Logies and many other awards.
Ivan O'Mahoney (series director, executive producer) was, in former lives, a lawyer and UN peacekeeper in Bosnia. After a postgraduate degree at the Columbia Journalism School, he started his journalism career with CNN, then spent eight years in the UK producing and directing current affairs documentaries for Channel 4 News, BBC Current Affairs, HBO and PBS, earning him a Prix Europa, Golden Nymph and Amnesty International Media Award. After love brought him to Australia in 2008, O'Mahoney picked up a Walkley, a Logie and an Australian Directors Guild Award for his documentaries before co-founding In Films with Nial Fulton.
Nial Fulton (series producer, executive producer) started his television career working with Northern Ireland Screen on programs like Band of Brothers. After moving to Australia in 2003, Fulton produced and co-wrote the acclaimed drama The Last Confession of Alexander Pearce and produced the Logie-nominated ABC series Miracles. In Films, Fulton's production company co-founded in 2009 with Ivan O'Mahoney, has produced films and series for ABC, SBS and Al Jazeera America.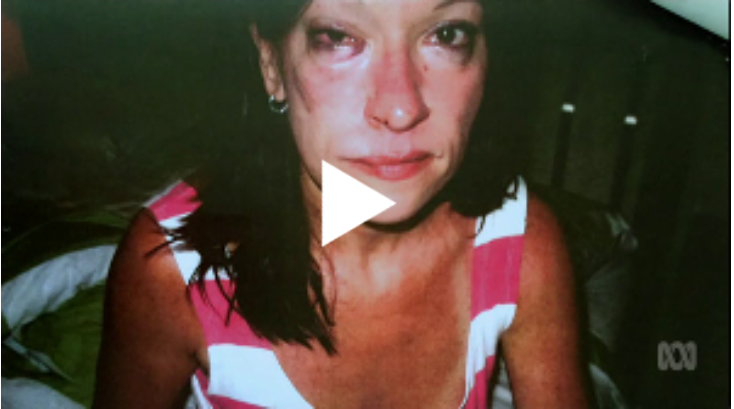 Hitting Home went beyond an excellent news/current affairs story. It both exploited the momentum at the time of broadcast around domestic violence and propelled the issue much further, engaging viewers in complexities of gender control and violence, viscerally confronting male perpetrators and showing impact on families. It revealed compassionately that domestic violence affects all classes of women. A powerful window into a national crisis and a call to arms.