Caro Meldrum-Hanna managed to get disgraced union whistleblower Kathy Jackson and her partner, then-vice president of the Fair Work Commission Michael Lawler on camera. The couple spoke candidly, in their home, and gave access to home videos and video diaries. The access was extraordinary and so was the couple's dynamic; Meldrum-Hanna's interviewing style combined preparation and improvisation to build a story that was both newsworthy and compelling.
Caro Meldrum-Hanna is a reporter with ABC TV's Four Corners program. Meldrum-Hanna reported for the ABC's nightly current affairs program, 7.30, from 2011 to 2013. Before that she was a researcher for Four Corners, where she returned as a reporter in 2014. In 2015, she was awarded the Gold Walkley and the Walkley Award for Investigative Journalism for exposing the illegal practice of live baiting in greyhound racing. She was also named the Kennedys 2015 NSW Journalist of the Year for her body of work on Four Corners. This is Meldrum-Hanna's fifth Walkley; she won Sport in 2011 and 2013, and Gold and Investigative in 2015.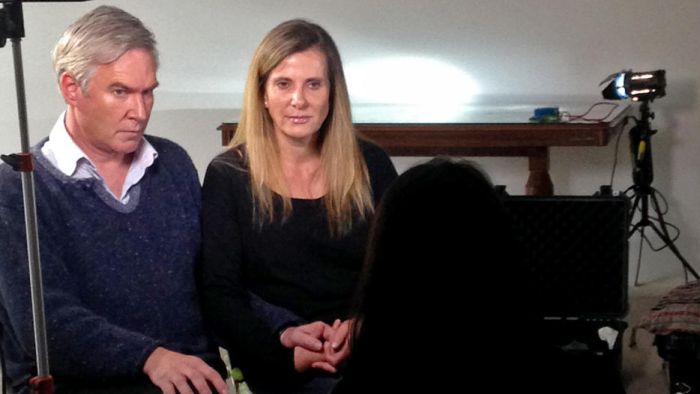 This intimate portrait of former HSU whistleblower Kathy Jackson and Fair Work Commission Vice-President Michael Lawler was one of the most riveting pieces of television broadcast in 2015. Featuring extraordinary access and secret video diaries, this story gives viewers a unique insight into their controversial world.