Winner: The June Andrews Award for Freelance Journalist of the Year
Supported by Media Super
Read all the winners of the Mid-Year Celebration of Journalism Awards here.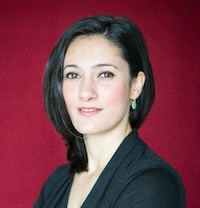 Karishma Vyas is an Emmy and Peabody-nominated journalist, and the 2018 Freelancer of the Year. She has almost 20 years of experience covering international news for media networks, including Al Jazeera, the ABC and Channel 4 news. She began her career covering the 2004 Asian tsunami, one of the biggest natural disasters to hit the region. Since then her current affairs documentaries have focused on the COVID-19 crisis in the US, the war in Afghanistan, as well as the Rohingya refugee crisis in Bangladesh. A proud immigrant to Australia, Karishma's passion for bridging cultural divides drives her stories.
Judges' comment: This was brilliant storytelling in two countries – Afghanistan and America. Vyas managed to access some of the most sensitive areas of Afghan society, bringing to the screen extraordinary people doing extraordinary things. Her films were compassionate and thoughtful but also hard-hitting. Her despatch from New York was jaw-dropping, not only for the access to the people deeply involved in combating the COVID-19 crisis, but also in the way she allowed those characters to chronicle the dreadful chaos of New York's response to the coronavirus outbreak.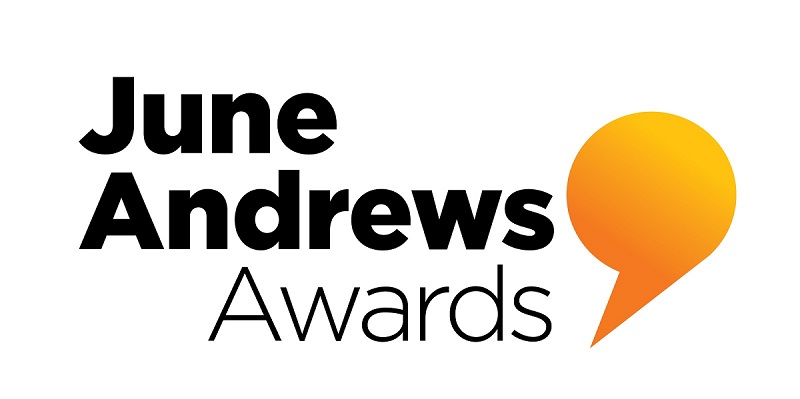 The June Andrews Award for Freelance Journalist of the Year recognises the unique contribution that freelance journalists make across all media platforms to the future of the industry, and is open to residents of either Australia or New Zealand. The award is an initiative of the Walkley Foundation in partnership with Media Super and MEAA.
Works must be submitted before the deadline of Sunday, April 26, 2020, and have been produced between 27 April 2019 – 26 April 2020. 
2017 Winner: Jo Chandler
2016 Winner: Yaara Bou Melhem
2015 Winner: Andrew Quilty
2014 Winner: Debra Jopson
2013 Winner: Fiona Harari
2012 Winner: Dave Tacon