All Media: Multimedia Storytelling
A young Aboriginal woman, Angelina Joshua from in the remote community of Ngukurr, tells her story of fighting to preserve her ancestral language, Marra. This online interactive documentary, produced in consultation with community elders, blended voice-activated technology, animation and gaming to explore the crisis of global language loss. Around the world a language disappears every two weeks — in Australia, more than 90 per cent of Aboriginal languages are critically endangered. This high tech approach to the oral tradition concludes with a map to show how many people around the world have learned about Marra.
The SBS Online Team aims to reflect the diversity of Australian cultures and communities through innovative multimedia and online-storytelling formats. Producers and journalists collaborate with developers and designers to create unique projects never attempted before, such as with "My Grandmother's Lingo". By integrating voice-recognition technology and gaming, the site pushes the boundaries of the documentary and online interactive genres by wagering that a story can use technology to help to preserve an Aboriginal language on the brink of extinction, and engage new and young audiences across Australia and around the world in a subject that might otherwise have limited appeal.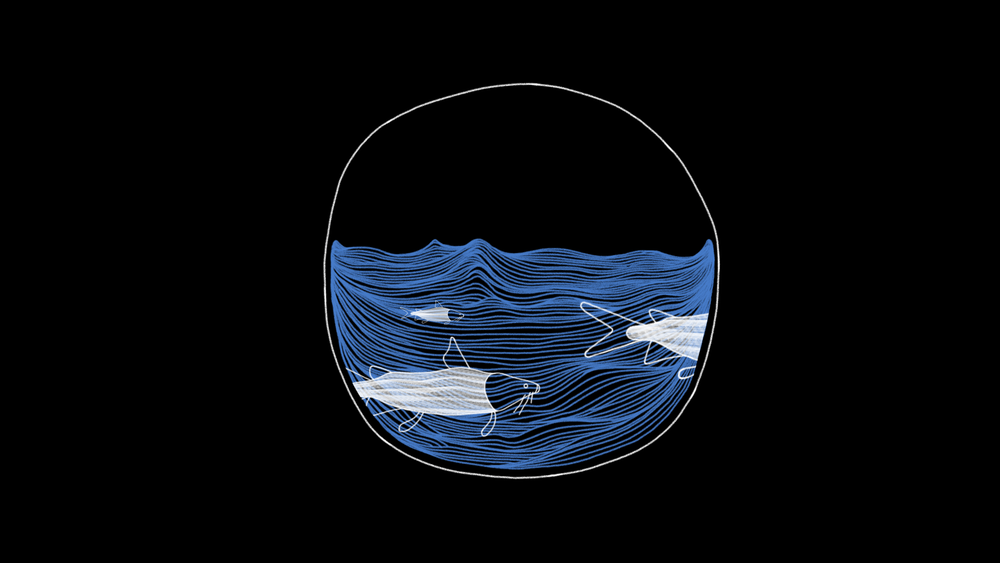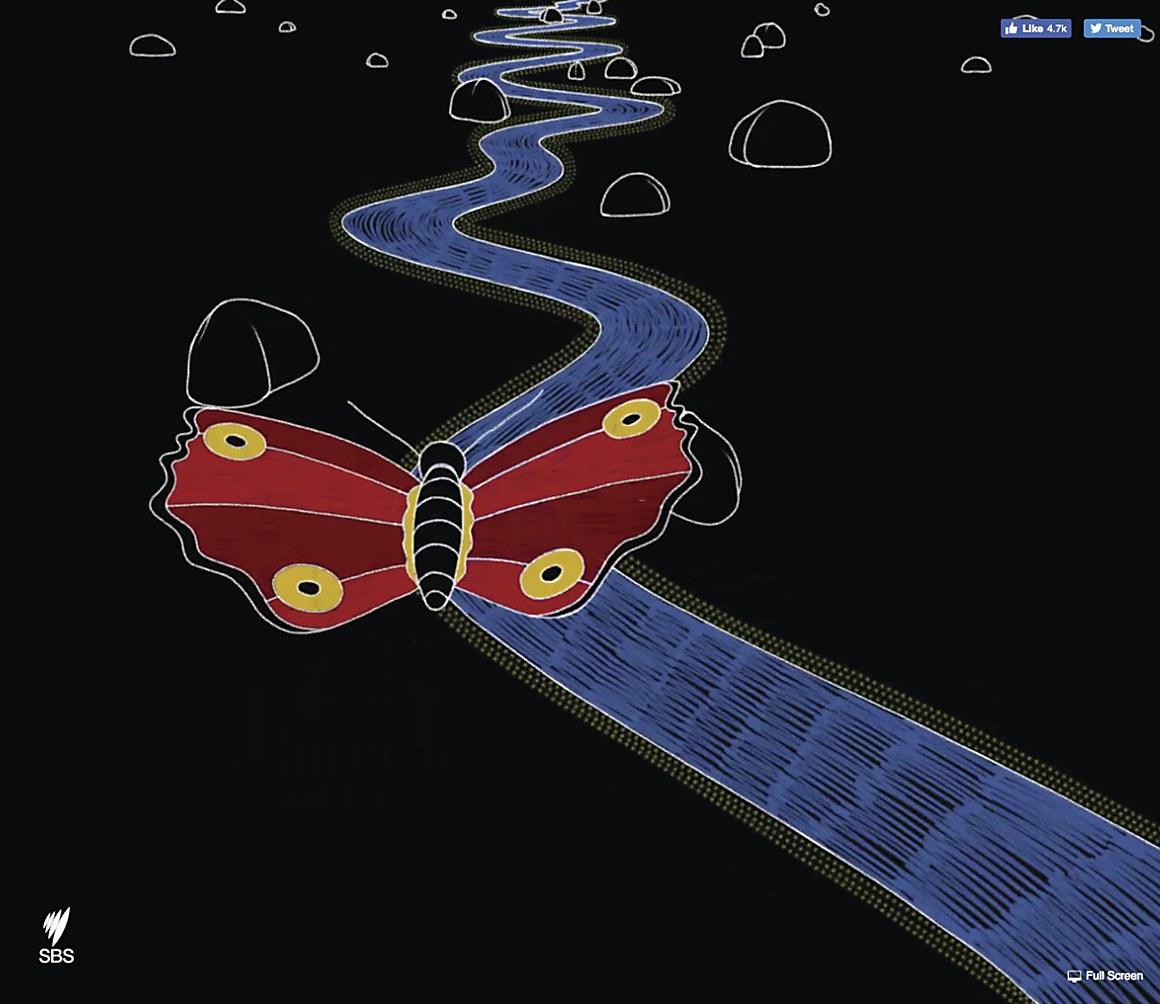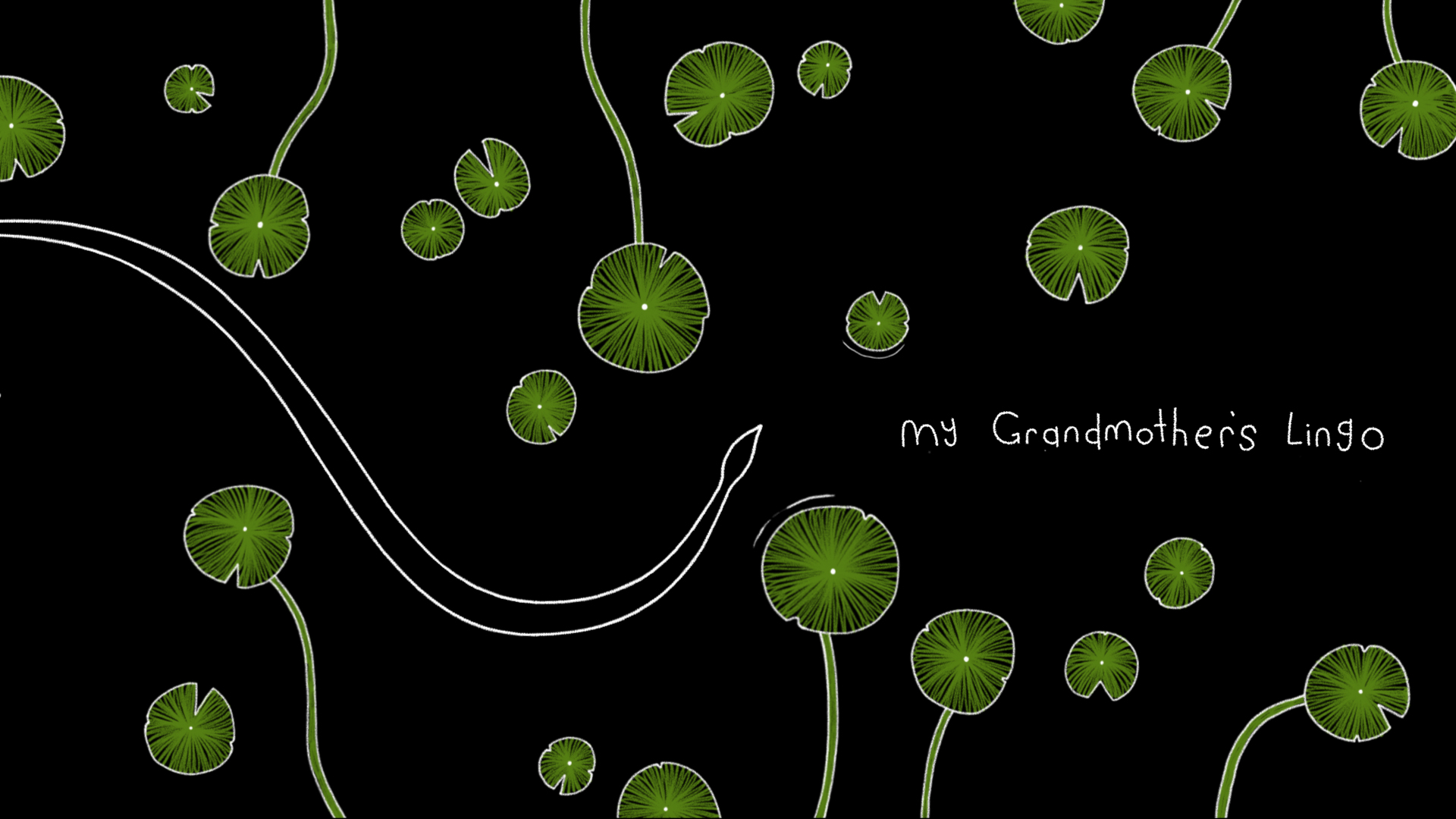 "My Grandmother's Lingo" is a beautifully presented multimedia presentation that blends the essential elements required for contemporary storytelling into an entertaining and resource-rich package. Its strong visuals and storyline are equally supported by impressive research and technical application. To find a small story like that and to make it live and breathe, it's wonderful.