All Media: Coverage of a Major News Event or Issue
The Sky News team's 2016 federal election coverage was thorough, energetic and professional reporting for politics junkies, from David Speers' probing interviews to live coverage, sharp commentary and panel debates. Paul Murray took his show on the road to marginal electorates, putting some MPs and candidates in the national spotlight for the first time. Candidates were under the microscope, but voters' voices were also key. A People's Forum in Windsor brought Malcolm Turnbull and Bill Shorten face to face in front of undecided voters for the first time, and in the final week of the campaign Sky hosted a "focus group" of undecided voters.
Sky News is a leading multi-channel, multi-platform news service with 15 channels dedicated to delivering live 24-hour news and national affairs coverage. It is home to informed opinion and debate, featuring highly influential commentators and political insiders.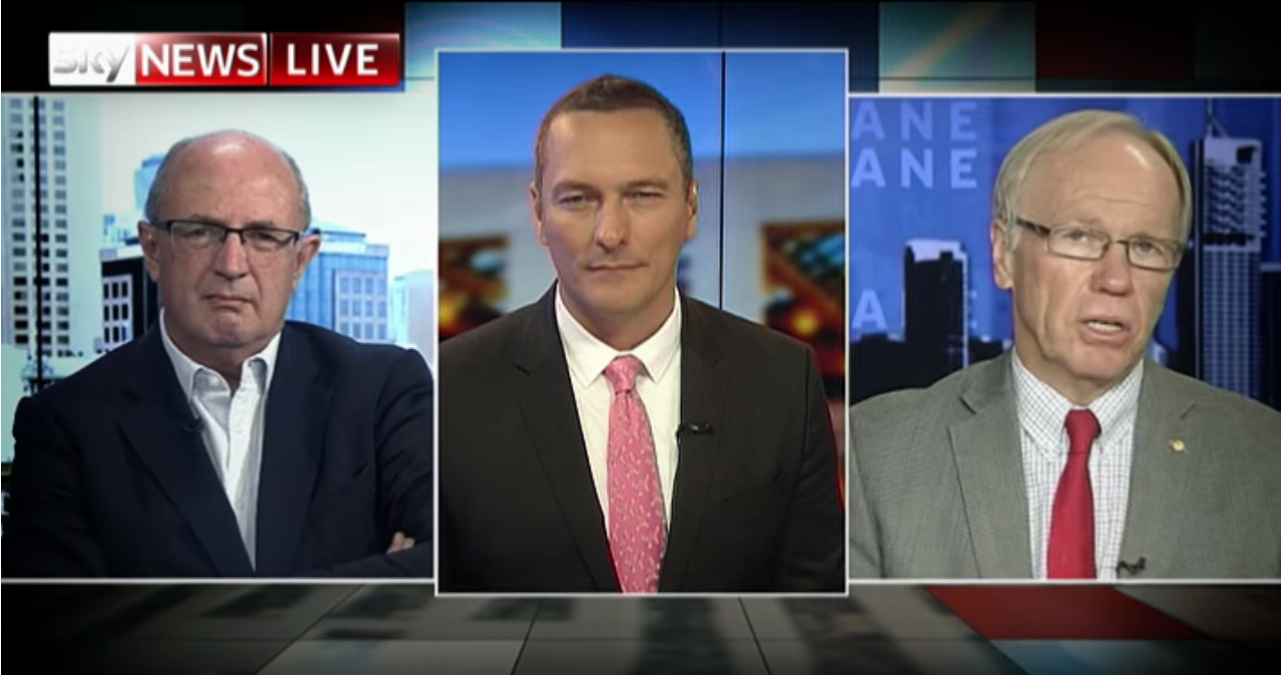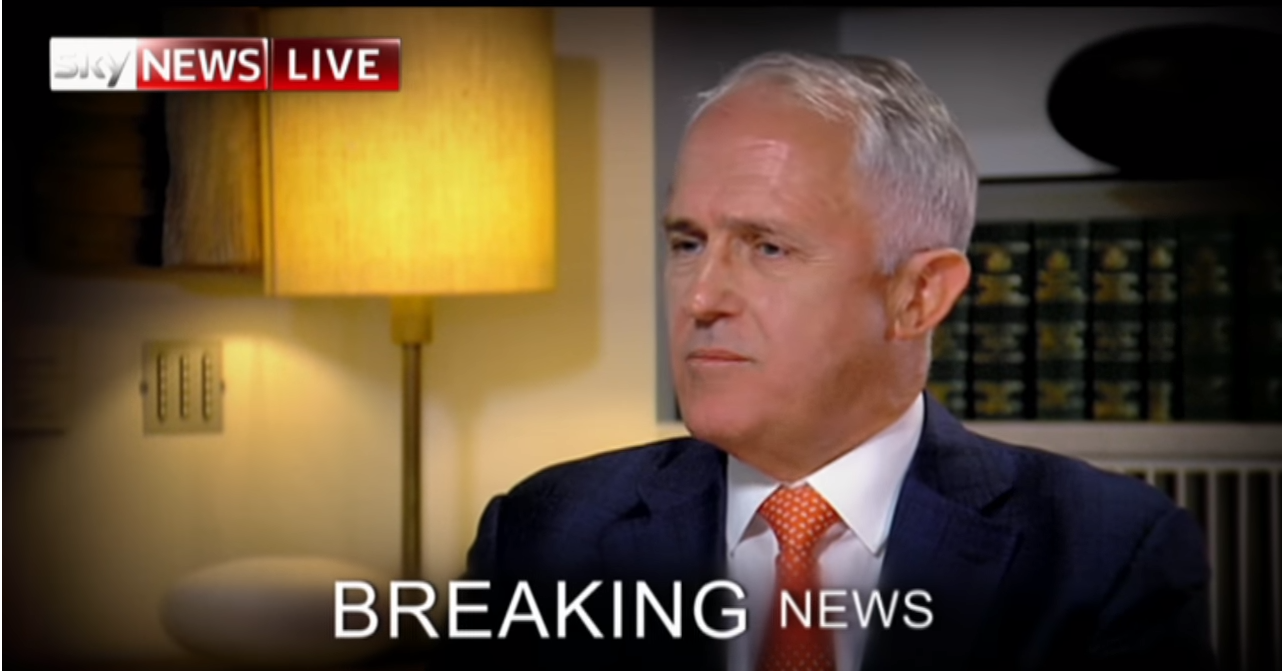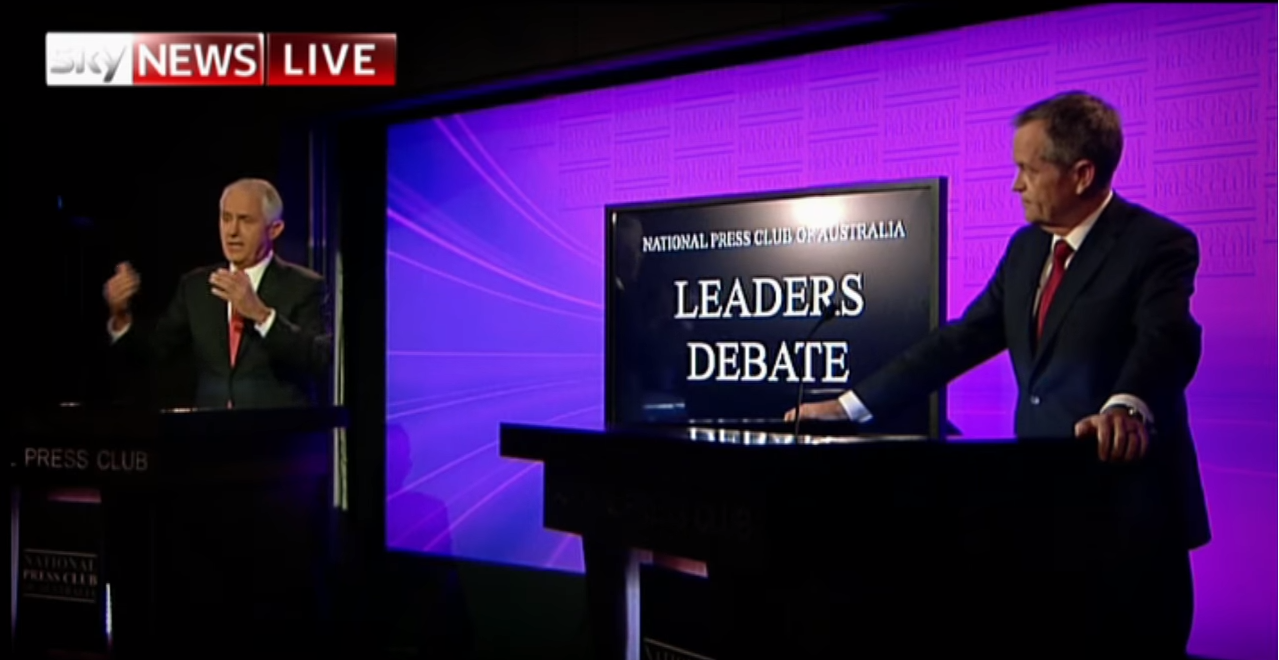 Sky's commitment to its 2016 election coverage was unprecedented and it often set the pace for the rest of the media. Sky maintained an energy and professionalism that was second to none through a long, eight-week election campaign.