A discussion about press freedom
Press freedom and investigative journalism
One of three public panel discussions at the State Library of Western Australia as part of our "Shining a light on the truth" program.
This year in Australia we've seen unprecedented attacks on journalists: from raids and digital surveillance to court suppression orders and pressure to reveal sources. Hear from an all-star panel of award-winning journalists about how important sources and whistleblowers are to investigative journalism; why this kind of reporting is critical to our democracy; and the risks journalists face in the current climate.
Find out more about our speakers here.
Hedley Thomas, The Australian, 2018 Gold Walkley-winner for The Teacher's Pet podcast
Oliver Gordon, ABC Alice Springs & 2019 Walkley Young Australian Journalist of the Year
Alison Sandy, Freedom of Information Editor, Seven News
Moderator: Dr Joseph Fernandez, Curtin University
Venue
State Library of Western Australia
25 Francis Street
Perth, WA, 6000
Date And Time
Saturday, November 2, 2019
12:00 noon – 1:30 pm AWST
Price
$25 for individual session, or purchase a day pass to attend three sessions for $65.
MEAA members recieve a 40% discount.
You might be interested in these conversations happening on the same day:
Event partner: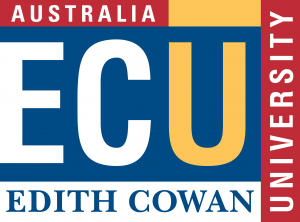 Presenting partner:

Supported by: