A discussion about storytelling and journalism
The yarn spinners
One of three public panel discussions at the State Library of Western Australia as part of our "Shining a light on the truth" program.
Journalism helps shine a light on injustice and changes our world for the better; but it can also be really bloody entertaining. Hear from some of Australia's great storytellers and yarn-spinners about the narrative techniques they use to make sure their message resonates with readers, listeners and viewers. From research to sparkling prose, you won't want to miss this discussion about how to make great stories.
Find out more about our speakers here.
Helen Pitt, Sydney Morning Herald journalist and 2018 Walkley Book Award-winner for The House
Paige Taylor, WA Bureau chief and Indigenous affairs correspondent, The Australian
and more to be announced
Venue
State Library of Western Australia
25 Francis Street
Perth, WA, 6000
Date And Time
Saturday, November 2, 2019
2:00 pm – 3:00 pm AWST
Price
$25 for individual session, or purchase a day pass to attend three sessions for $65.
MEAA members recieve a 40% discount.
You might be interested in these conversations happening on the same day:
Event partner: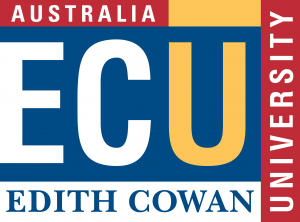 Presenting partner:

Supported by: