Walkley Foundation announces new Judging Board members
March 23, 2023
The Walkley Foundation has welcomed five incoming members of the Walkley Judging Board: 
Suzanne Dredge, Head of Indigenous News, ABC

Rashell Habib, Head of Digital News & Strategy, 10 News First

Gabrielle Jackson, associate editor, Guardian Australia

Kate

Kyriacou

, Crime and Courts Editor,

The Courier-Mail

Mark Riley, Political Editor, Seven News
The Walkley Awards for Excellence in Journalism, first presented in 1956, are Australia's premier national awards, benchmarking quality, best practice and ethical reporting. 
Walkley Foundation CEO Shona Martyn said: "The Walkley Awards are underpinned by a Judging Board of 16 senior journalists drawn from across Australia's media industry. Their diligence, scrutiny, impartiality, knowledge and consideration ensures decision making at the highest level in Australia's premier journalism awards. Judging these awards is no easy task and the Walkley Foundation thanks these new high-calibre volunteers for their commitment to the recognition of high quality public interest journalism."
The Walkley Foundation is at the heart of the Australian media, recognising and promoting excellence in the craft. The Foundation advocates for high quality journalism and works collaboratively with journalists and media organisations across the country.
The new Judging Board members will join existing members Michael Brissenden (chair); Cameron Stewart, The Australian (deputy chair); Sarah Abo, 60 Minutes, Nine; Neil Breen, 4BC; Anton Enus, SBS World News; Dean Lewins, AAP; Hamish Macdonald – The Project; Karen Middleton, The Saturday Paper; Donna Page, Newcastle Herald; Sarah-Jane Tasker, The West Australian; Kathryn Wicks, Sydney Morning Herald.
We thank outgoing board members Ben Butler (Guardian Australia), Jane Doyle (formerly of Seven News), Michelle Gunn, (The Australian), Narelda Jacobs (Network Ten), and Stephen Hutcheon (formerly of the ABC); for their valuable contribution to the Foundation and journalism.
—ENDS—
Media enquiries 
Please contact Walkley Foundation communications manager James Gorman on 0414 990 480 or james.gorman@walkleys.com.  ​
You can find information about the Walkley Awards judging process here, and the Terms and Conditions of the Awards here and conflict guidelines here.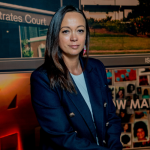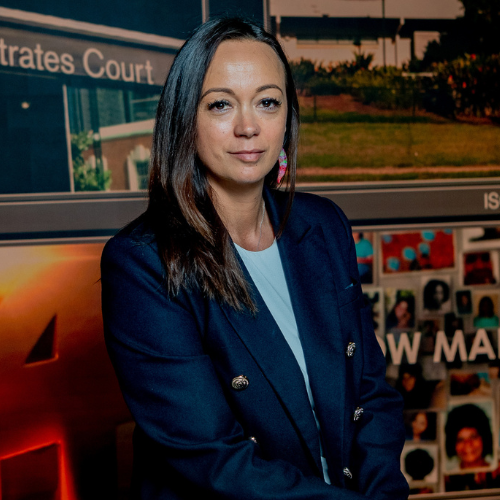 Suzanne Dredge, Head of Indigenous News, ABC
Suzanne Dredge is ABC's Head of Indigenous News, an investigative journalist and former Supervising Producer for the current affairs program, 7.30. Prior to that, Dredge, a Wiradjuri woman, worked at Koori Radio in Sydney where she produced and presented the station's flagship program, Black Chat. Suzanne's work has taken her to the Middle East, reporting on the end of ISIS and investigating a group of Australians who travelled to Syria and Iraq to fight with al Qaeda-linked groups. In 2019, Suzanne produced the Walkley Award-winning film Orphans of ISIS and received a Kennedy Award for her work investigating international drug syndicates targeting romance scam victims. Suzanne has won three Walkley Awards for her work with Four Corners, 7.30 and ABC Investigations. Suzanne recently produced a ground-breaking investigation into Australia's murdered and missing Indigenous women for Four Corners.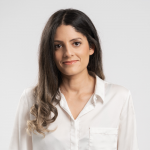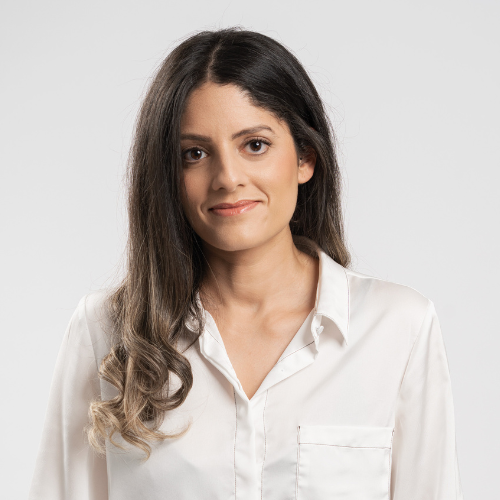 Rashell Habib, Head of Digital News & Strategy, Paramount
With over 15 years' experience Rashell Habib has held several senior positions at 10 News, including News Editor, Social and Digital Editor, and now Head of Digital News and Strategy. Rashell began her career as a cadet for a local newspaper and held senior positions at News Corp for over 10 years, including the first social media editor for NewsLocal and leading social media for news.com.au.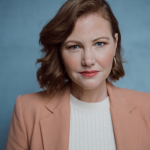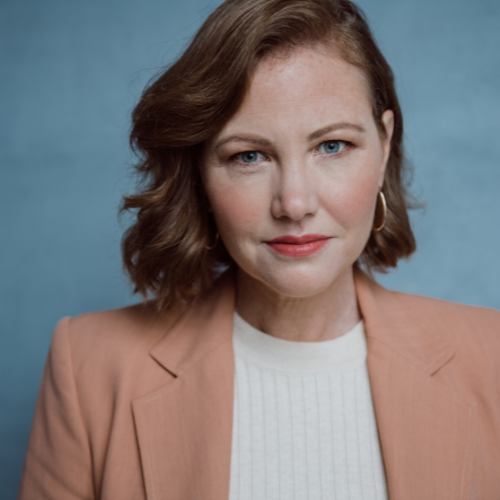 Gabrielle Jackson, Associate Editor, Audio and Visual, Guardian Australia
Gabrielle Jackson has been an editor at Guardian Australia since 2014. She is currently associate editor, audio and visual and was an associate editor for news and opinion editor before that. She is the author of Pain and Prejudice: How the Medical System Ignores Women and What We Can Do About It, which has been published in Australia, New Zealand, United Kingdom, Ireland, United States and Canada. She won the 2016 National Medicinewise Award for her reporting on endometriosis. She started her career at the Village Voice in New York and has lived in the US, UK and Spain.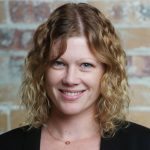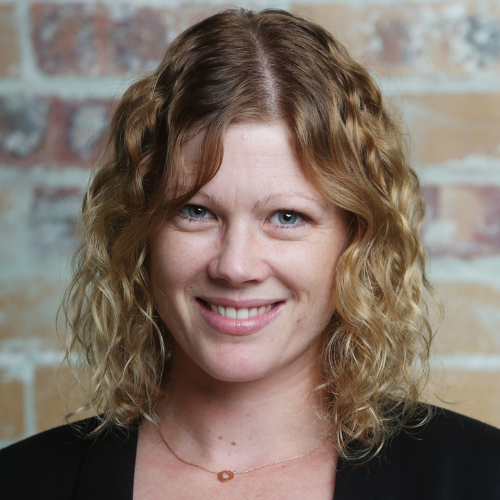 Kate Kyriacou, Crime and Courts Editor, The Courier-Mail
Kate Kyriacou is an award-winning journalist, author, podcaster and The Courier-Mail's crime and courts editor. She has been a print journalist for 20 years, working for newspapers in South Australia, Victoria and Queensland. Kate is a former Queensland journalist of the year and has covered some of Queensland's most high profile crimes. Her book, The Sting, was the inspiration for the feature film The Stranger. Kate particularly enjoys mentoring young journalists.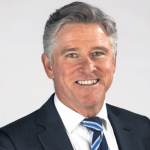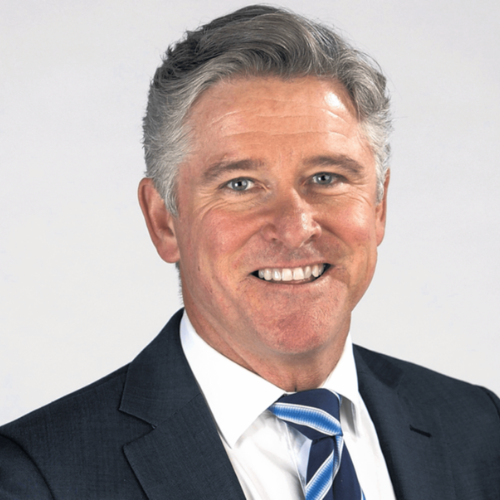 Mark Riley, Political Editor, Seven News
Mark Riley has been the Seven Network's Political Editor since 2004, appearing on Seven News, Sunrise and Weekend Sunrise. He also writes a weekly column on politics for The West Australian newspaper. Before joining Seven, Mark was a Chief Political Correspondent and New York Correspondent for The Sydney Morning Herald. He led the masthead's coverage of the September 11 attacks. Mark began his journalistic career with the Newcastle Herald as a cadet in 1979. He has won Walkeys for foreign reporting and best columnist and was the first television journalist to win the National Press Club's Paul Lyneham Award for Press Gallery Excellence.