April 29, 2022
The Walkley Foundation has welcomed nine incoming members of the Walkley Judging Board: 
Sarah Abo, Reporter, 60 Minutes, Nine; Ben Butler, Senior Business Reporter, Guardian Australia; Anton Enus, Presenter, SBS World News; Michelle Gunn, Editor, The Australian; Stephen Hutcheon, Supervising Producer, ABC; Karen Middleton, Chief Political Correspondent, The Saturday Paper; Donna Page, Investigative Journalist, Newcastle Herald; Sarah-Jane Tasker, Business Editor, The West Australian; Kathryn Wicks, Managing Editor, Sydney Morning Herald.
The Walkley Awards for Excellence in journalism, first presented in 1956, are Australia's premier national awards, benchmarking quality, best practice and ethical reporting. 
"The integrity and reputation of the Walkley Awards is predicated on the scrutiny, diligence, impartiality and knowledge of its Judging Board," Walkley Foundation CEO Shona Martyn said.
These new judges, all senior journalists with impressive reputations, join an existing panel drawn from across Australia's media industry. Their combined contribution of time, thought and experience, along with the work of a raft of other journalists who participate in the first round of the judging process, ensures a fair, balanced and confidential consideration of entries in the country's most important media awards.
"The Walkley Judging Board plays a pivotal role in the work of the Walkley Foundation," Martyn said.
"Board members, who are appointed by the Directors of the Foundation, function as custodians of the Walkley Awards. They are responsible for the rigorous second round judging of the overall winners, selecting category winners and the highly prestigious Gold Walkley winner. They also act as ambassadors for the Foundation. We are thrilled that these nine high-calibre new judges will be joining us in our work."
The Walkley Foundation is at the heart of the Australian media, recognising and promoting excellence in the craft. The Foundation advocates for high quality journalism and works collaboratively with journalists and media organisations across the country.
The new Judging Board members will join existing members Michael Brissenden – ABC (chair), Cameron Stewart – The Australian (deputy chair), Neil Breen – 4BC, Jane Doyle – Seven News, Narelda Jacobs – Network Ten, Dean Lewins – AAP and Hamish Macdonald – The Project.
We thank outgoing board members Claire Harvey, Natalie Ahmat, Michael Bachelard, Deborah Knight, Stella Lauri, Mark Mallabone, Bhakthi Puvanenthiran and Tory Shepherd for their valuable contribution to the Foundation and journalism.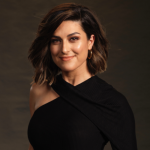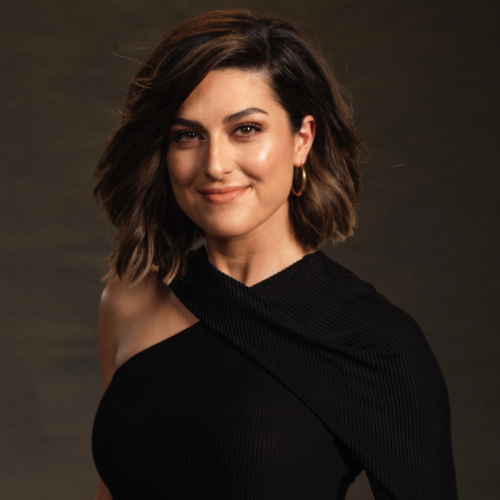 Sarah Abo has been a reporter with 60 Minutes on the Nine Network since 2019. Before joining the 60 Minutes team, she was a news reporter and presenter with SBS where she contributed to the broadcaster's Dateline and Insight programs. She started her career as a reporter and presenter on Network Ten in Adelaide and Melbourne. Over her career, Sarah has covered major local and global events, including the US election, FIFA World Cup, the refugee crisis in the Middle East and Europe and the conflict in Afghanistan. In 2014 Sarah completed a CNN Fellowship at the network's headquarters in Atlanta.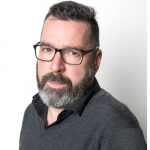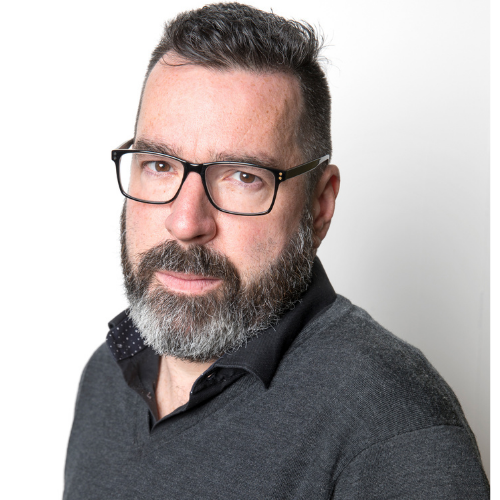 Ben Butler is senior business reporter at Guardian Australia, specialising in investigations, corporate collapses and white-collar crime. He has previously worked for the Herald Sun, The Age and The Australian. Ben won the markets category of the 2018 Citi Awards for an investigation into the Commonwealth Bank's term deposits and the 2016 Melbourne Press Club business feature Quill for an exclusive interview with Radhika and Pankaj Oswal, a business couple who took on the might of the ANZ and won in a high-stakes legal battle.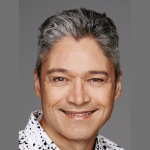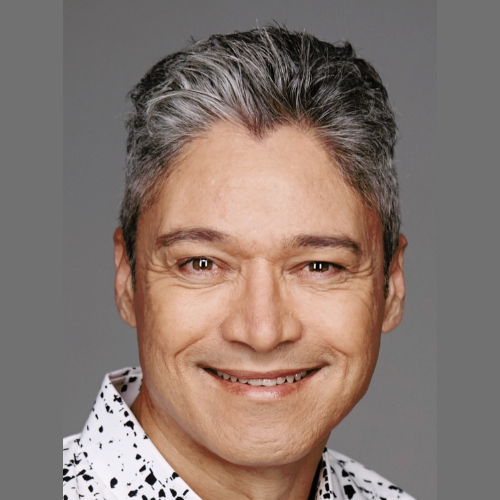 Anton Enus is an award-winning broadcast journalist with more than 30 years of experience. His career spans television, radio and print coverage of international news and current affairs in both South Africa and Australia. Since 1999 he's anchored SBS World News in the late edition and prime time slots. Anton began his broadcasting career at the South African national broadcaster, SABC. He was part of the team that covered South Africa's historic return to democracy in 1994 and spent seven years as a correspondent for CNN World Report, where he won Best International Report and also won the prestigious Bokmakierie Award for radio current affairs. Before leaving South Africa, Anton presented the SABC's major evening national news bulletin.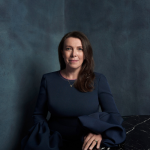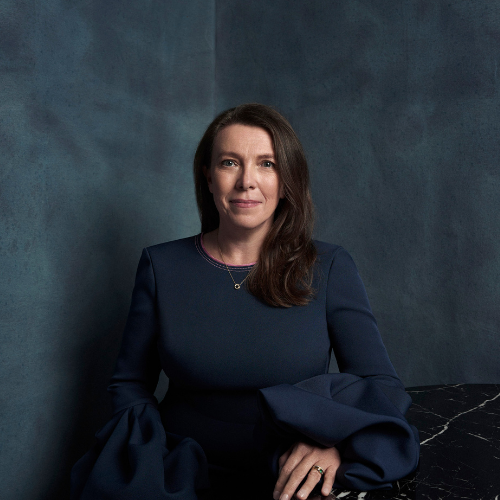 Michelle Gunn has been a journalist for more than three decades and the editor of The Australian since 2020. Michelle was previously editor of the newspaper's flagship edition, The Weekend Australian. Under her leadership, the masthead was named PANPA Weekend Newspaper of the year four times as well as 2018 overall News Brand of the Year. Michelle's career at The Australian has also included stints as Deputy Editor, National Chief of Staff, Sydney Bureau Chief and Social Affairs Editor.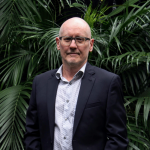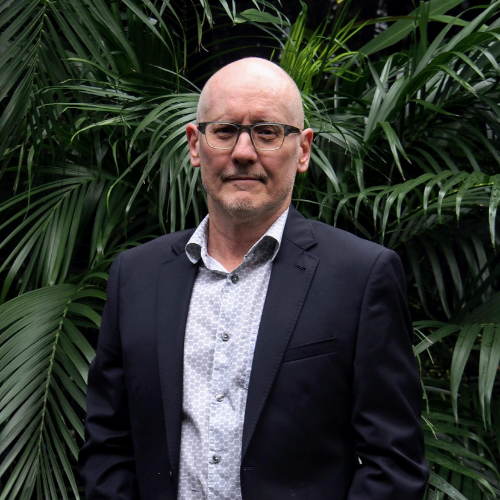 Stephen Hutcheon has been a journalist for more than four decades and has spent the past five years at the ABC where he is supervising producer of the Digital Story Innovations team. Beginning his career as a cadet at The Sydney Morning Herald in 1982, Stephen went on to become a reporter, correspondent and editor. In 1998 he switched to digital and spent the next 20 years working and driving innovation for the SMH's digital properties. Stephen has also mentored many journalists and lectured in digital journalism at both the University of Sydney and UTS. A former fellow at Harvard University's Shorenstein Centre on Media, Politics and Public Policy, Stephen has been a key member on four Walkley Award-winning teams.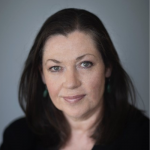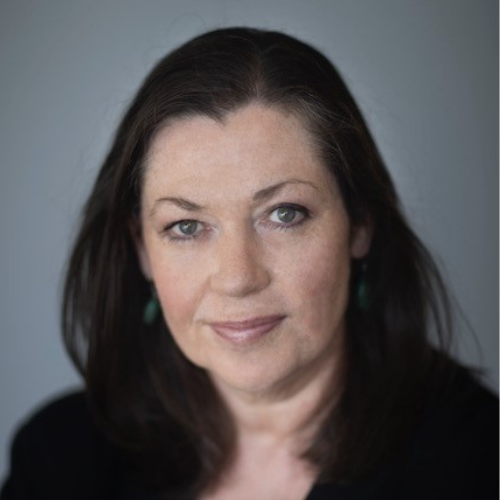 Karen Middleton is Chief Political Correspondent for Schwartz Media's The Saturday Paper and has worked in print and broadcast media for more than 30 years. Karen is a regular contributor to ABC radio, ABC TV's Insiders and The Drum, Network Ten's The Project, Radio New Zealand, Monocle24 Radio London and Turkey's TRT World. Other contributions include to the BBC and The New York Times. Karen is the author of two books, 'An Unwinnable War – Australia in Afghanistan' (2011) and 'Albanese – Telling it Straight' (2016). A former federal Press Gallery president, she received an honorary doctorate from the University of Canberra in 2020.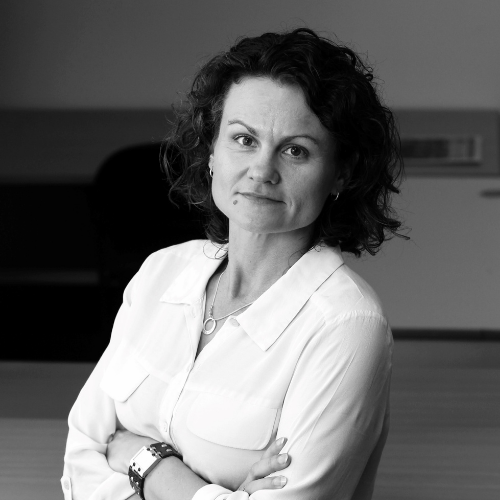 Donna Page is an investigative reporter for The Newcastle Herald, where she previously worked as Chief-of-Staff and Day Editor. She ran a mentoring program at The Newcastle Herald for several years and regularly works on investigations with other staff as part of the paper's training program. Donna has worked for The South China Morning Post and Portuguese news agency Lusa, covering news and business. She also spent several years as an investigative reporter for a Chinese/English current affairs magazine Macau Closer. Donna has won Walkley Awards for Coverage of Community and Regional Affairs in 2016, 2019 and 2020 and was a finalist in 2013. She was also part of a Newcastle Herald team that won a United Nations Association of Australia award for environment reporting in 2015. The mother of two has taught journalism at the University of Newcastle since 2016.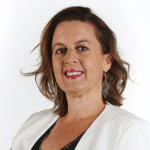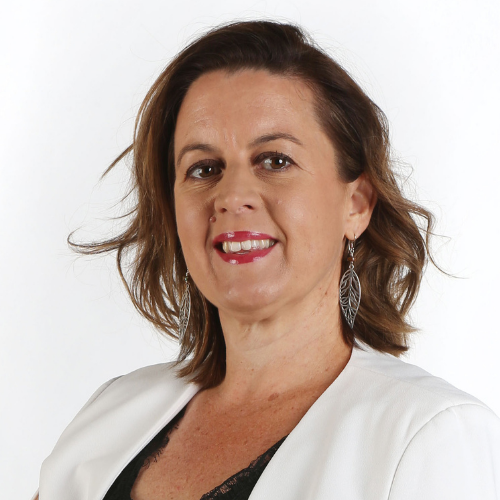 Sarah-Jane Tasker has worked in the media industry for 25 years, having started her career at The Sunday Times in Perth, before moving to London to cover financial services. She spent more than a decade working as a senior business writer at The Australian. Sarah-Jane has been Business Editor at The West Australian for almost three years and is a keen mentor of younger staff.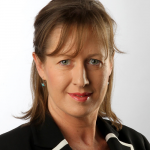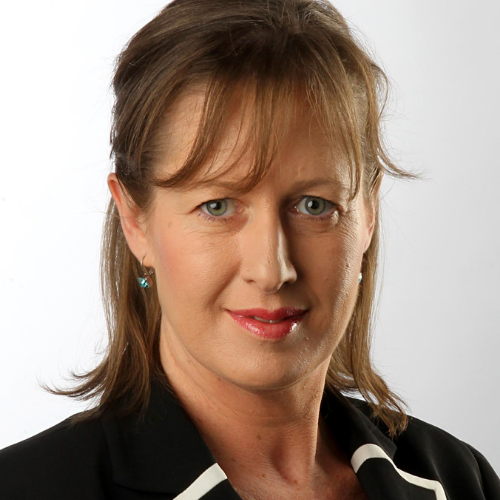 Kathryn Wicks is a 35-year veteran of The Sydney Morning Herald and is currently its managing editor. After six months as a copygirl straight out of high school, Wicks began as a first-year cadet in 1987. She has previously served the masthead as a news and sports reporter, a news and sports chief sub editor, as state editor/COS and as the masthead's digital editor. She regularly steps in for the Herald's news director and occasionally the sports editor and is responsible for the masthead's journalism training and trainee program.
—ENDS—
Media enquiries 
Please contact Walkley Foundation communications manager James Gorman on 0414990480 or james.gorman@walkleys.com.  ​
You can find information about the Walkley Awards judging process here, and the Terms and Conditions of the Awards here and conflict guidelines here.