Photography: Sport Photography
Phil Hillyard's images capture both the headline-making moments in sport and the easily missed side stories, which also have value and purpose. His body of work is a picture book of emotion and the events that had the nation talking, such as Phillip Hughes' fatal injury on the cricket pitch. Patiently biding his time to secure a one-off shot – such as the steam rising from an overheated footballer's head – his images transcend the moment and deliver a portrait that stands above the instant news story.
Phil Hillyard began his career as a copy-boy with the Adelaide News, gaining a cadetship as a photographer eight months later in 1989. After its closure in 1992 he freelanced for a couple of years before accepting a staff position on the Adelaide Advertiser, working there as a news photographer and moving over to sport in 1996. He transferred to theDaily Telegraph in 1998 and is currently working there as a senior sports photographer. He has spent many years travelling with the Australian cricket team and has covered tours in India, England, Sri Lanka, South Africa and the West Indies. He has covered four Olympic Games, two Commonwealth Games, soccer in South America and the Boxing Day tsunami in Sri Lanka. Hillyard has won many national and international awards, and this win takes his tally of Walkley Awards to nine. He was named Nikon-Walkley Press Photographer of the Year in 2001 and 2011.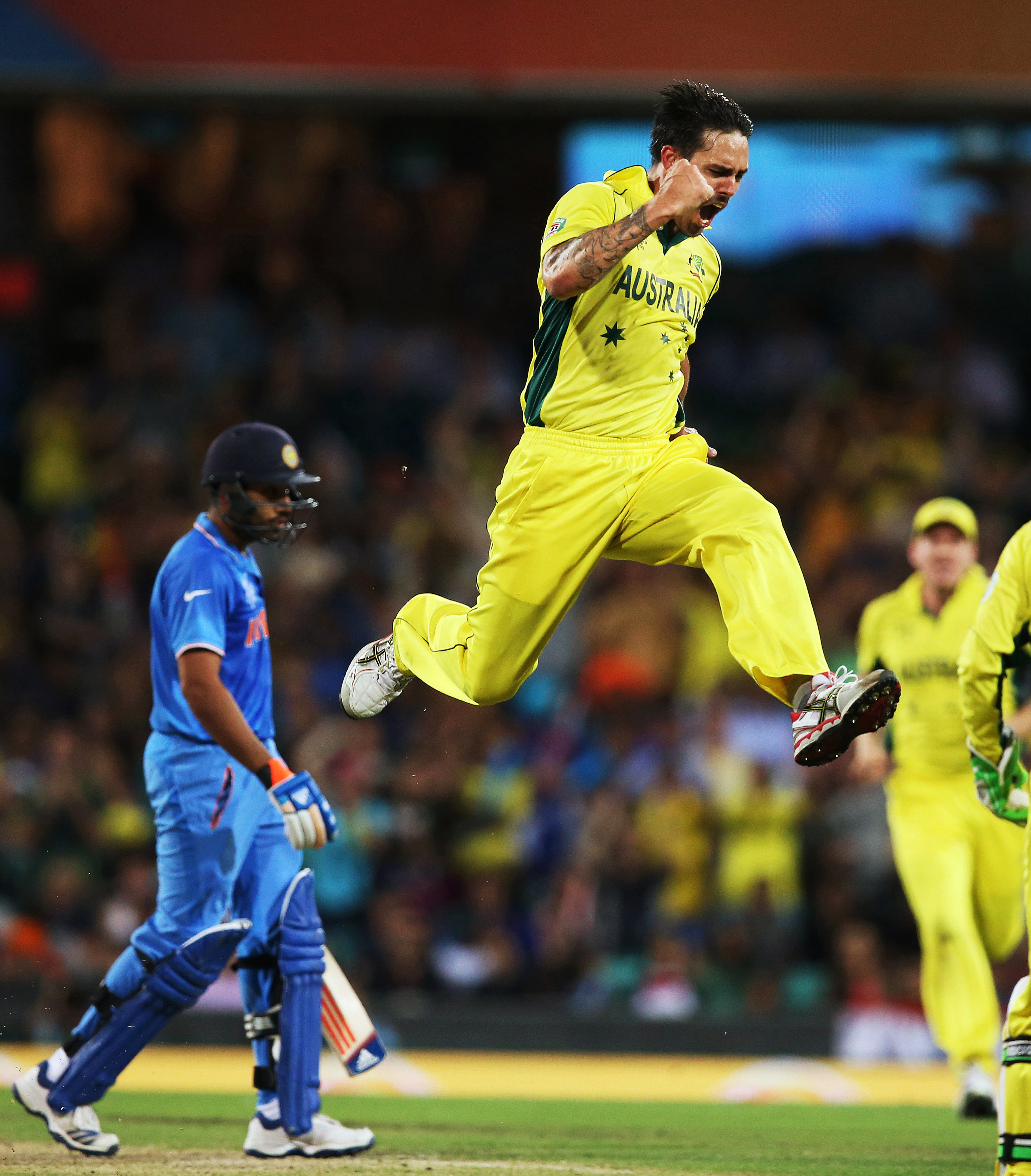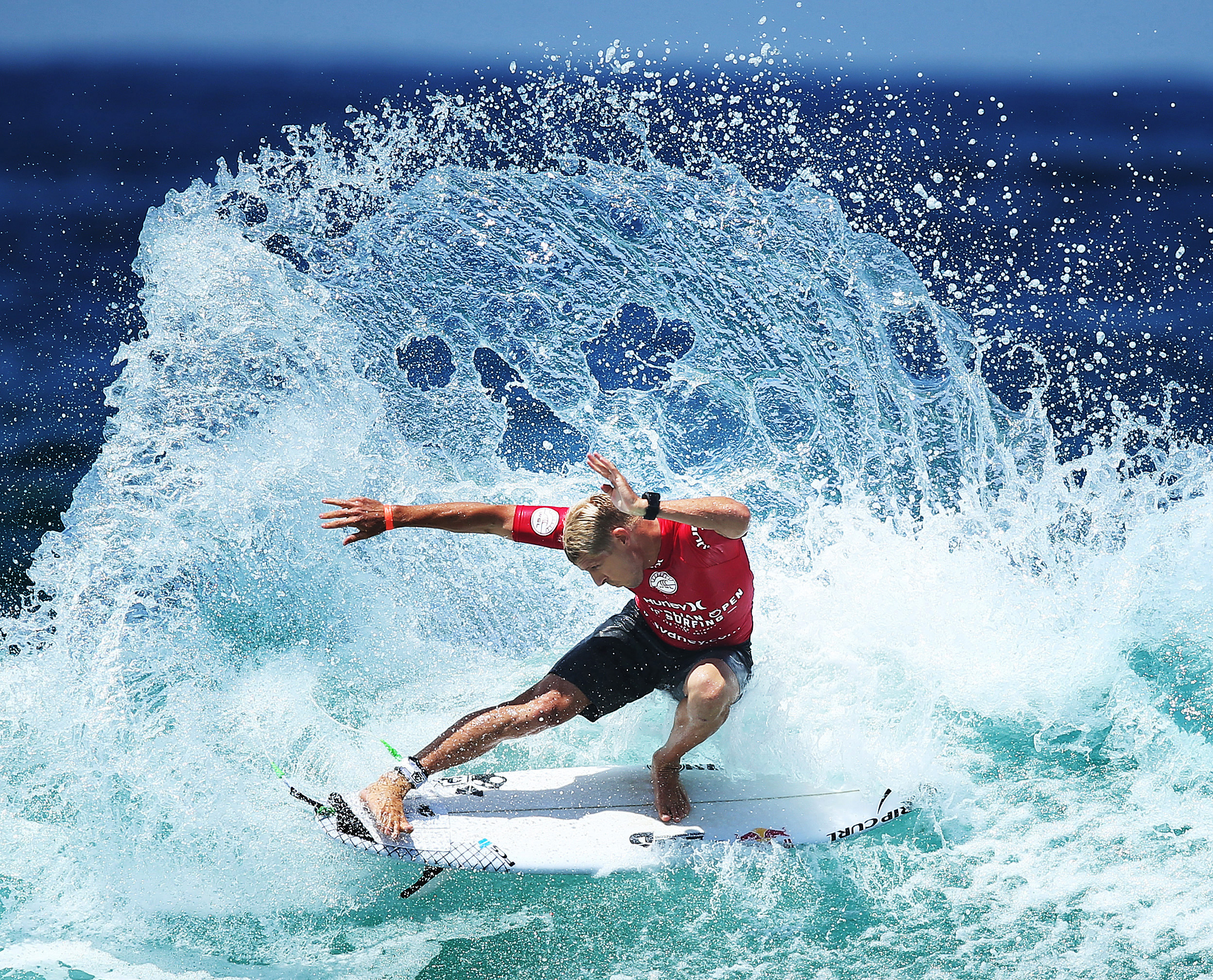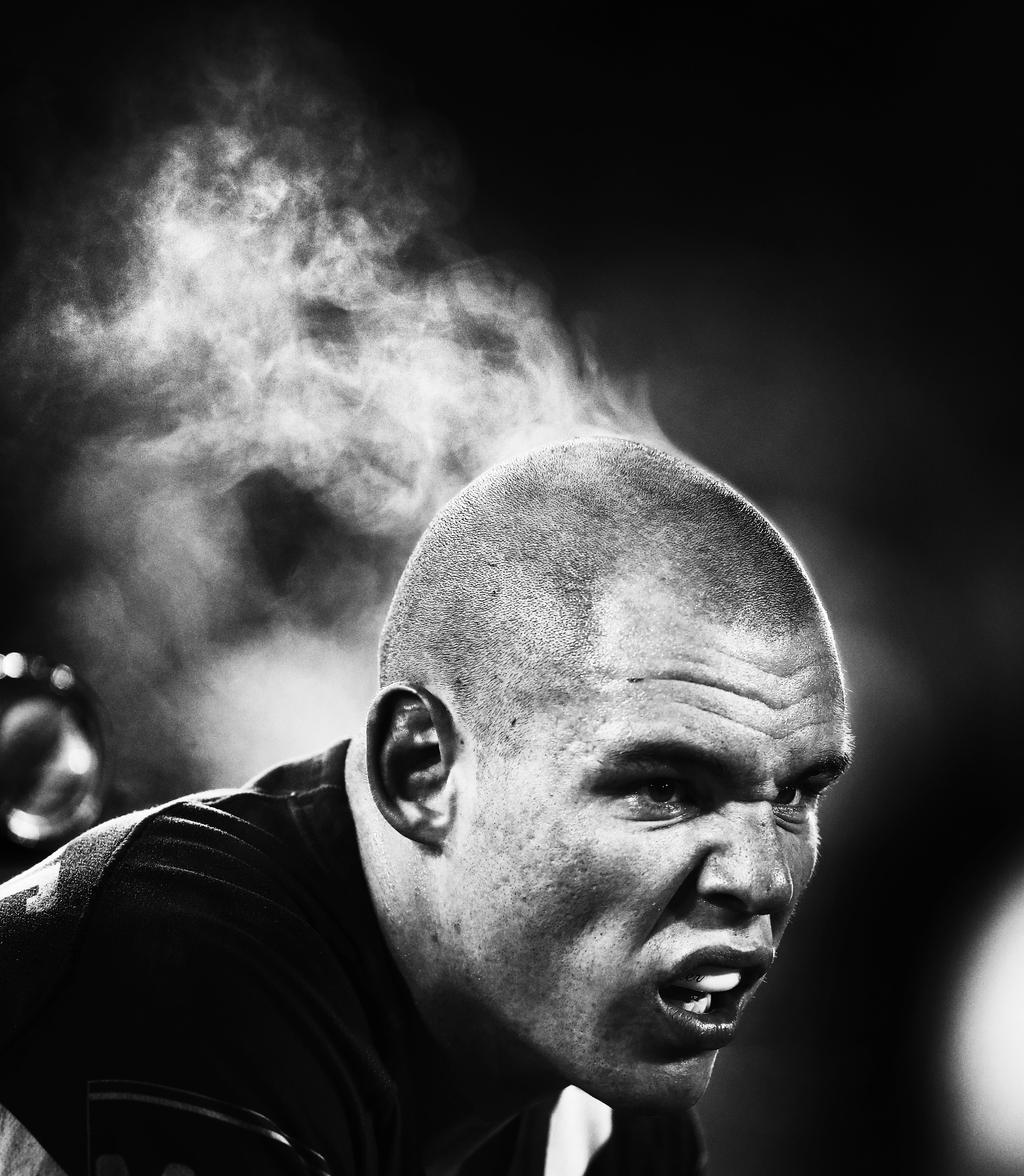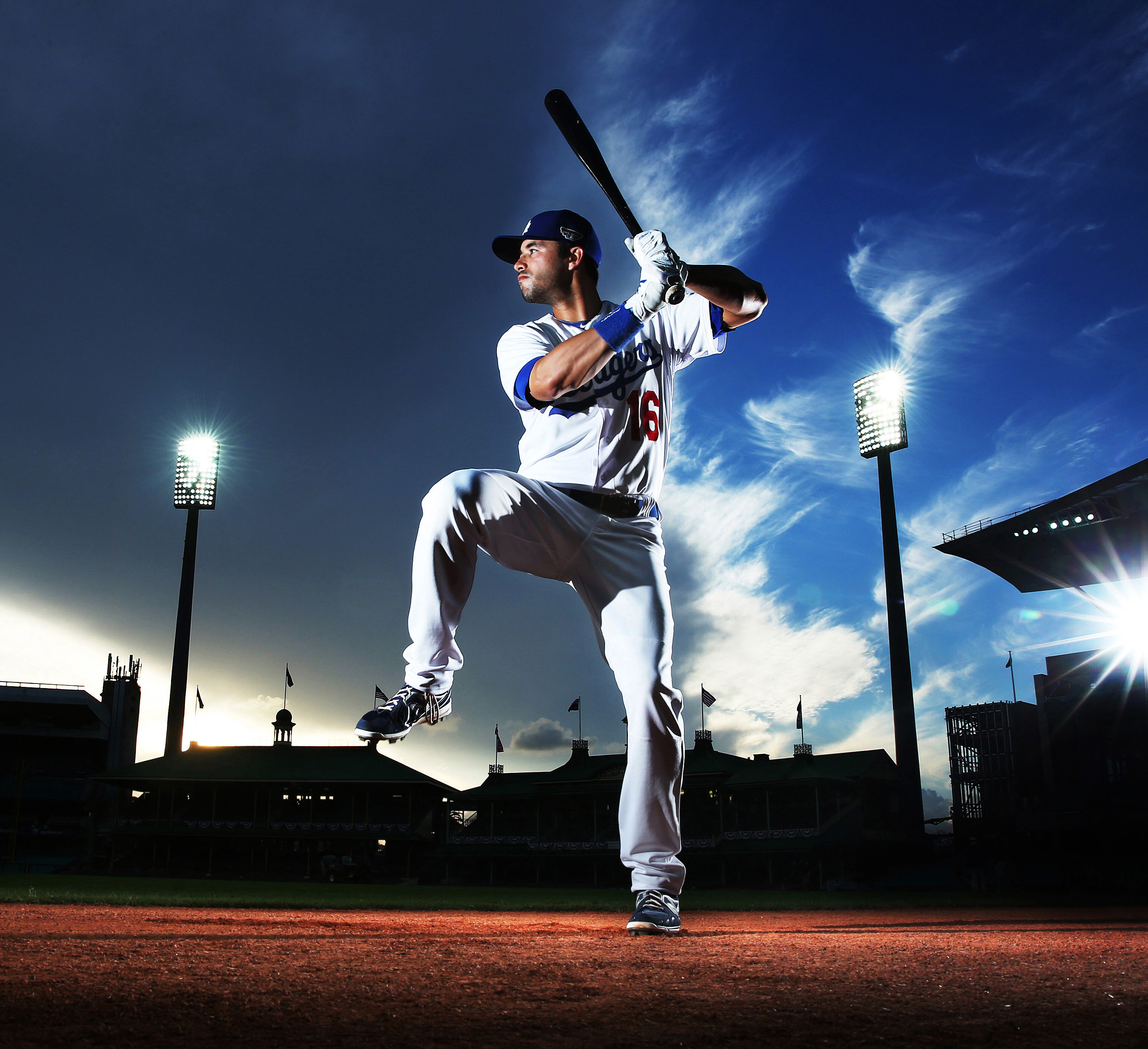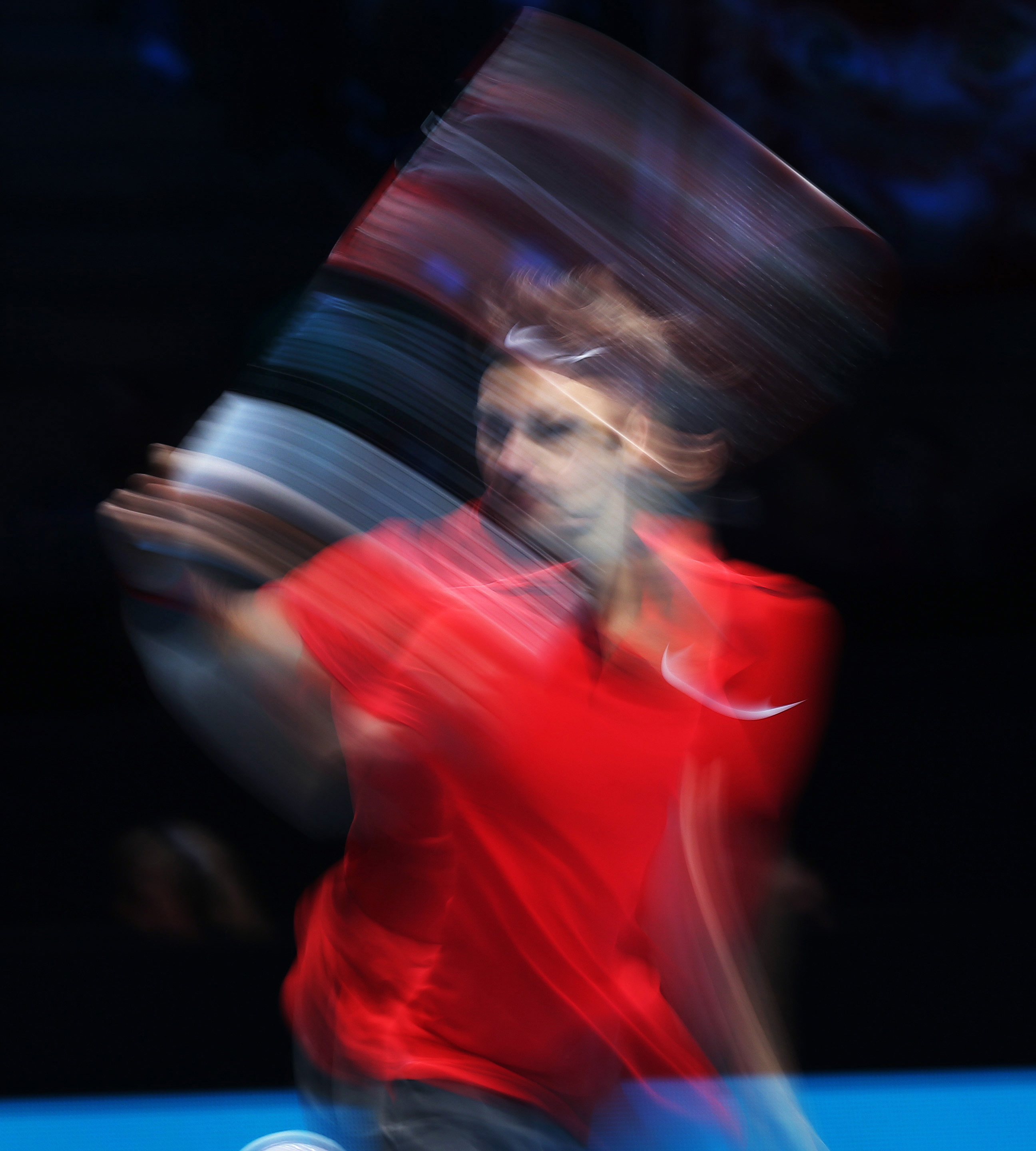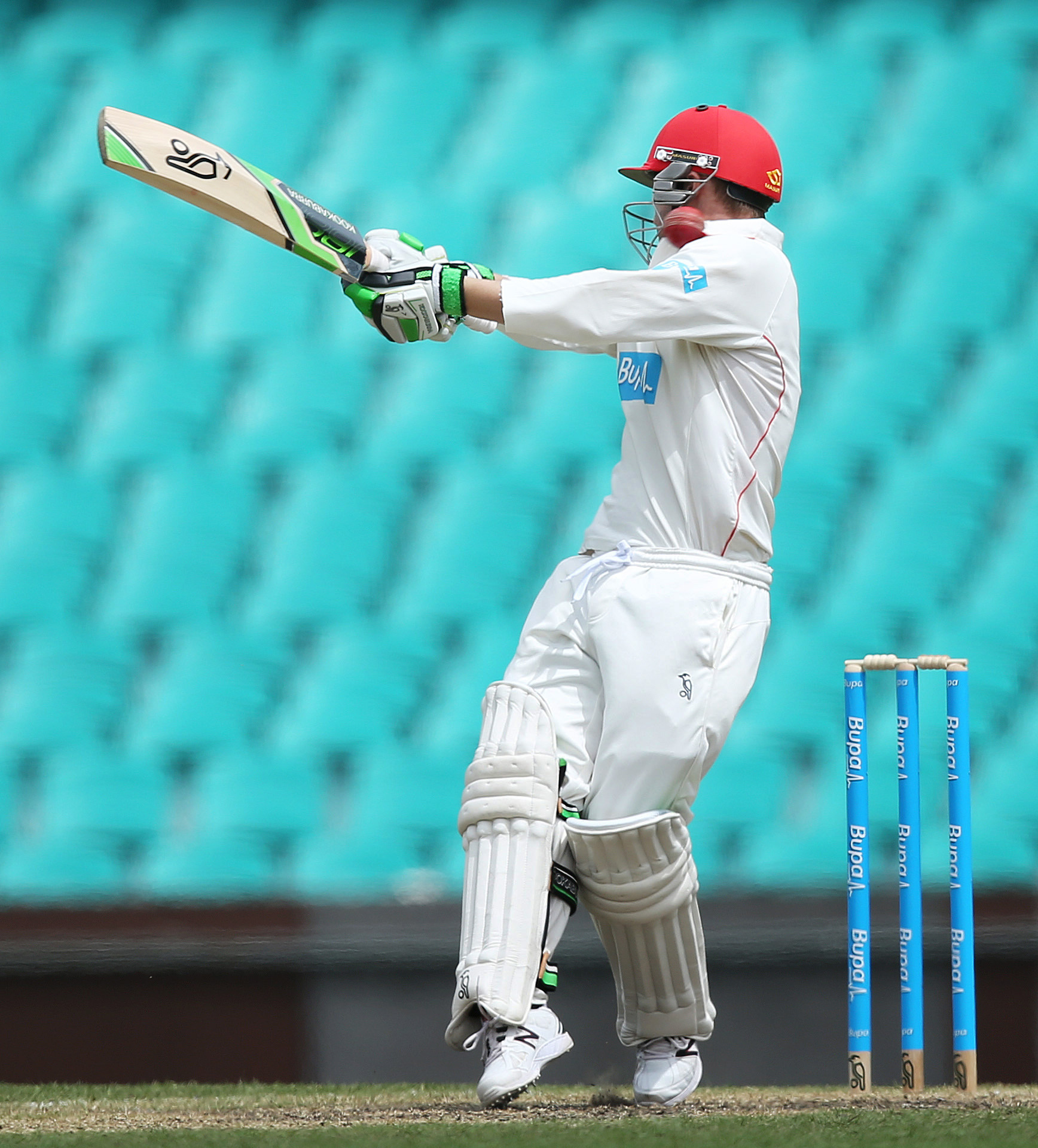 Hillyard's skill lies in mixing the ordinary with the extraordinary and capturing the headline-making moments in sport. It's a body of work with incredible diversity – the spread is seriously impressive.
These are images that arrest you. The awful moment of impact that took the life of cricketer Phillip Hughes, the stunning shapes in the surfing image, the amazing and allegorical smoking head of the impassioned footballer.