"The Ghosts of Murray Street"
The Weekend Australian Magazine
Print/Text: Feature Writing Short (under 4,000 words)
A masterly handling of a harrowing story: Dalton's persistent doorknocking of the hundred houses in Murray Street, Cairns, where Raina Thaiday stabbed to death her seven children and a niece, became a complex exploration of closed doors and community alienation – and also a story of adjustment and healing that will take a lifetime.
Trent Dalton writes for The Weekend Australian Magazine in The Australian newspaper. A former assistant editor of The Courier-Mail, he has been a four-time winner of the national News Awards Feature Journalist of the Year Award, and was named Queensland Journalist of the Year at the 2011 Clarion Awards for excellence in Queensland media. His journalism has twice been nominated for a United Nations of Australia Media Peace Award.
In both 2014 and 2013, Dalton was named Best Feature journalist at the annual Kennedy Awards for excellence in NSW journalism. This is his second Walkley win.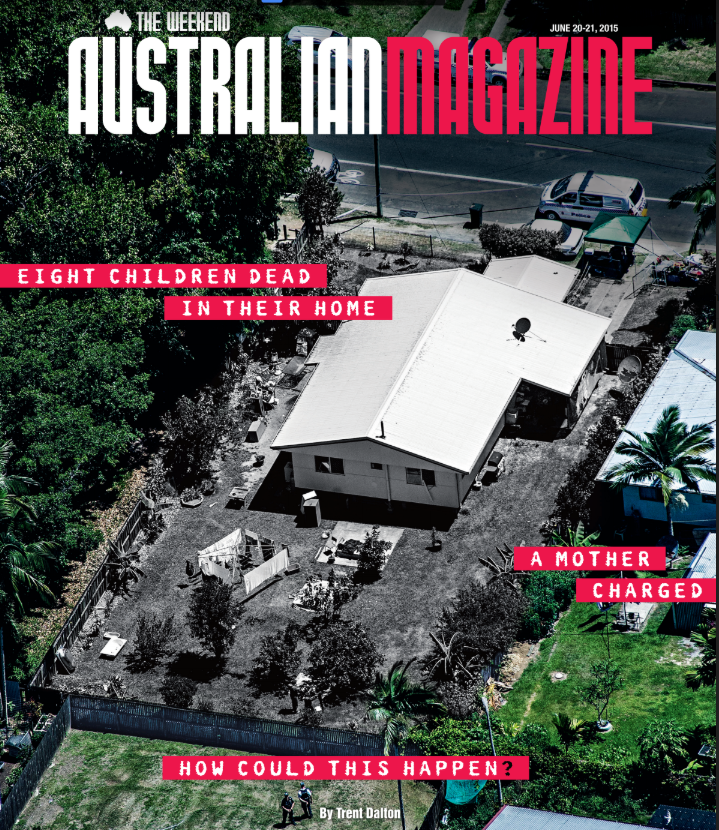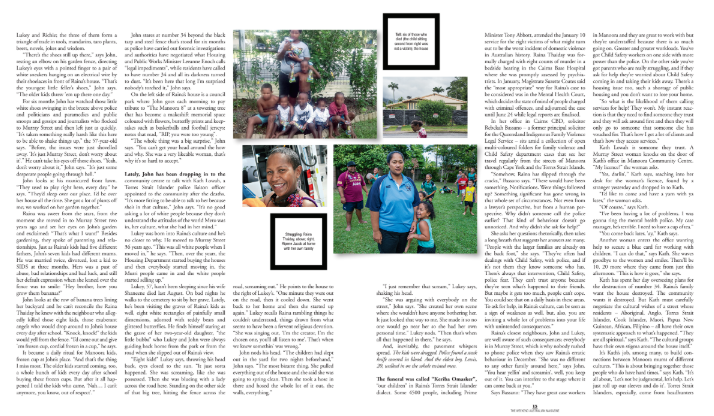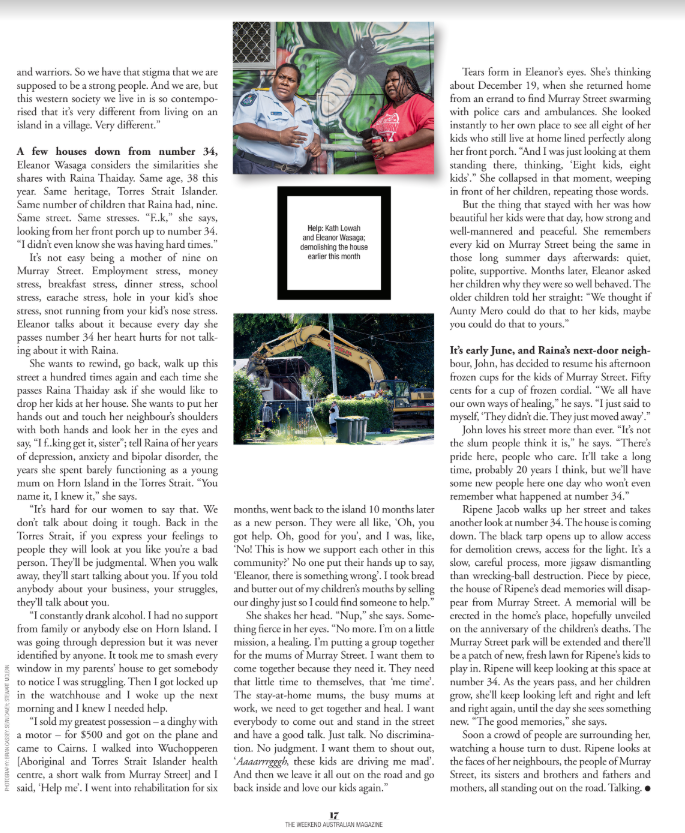 Doorknocking every house in Murray Street, Cairns, six months after the worst incident of domestic violence in Australia's history, Dalton found a shattered community struggling to heal itself. Dalton's brilliantly written portrait of this human disaster zone, of the damage wrought by a troubled mother's murder of her own children, is a masterpiece of empathy and insight.