News Masters Trivia Night
News Masters
The Inaugural 2019 News Trivia Cup
Pit your wits against the sharpest media minds in this fundraiser for the Walkley Public Fund for Journalism. 
Join us for a fun, competitive pub trivia quiz event about all things media.
Teams of up to ten people will attempt to demonstrate how much they can remember from the news cycle, famous historic events, and answer questions about TV, radio, books and journalism. There will be prizes and individual chances to shine as we attempt to determine who has Australia's biggest news quiz brain!
Quiz Master: Stephen Brook
MC: Angela Bishop
TICKETS HAVE SOLD OUT.
If you are interested in going on the waiting list in the event of any cancellations, please email Gemma Courtney.
Venue
The Beresford (upstairs)
354 Bourke Street, Surry Hills
Sydney, NSW
Date And Time
Wednesday, July 31, 2019
6:30 pm – 10:00 pm AEST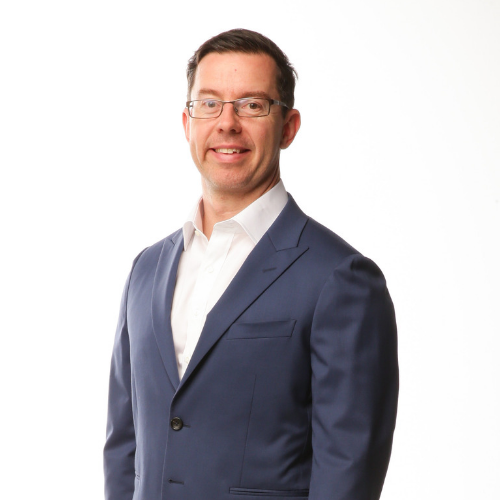 Stephen Brook
Quiz Master
Stephen Brook is a journalist and podcaster and the only person ever to have worked at both The Australian and Guardian newspapers. He is a former Media Diary columnist and Media Editor of The Australian as well as host of its Behind the Media podcast. In Britain he worked for The Times and the Guardian as press and publishing correspondent and deputy editor of MediaGuardian.co.uk as well as occasionally hosting its Media Talk podcast. He once caused Daily Telegraph editor Will Lewis to threaten to declare war on The Guardian.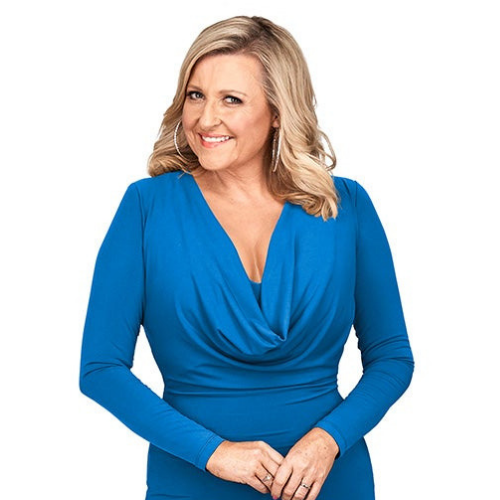 Angela Bishop
MC
Angela Bishop is Network 10's entertainment editor, and celebrates 30 years at the network in 2019. In addition to becoming a full-time member of the Studio 10 family in April 2018, Angela regularly reports for 10 News First nationally and continues to contribute to The Project. One of Angela's biggest coups was a sit down with Oprah Winfrey during her Ultimate Australian Adventure. The interview featured in Oprah in Australia: Ultimate Wildest Dreams special, which was written and hosted by Angela. A committed and active member of the Sydney Breast Cancer Foundation, Angela is also a dedicated fundraiser for the Grace Centre for newborn care at Sydney Children's Hospital Westmead and The Heart Centre for Children and an ambassador for Adopt Change.